Manage episode 179416637 series 1017274
By
Discovered by Player FM and our community — copyright is owned by the publisher, not Player FM, and audio streamed directly from their servers.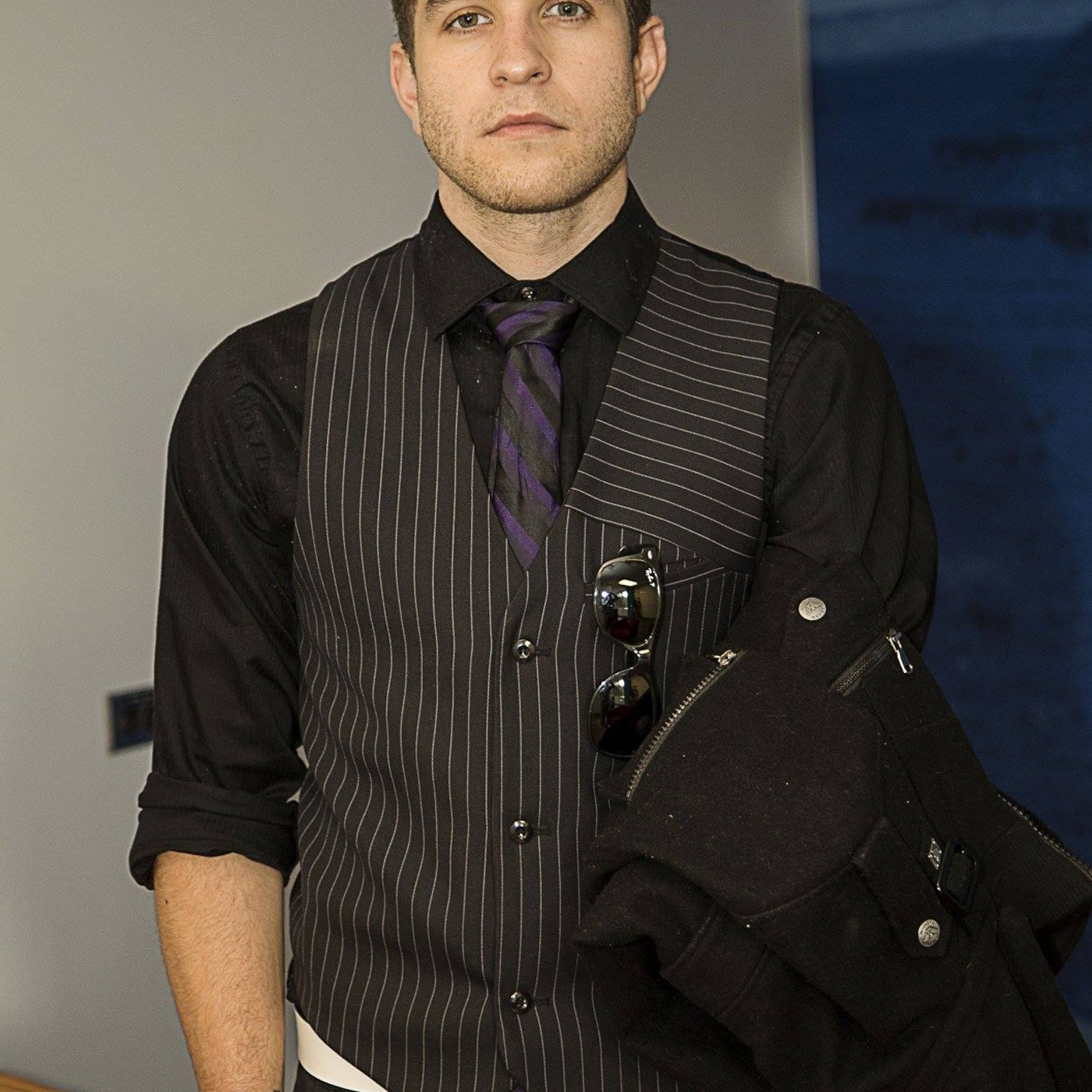 William was a chubby kid. I am still a chubby kid. He lived in NJ and started companies at a young age, I lived in Jersey and started companies at a young age. William dropped out of college and I too am a college dropout. The difference between William and I is that he holds secrets of running a Media Company at the age of 26 years old with 12 years of business experience under his belt. Working with notable corporations both Fortune 100 and Fortune 500, to help businesses create a presence in a place they want more market share. Genius. So how does a chubby kid from New Jersey make it all happen? Let's go ahead and allow Billy Nubz to explain his journey as well as provide you some know how to growing your own business. William aka BillyNubz Stacy aka Strizzy88 Man, so much in common! Let's go
103 episodes available. A new episode about every 4 days averaging 20 mins duration .