Manage episode 245683325 series 8807
By
The Dating Advice Girl
. Discovered by Player FM and our community — copyright is owned by the publisher, not Player FM, and audio is streamed directly from their servers. Hit the Subscribe button to track updates in Player FM, or paste the feed URL into other podcast apps.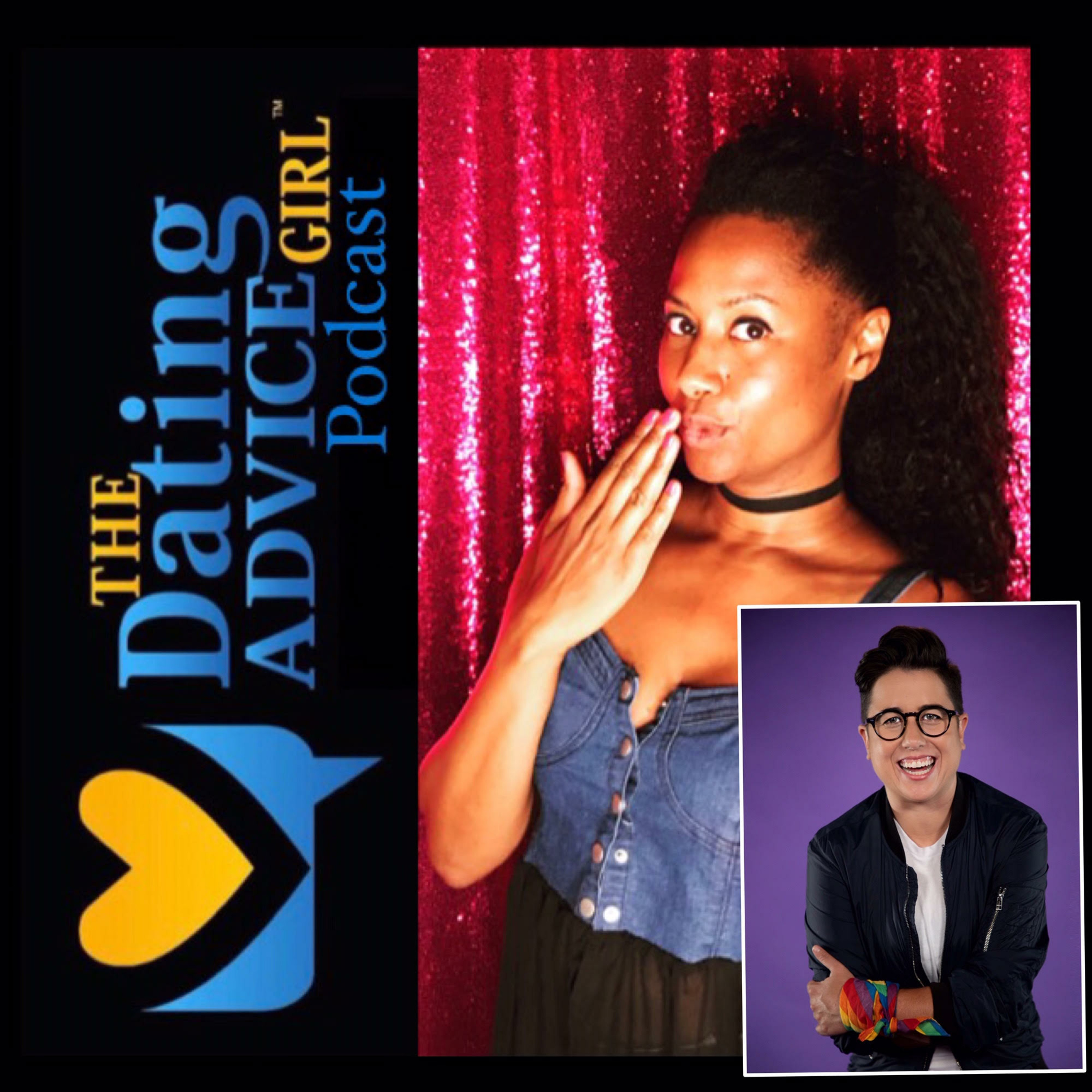 Ep.182-Comedian Lianna Carrera and I examine the argument that it's hard for comedians to do stand-up in a politically correct world, how a comedian's dating life can work its way into their comedy, the importance of diversity in the entertainment industry both in front of and behind the camera, and her new show 'The Q Agenda'. This episode's Consent Corner is from Chapter 5 of my book, The Consent Guidebook (
www.TheConsentGuidebook.com
) and gives examples on how to hold others accountable. About Lianna: Lianna grew up as the gay kid of a Southern Baptist Minister and her mother and brothers are Deaf. This background propels her to authentically maneuver, create, and connect with a wide array of audiences that have two things in common: the belief that we are more alike than we aren't and the desire to laugh. The result is a rare find both as a comedian and as a human being. Lianna has toured as a professional stand-up comedian for a decade. She has developed original concepts (www.boyishontv.com) and just sold her first film to a production company. She recently recorded a stand-up comedy special with Seed&Spark as one of comedy's six rising stars in Los Angeles, and landed her first interview on NPR's The Frame. She is currently one of the hosts of 'The Q Agenda' on LATV.
www.LiannaCarrera.com
206 episodes