Manage episode 189177815 series 66525
By
Discovered by Player FM and our community — copyright is owned by the publisher, not Player FM, and audio streamed directly from their servers.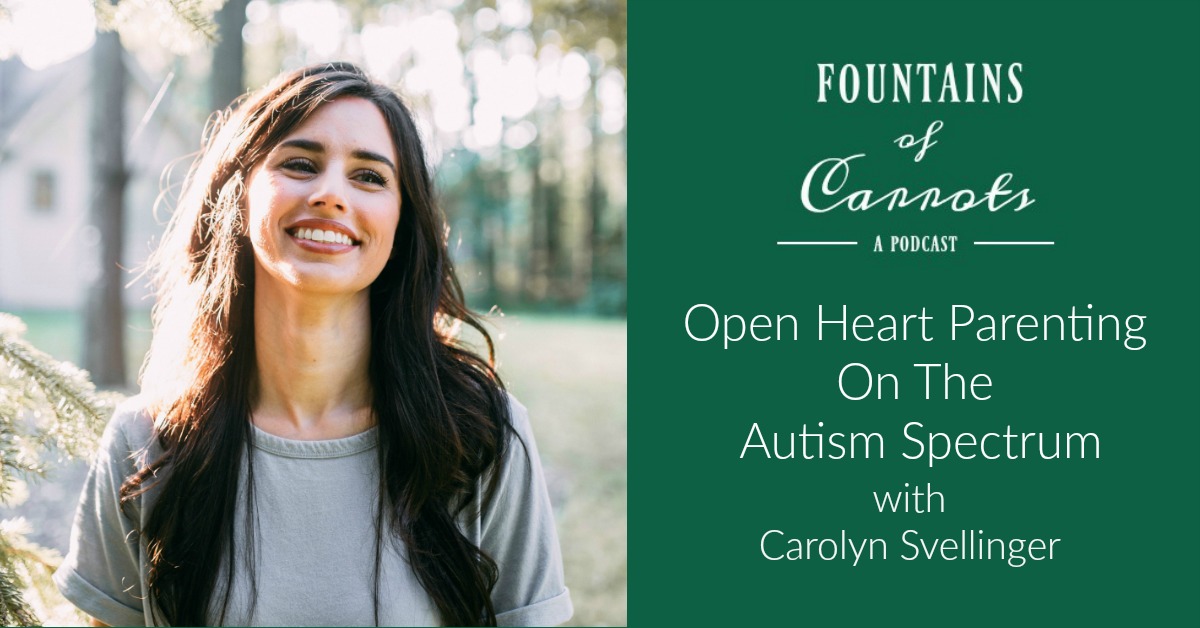 Caring for children with special needs is a challenge that so many families face. We've been inspired by how artist Carolyn Svellinger has vulnerably shared about her family's journey with one of their sons who has autism and really wanted her voice to be heard on the podcast. Carolyn is a mom of four boys (and one on the way!) with a lovely blog, Svellerella, and beautiful etsy shop.
In this episode Carolyn shares her story of discovering that her son Emmett had autism and how special needs parenting has expanded her heart and her understanding of what it means to be pro-life and honor the dignity of each person. We discuss how friends and relatives can support and encourage families with children on the spectrum as well as how Carolyn balances self-care and her creative work with her obligations to her family. So grab a cup of tea and enjoy the conversation!
Connect with Carolyn:
Come hang out with us!
You can listen to us on iTunes, and we'd love a quick rating or review. If you have an android device we're also on Stitcher. And as always, you can find all links, show notes, upcoming guests, and listen to all episodes at Fountains of Carrots.com.
78 episodes available. A new episode about every 16 days averaging 57 mins duration .