Manage episode 217455910 series 1968036
By
KONGOS
. Discovered by Player FM and our community — copyright is owned by the publisher, not Player FM, and audio is streamed directly from their servers. Hit the Subscribe button to track updates in Player FM, or paste the feed URL into other podcast apps.
If you'd like to help support The Front Lounge with KONGOS head to patreon.com/KONGOS where you can subscribe to the ad-free version of the podcast for only $2/month.
CLICK HERE TO SUPPORT THE PODCAST
The guys talk about Episode 2 of Bus Call - Repeat After Me, a snippet of an upcoming song - Tomorrow, Radio Campaigns, Alaska, Hard Drives, and Seasonal Affective Disorder.
Make sure to subscribe to this podcast:
Apple Podcasts: https://itunes.apple.com/us/podcast/the-front-lounge-with-kongos/id1313009955
Stitcher: http://www.stitcher.com/s?fid=158096&refid=stpr
Google Play: https://goo.gl/GKqEKg
Instagram: TheFrontLounge Twitter: @_TheFrontLounge
---
PREVIOUS EPISODES
---
SEGMENT: BREAKING NEWS
Bus Call - Episode 2 "Repeat After Me" Produced by KONGOS Edited by Logan Hall, Gary Pentagos, Sarah Morgan Hall Assistant Editors: Adam Jaffe, Colton Bouterie, Jeff Olsen Camera: Logan Hall, Jeff Olsen, Jonny Marlow, Nick Morgulis The Road Brothers: Michael "Mic" Quinn, Morley "Mo" Gordon, Jason, "Ice Cream" Roedl, Geron "G" Rains, Chris "Szerbay" Gerber, Colton "Galahad" Bouterie, Tyler Pigeon Narrator: Eddie Elliott Special thanks to John and Shelley Kongos
Subscribe now
---
SEGMENT: MUSIC ONLY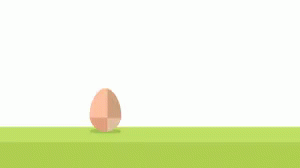 Rolling egg
---
SEGMENT: Music Business
The crew setting up for an Acoustic Gig in Bristol, TN for a Radio Campaign. Photo by Jeff Olsen
---
SEGMENT: REMEMBER WHEN
http://aktrailhead.com/lazy/lazy.shtml
---
SEGMENT: Gear of the Week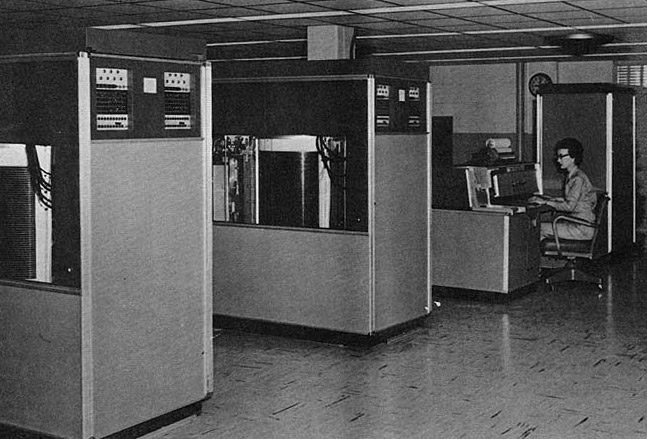 A History of Hard Drives
IBM made the first commercial hard disk drive-based computer and called it RAMAC – short for "Random Access Method of Accounting And Control."
---
SEGMENT: DEEP THOUGHTS
Alaska 2016. Photo by Jonny Marlow
50 episodes