Manage episode 220521725 series 1968036
By
KONGOS
. Discovered by Player FM and our community — copyright is owned by the publisher, not Player FM, and audio is streamed directly from their servers. Hit the Subscribe button to track updates in Player FM, or paste the feed URL into other podcast apps.
If you'd like to help support The Front Lounge with KONGOS head to patreon.com/KONGOS where you can subscribe to the ad-free version of the podcast for only $2/month.
CLICK HERE TO SUPPORT THE PODCAST
This week the guys talk about the last episode of Bus Call and the positive response the series is getting on YouTube. They also speak on gearing up for the 1929 Winter Tour, Apartment searching in LA, and Pano's tour of America.
Make sure to subscribe to this podcast:
Apple Podcasts: https://itunes.apple.com/us/podcast/the-front-lounge-with-kongos/id1313009955
Stitcher: http://www.stitcher.com/s?fid=158096&refid=stpr
Google Play: https://goo.gl/GKqEKg
Instagram: TheFrontLounge Twitter: @_TheFrontLounge
---
BREAKING NEWS
Celebrating the end of tour and the end of Bus Call. Thank you to everyone who has watched, commented, and shared with their friends. When anyone asks what it is like to be in a band with your brothers, we can just share the YouTube link…
---
MUSIC BUSINESS
---
REMEMBER WHEN
Pano enjoying Las Vegas. Photo by Jeff Olsen
---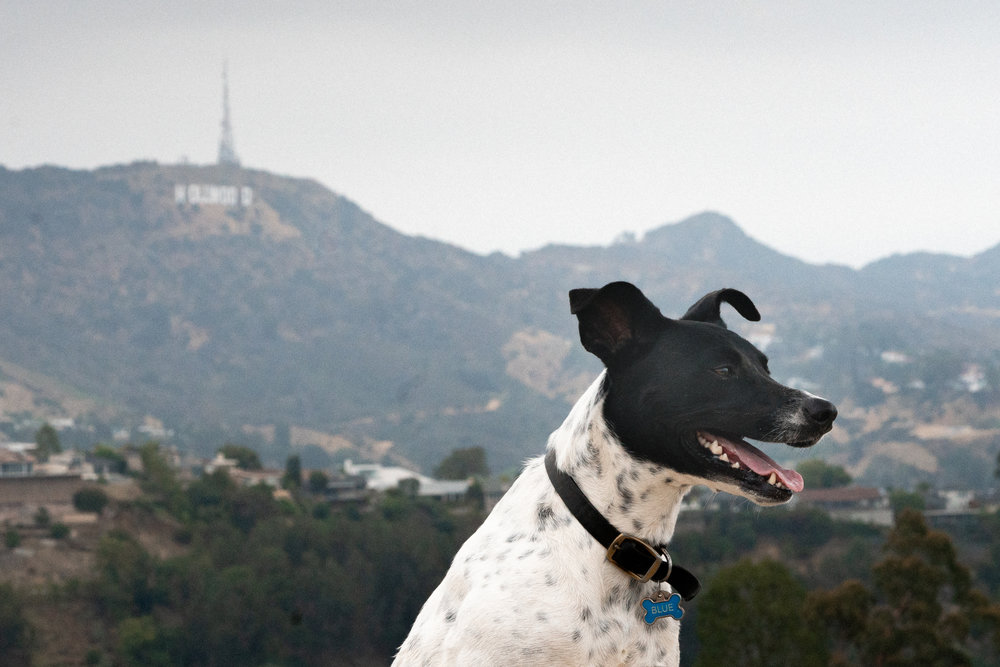 50 episodes