Manage episode 172021247 series 1280793
By
Discovered by Player FM and our community — copyright is owned by the publisher, not Player FM, and audio streamed directly from their servers.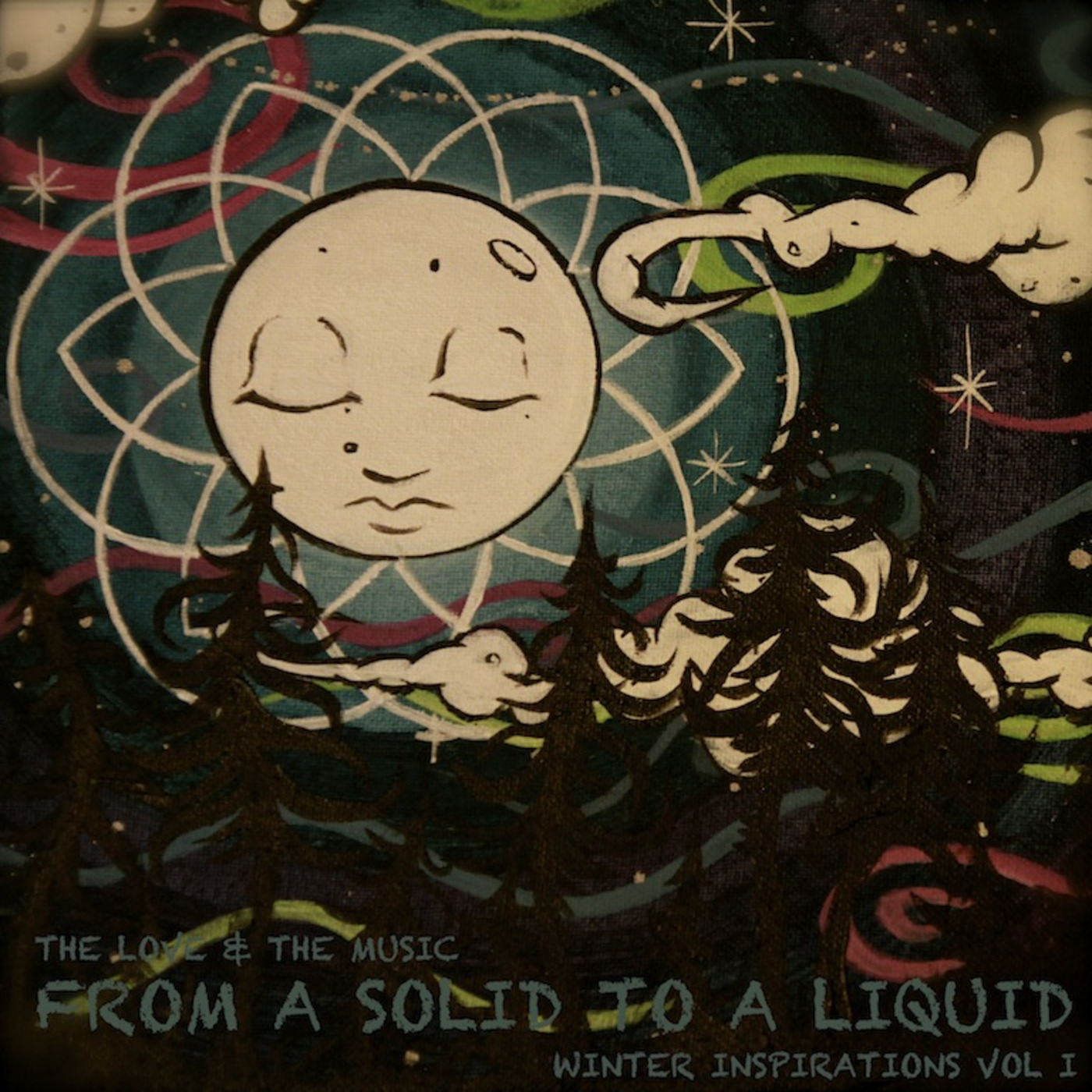 Winter is represented by the medicine wheel direction of North and the colour white. In Ayurveda, winter is represented by the Kapha dosha. More than anytime during the year, winter calls us to slow down, rest and dream. This mix was designed to help bring your awareness inward; from your ordinary state of being to the non-ordinary, from consensual reality to non-consensual, from time to nature's pulse, from movement to stillness, from a solid to a liquid. This mix can be a helpful backdrop for meditation, art, restorative or yin yoga, massage tables, float tanks and especially afternoon dreaming. In 2014, I attended my first yoga nidra workshop. During this class with well over 50 people, I drifted into sleep. I awoke right at the end of class feeling rested and relaxed, but also quite surprised that I actually feel asleep. I later found out through further practice that this is quite normal. The class taught by Giselle Mari was titled From a Solid to a Liquid. My experience during this class planted the inspirational seed for this mix, which has been growing from that day. TRACKLIST: 01 Jakatta - American Dream (Intro) 02 Maxence Cyrin - Where Is My Mind 03 Piano Jukebox - Take Over Control (Instrumental) 04 Yo La Tengo - Green Arrow 05 Bachan Kaur - Being Nothing 06 Anugama - Shamanic Dream 07 A Dancing Beggar - Returning 08 Kirk Monteux - The Full Moon 09 Peter Jack Rainbird - Unravel 10 John Williams - Granny Wendy 11 Enzo - Blue Mountain 12 Kisnou - My Love 13 Goldmund - Threnody 14 The Gaudan Project - Odyssey (Acoustic) 15 Brian Eno - Always Returning 16 Yo La Tengo - Ashley 17 Brian Eno - Unfamiliar Wind (Leeks Hills) 18 Amani of Desert Dwellers - Excerpt from Australia Eclipse Yoga Class 1 19 The Monroe Institute - Excerpt from Dawn Mountain For Jackson "Not all those who wander are lost" - JRR Tolkien Cover artwork by Danny Fernandez I have uploaded all my mixes to dropbox. Full access through this link:
http://goo.gl/W58in1
35 episodes available. A new episode about every 98 days averaging 69 mins duration .