This series is archived ("HTTP Redirect" status)
Please note series archiving is a new, experimental, feature of Player FM with the aim of helping users understand how we fetch series and report on any issues.
Replaced by: www.therialtoreport.com
When? This feed was archived on August&nbsp05,&nbsp2018&nbsp10:06 (). Last successful fetch was on August&nbsp04,&nbsp2018&nbsp16:16 ()
Why? HTTP Redirect status. The feed permanently redirected to another series.
What now? If you were subscribed to this series when it was replaced, you will now be subscribed to the replacement series. This series will no longer be checked for updates. If you believe this to be in error, please check if the publisher's feed link below is valid and contact support to request the feed be restored or if you have any other concerns about this.
Manage episode 201057629 series 2061277
By
Discovered by Player FM and our community — copyright is owned by the publisher, not Player FM, and audio streamed directly from their servers.
The adult film actor, Jamie Gillis, would have been 75 next month.
Eight years after his passing, he's remembered for his three decade career as one of the better actors in the industry – and this was the golden age period when acting actually meant something.
I spent a lot of time with Jamie and interviewed him on several occasions before he passed in 2010 – in fact one of the interviews, about his early days in the sex film business, is another podcast on The Rialto Report website.
He was always open, friendly and generous with his time. No questions were off limits, and his answers were thoughtful, contemplative, and often philosophical.
And yet for someone who had bared every part of himself in hundreds of films and countless interviews over the years. there was also something enigmatic and unknowable about him as well.
I once asked him if he had a favorite interview that he'd done. One interview perhaps that stood out in his mind that caught him off guard in any way.
He thought about it, and next time I saw him he gave me a cassette of a conversation he'd had in 1976.
The interview was with a friend, Verna Gillis, who apart from sharing his last name, had known him for years – in fact, since his days at Columbia University back in the 1960s.
Now Verna wasn't part of the adult film business in any way. She was an ethnomusicologist, specializing in producing music from various cultural backgrounds, and as a result her questions about Jamie's choice of profession were often naïve and innocent – especially by today's standards. But their conversation is also more personal and revealing than many other interviews I've heard with him.
At the time of this conversation, Jamie was at his zenith. He'd just made The Opening of Misty Beethoven and The Story of Joanna, and Through the Looking Glass was about to come out.
Verna's line of enquiry has a different slant – yes, she's interested in the mechanics of how Jamie got involved in the industry, but she's also concerned about the effect that it may have had on him, his life, and his relationships.
She challenges him too in a way that was unusual at the time. In one exchange for example, she asks why Jamie refers to women as girls. And is Jamie's choice of words revealing about his view of the opposite sex?
There's also a recurring theme of what happens next. In 1976, the hardcore film industry was still relatively new. It was still in development, it was still being invented.
Jamie talks about starting to feel too old for the business, and about his fears of looking strange as he ages on film.
"No one knows what happens to old porn stars," he says.
_______________________________________________________________________________________________
Jamie Gillis – From his scrapbooks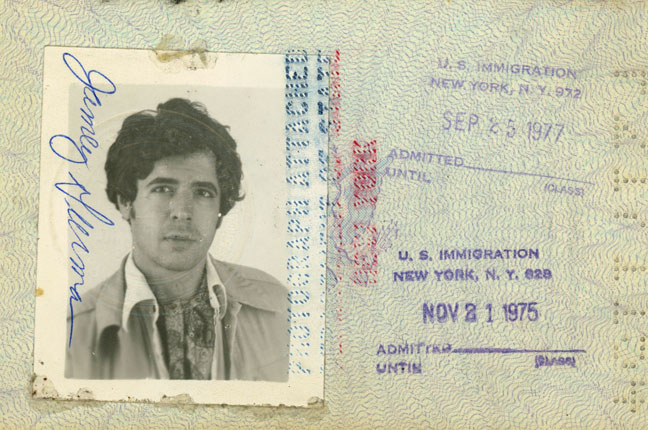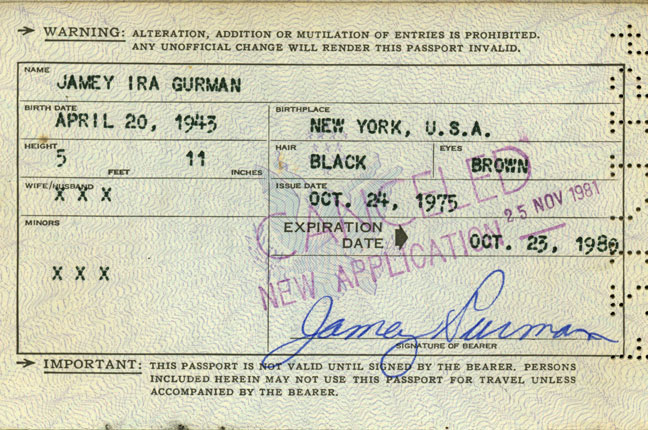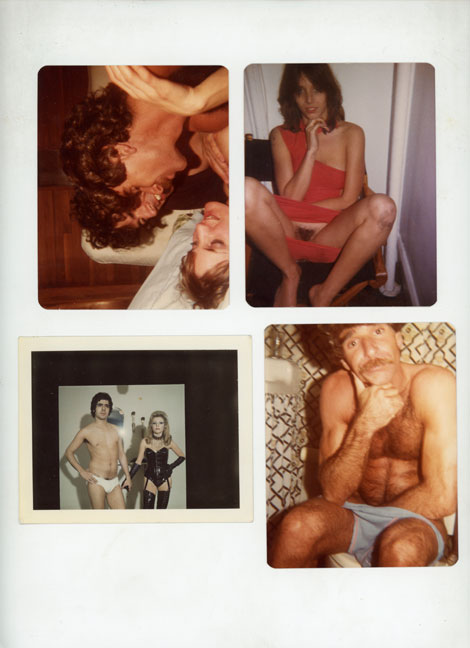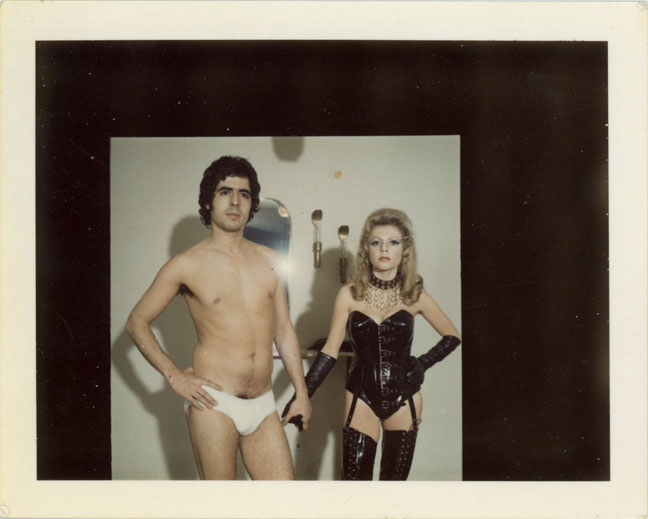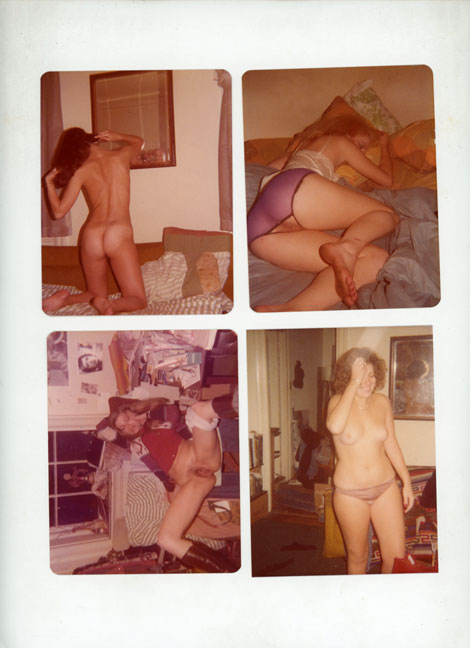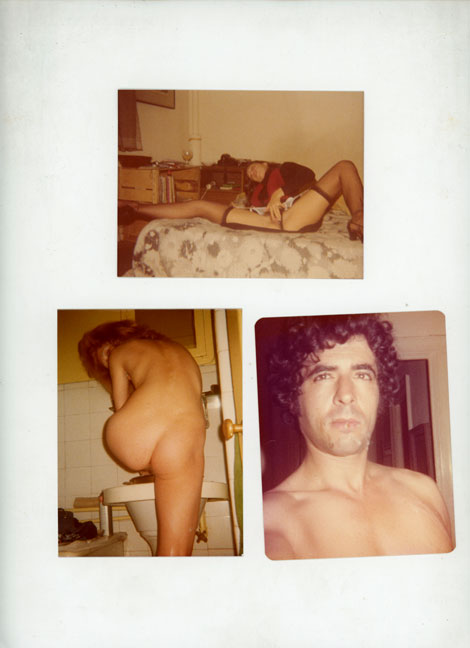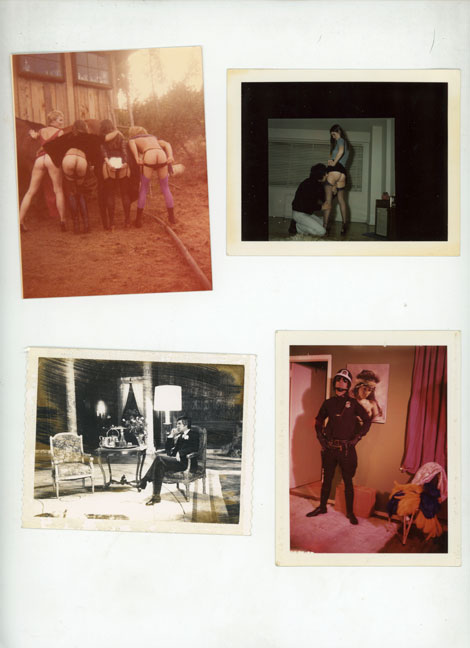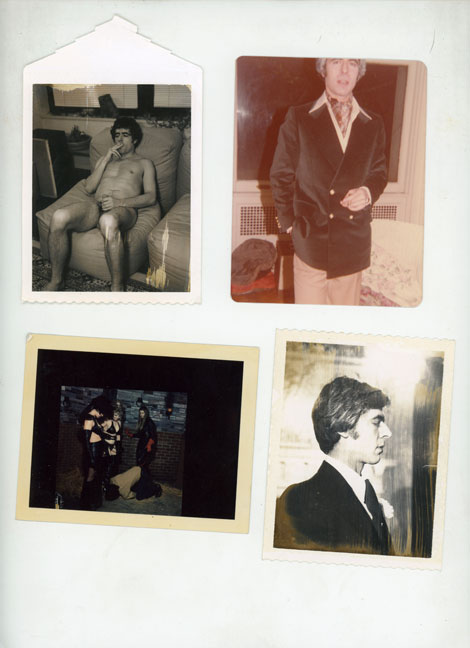 *
The post Jamie Gillis in 1976: "No one knows what happens to old porn stars"
Podcast 78 appeared first on The Rialto Report.
58 episodes available. A new episode about every 26 days averaging 81 mins duration .