Manage episode 246157283 series 2428800
By
The Richie Allen Show
. Discovered by Player FM and our community — copyright is owned by the publisher, not Player FM, and audio is streamed directly from their servers. Hit the Subscribe button to track updates in Player FM, or paste the feed URL into other podcast apps.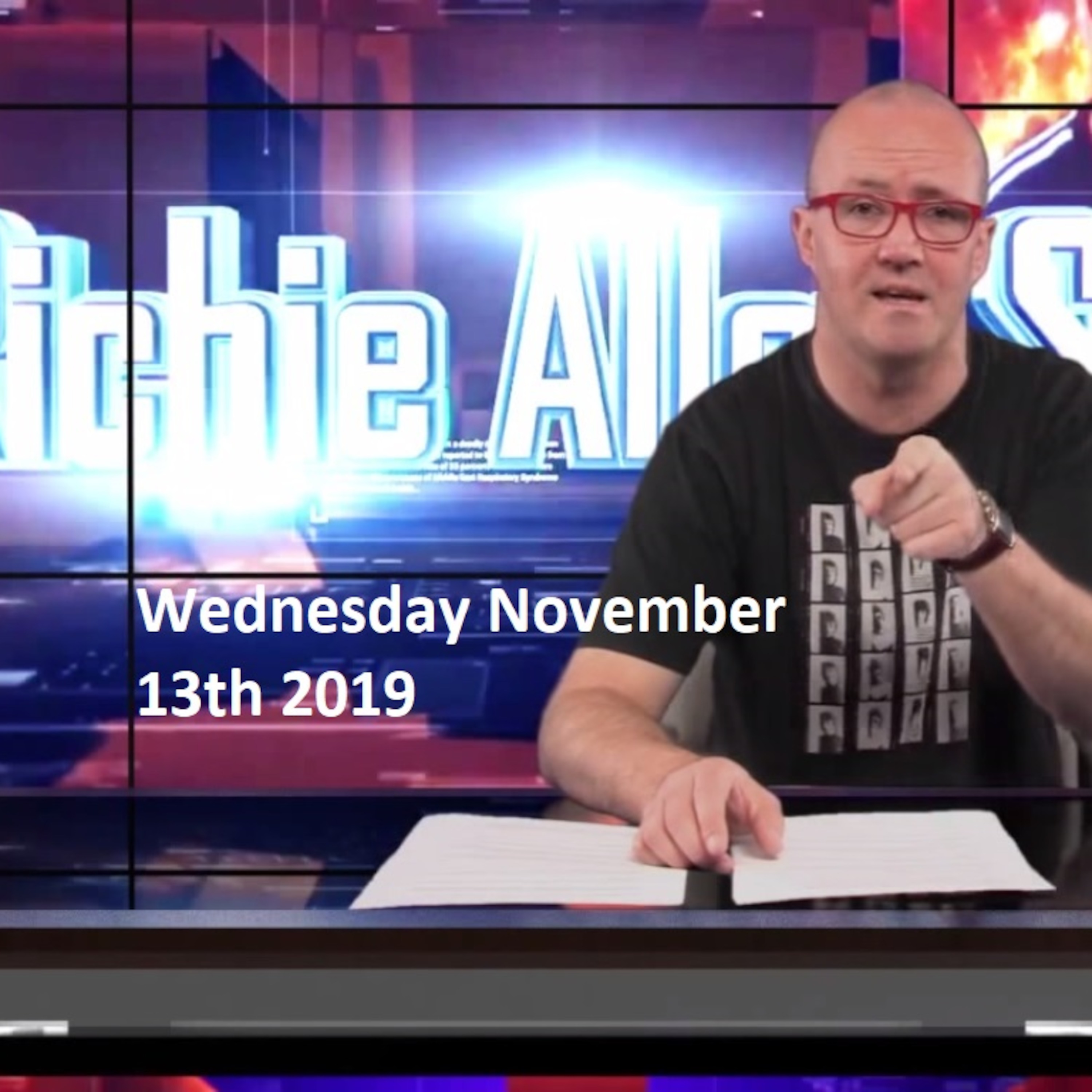 Richie is joined by Posie Parker and Eric Karlstrom. Posie Parker is a feminist campaigner who has been dubbed one of the UK's most prominent "gender-critical feminists." Posie argues for the rights of women and girls to be protected in female only spaces from men who identify as women. She has faced constant harassment and censorship and was even interviewed under caution by UK police for expressing an opinion. Today she was banned by Facebook. She chats to Richie about these issues and more.
https://www.theposieparker.com
Dr. Eric T. Karlstrom, Emeritus professor of geography at California State University. Eric is one of the worlds leading researchers on Global Organized Gang Stalking. Today Eric talks about how people are being targeted in communities and programmed to spy and inform on their fellow citizens. He chats too, about the wild fires which have plagued California and lately Australia, and tells Richie why he believes they are the result of directed energy weapons.
www.globalgestapo.com
Don't miss this show
579 episodes