Manage episode 238598075 series 86291
By
Discovered by Player FM and our community — copyright is owned by the publisher, not Player FM, and audio streamed directly from their servers.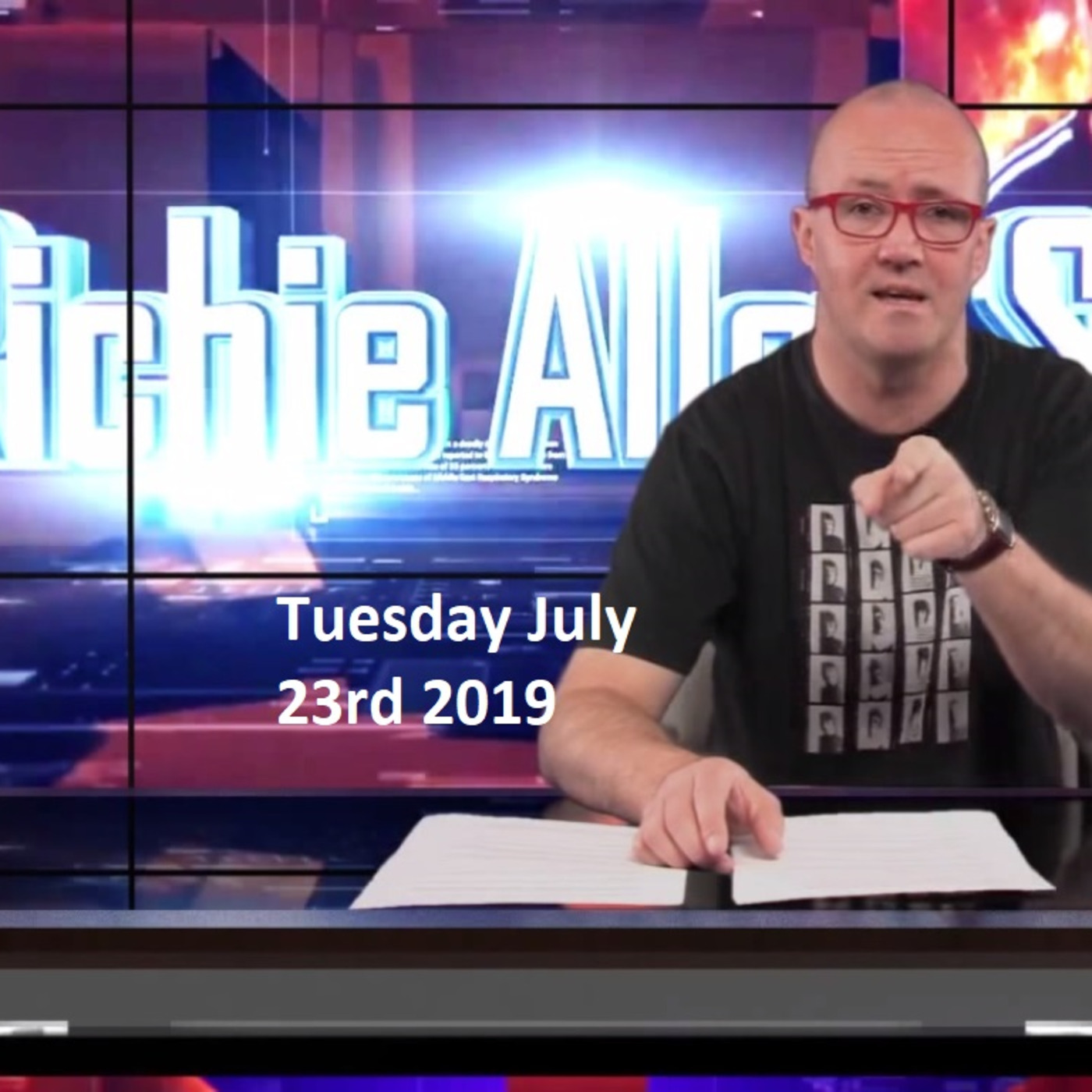 Richie is joined by former Detective Chief Constable Maggie Oliver and former barrister and immigration judge Michael Shrimpton. Former detective Maggie Oliver joins Richie to chat about her outstanding memoir "Survivors - Fighting For Justice." When detective Maggie Oliver first discovered that children as young as 10 were being groomed, abused and trafficked for sex by gangs of men in the Rochdale area, she felt like a lonely voice calling for people to act. Banging on closed doors, it seemed that nobody was able or willing to help her save these vulnerable girls, but she couldn't just sit back while countless lives were being destroyed forever in plain sight. Instead, she launched a one-woman campaign to bring down these sickening gangs. It's a heart-breaking and shocking story of how the actions of one determined detective secured convictions in what is now one of the most notorious grooming cases in the UK. A convicted paedophile has been found guilty of making false allegations of murder and child sexual abuse against a string of public figures. Carl Beech, 51, from Gloucester, was found guilty of 12 counts of perverting the course of justice and one of fraud. His lies led to a £2m Metropolitan Police investigation which ended in no arrests or charges being made. Former barrister and intelligence expert Michael Shrimpton tells Richie why he believes Car Beech was a "put up job" meaning, that he is a smokescreen being used to protect real VIP pedophiles.
1004 episodes available. A new episode about every 18 hours averaging 68 mins duration .