Manage episode 237841570 series 86291
By
Discovered by Player FM and our community — copyright is owned by the publisher, not Player FM, and audio streamed directly from their servers.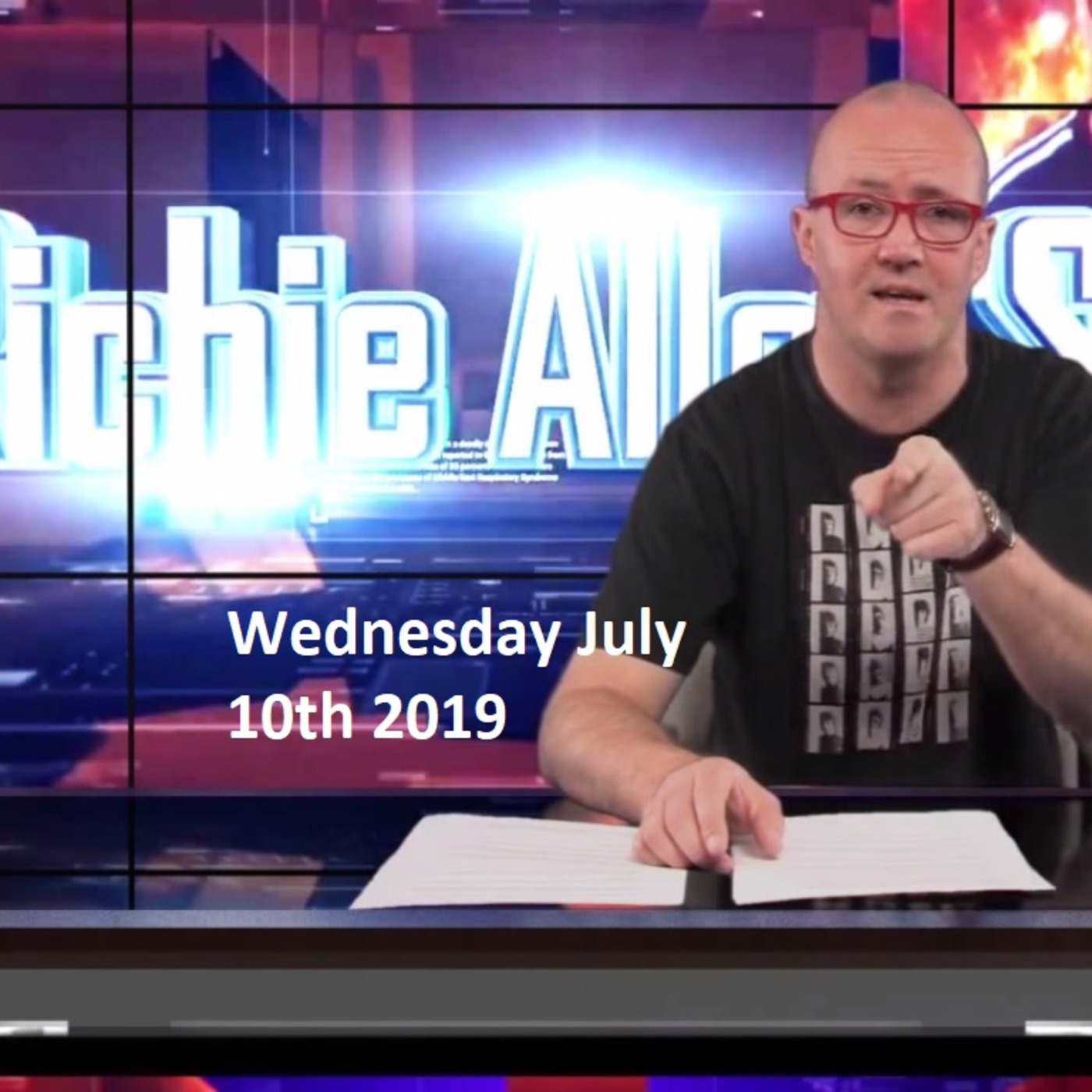 Richie is joined by Professor Julian Petley and Richard Willett And Neil Sanders. World leaders, journalists and others gathered in London today for a 2-day conference to agree ways to defend media freedom. But incredibly Russia Today and Sputnik were banned from attending. To discuss this, Richie is joined by Professor Julian Petley. Julian is one of the principal editors of the Journal of British Cinema and Television and a member of the National Council of the Campaign for Press and Broadcasting Freedom. Brick in the Wall Media have just completed the Feature length documentary "Extreme Danger, Extreme Hypnosis" – presented by the world renowned stage hypnotist and hypnotherapist Jonathan Royle. Extreme Danger, Extreme Hypnosis brings to light the many ways in which the public are being mind controlled and hypnotised on a daily basis and covers many topics including the media, religion, groups such as the Illuminati, conflicts in society and the current political climate to show how we have the illusion of choice and how we are controlled by the select few to keep us in our place. Richie is joined by the director Richard Willett and Neil Sanders, who contributed to the groundbreaking film.
1004 episodes available. A new episode about every 18 hours averaging 68 mins duration .