Manage episode 247964749 series 170742
By
The Rock Professor - Chris Prior
. Discovered by Player FM and our community — copyright is owned by the publisher, not Player FM, and audio is streamed directly from their servers. Hit the Subscribe button to track updates in Player FM, or paste the feed URL into other podcast apps.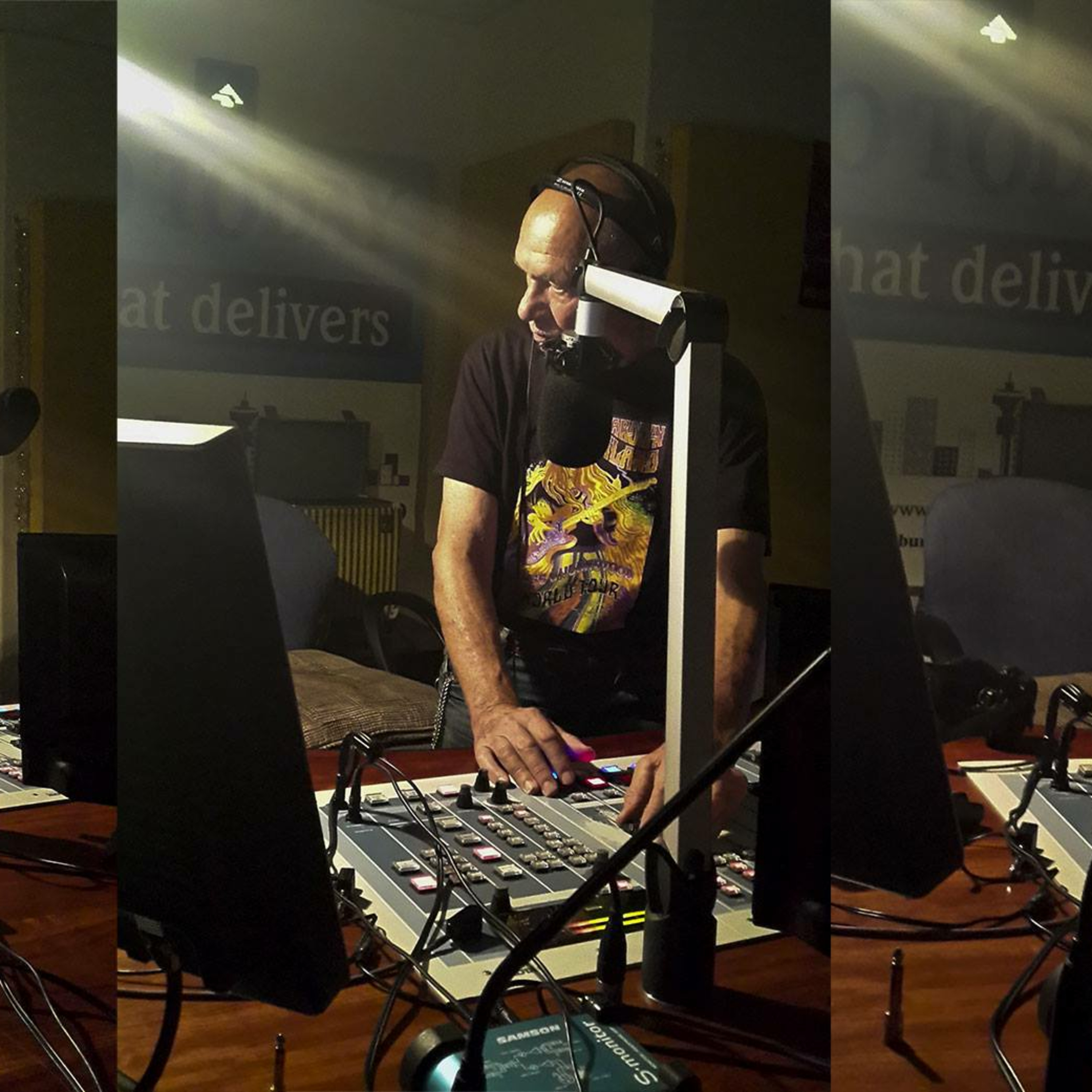 The Chris Prior Show (aka The Rock Professor) is broadcast in South Africa on Fridays, from approximately 18h30 to exactly 21h00 (GMT+2), on MC90.3 FM in Plettenberg Bay and Knysna 97.0 FM. The stations are also available worldwide via streaming, on
www.wavebroadcasting.co.za
and your TuneIn app.
267 episodes