Manage episode 183932906 series 1023653
By
Discovered by Player FM and our community — copyright is owned by the publisher, not Player FM, and audio streamed directly from their servers.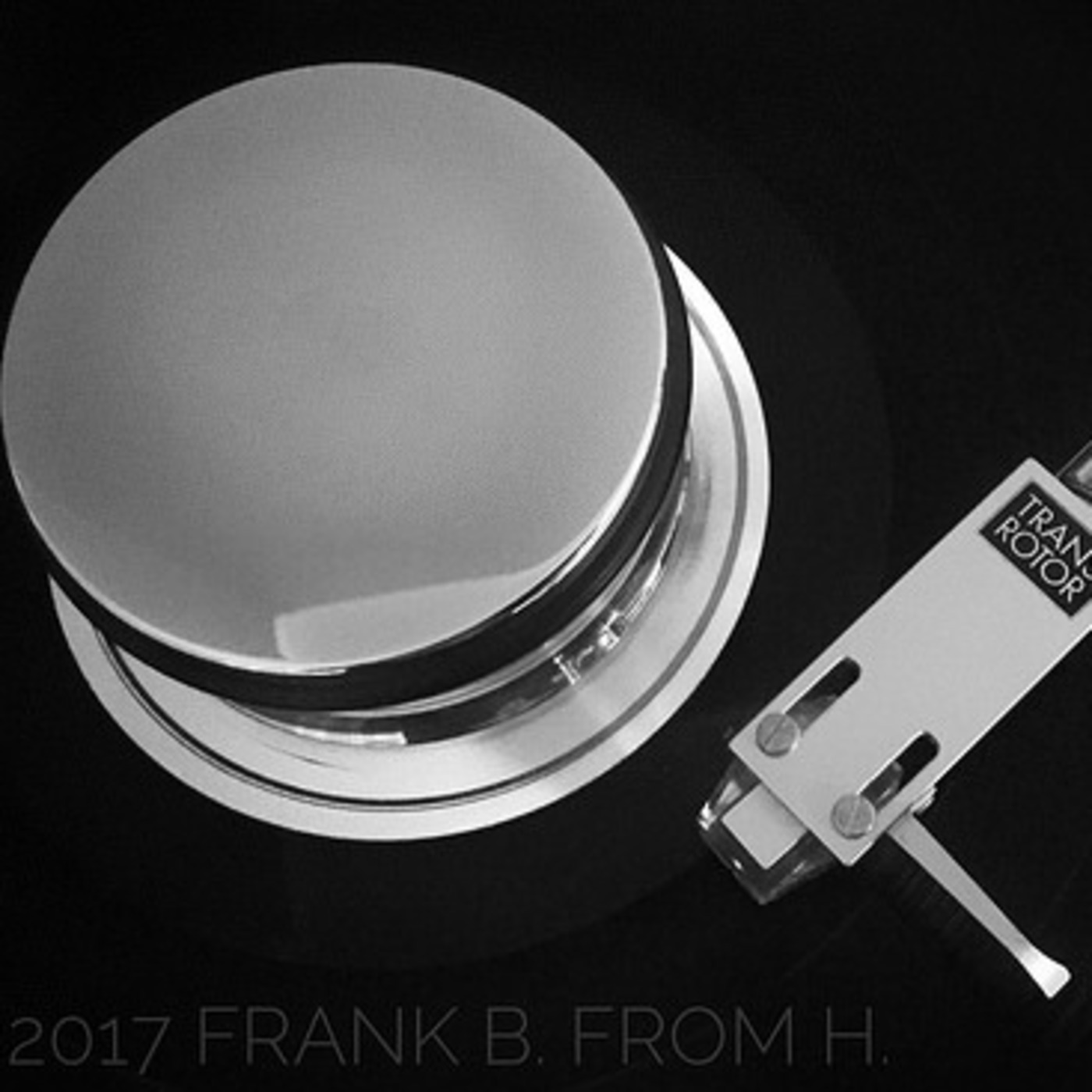 David Bowie - Fame 2017 (RLP Doin' The Sex Machine Edit) Angela Johnson - Wait 4 U (Josh Milan Remix) Princess - After The Love Has Gone (Chuggin Edits) Prince - Pop Life (Louie Vega Dub) George Michael - Father Figure Naughty By Nature - Everything's Gonna Be Alright Peter Brown - Burning Love Breakdown Bee Gees - Stayin' Alive (Discomacks Instrumental Groove) Junior - Too Late The System - Promises Can Break (Tony Johns Edit Redux) Prince - I Wish U Heaven (Part 2) Lynette vs Neter vs Quentin - I'm Addicted (A TOT Rethought) thatmanmonkz - I Don't Know Why I Love You Andrés - Deep Inside Slow Motion Replay - Think Better Funk Fusion Band - Can You Feel It (Tony Johns Re-edit) Sean McCabe - Love For Life (Extended Mix) Cherrelle With Alexander O'Neal - Saturday Love (Extended Version) Man Parrish - Hip Hop Be Bop (Don't Stop) (Extended Remix) Sylvester - I Need You (Fingerman's Disco Dub) Soft House Company - What You Need (Fingermanedit) DJ Tattoo - Celia Cruz vs El Gran Combo Prince - Sticky Like Glue (Joe Claussell Unreleased Edit) Ryan Briggs (City Soul Project) - I Know Osunlade - Give Thanks Larry De Kat - Solitary Maybe (Frits Wentink Mix) MF Robots - The Night Is Calling (DJ Spen & Gary Hudgins Dub) Stones & Bones, Tweety - Be There (Enno Napa & Soulem Remix) Fat Cosmoe - X (Original Mix) Lydia Harrell, Reel People - Heard It All Before (Reel People Vocal Mix) SEL - Flowered Tears Toni Braxton - You're Makin' Me High (Speakdeep Classic Rmx) Jill Scott - Hear My Call (Pablo Martinez Remix) Kongas - Anikana-O (Pied Piper Mix) Dub It - Master C & J Karizma - The Jerk Andrew "Rags" Richardson - Crazy World Blaze Featuring Amira - I Think Of You (K-Klass Extended Vocal Mix) CamelPhat, Elderbrook - Cola (Original Mix) Serge Negri - Elephant Skin Damian Lazarus & The Ancient Moons - I Found You (Black Coffee Journey Remix) Teji feat. Boyd Jarvis - Spiritual Bliss (The Shino Blackk Experiment) EB - On & On (youANDme Remix) Homero Espinosa - Blues In A Rose (Original Mix) The Police - Every Breath You Take (Scott Wozniak Remix) Jungle Wonz - Time Marches On (Remix) Logic - The Final Frontier (The Groove) Karen Anderson - I Work Hard To Love You (Jski Extended) Quentin Harris, Jason Walker - Stronger (Original Instrumental) Quentin Harris, Jason Walker - Stronger (Original Vocal Mix) Kelvin Sylvester, Al Copeland - Come Over (DeepSole Syndicate Mix) Donny Hathaway - The Ghetto (Dimitri From Paris Inna Disco) Dj Able, Andrea Love - Your Love (Ricky Montanari & Holly Remix) Blaze - How Deep Is Your Love (Remix Drum Dub) Andre Lodemann - Where Are You Now ? (Jimpster Remix) E.O.L. Soulfrito - Upright Love (Louie Vega Guitarless Mix) Shino Blackk - In The Water feat. Latonya Peoples (Shino's Soakin Wet Rip) Stevie Wonder feat. Be Be Winans - Jesus Children Of America (Shelter Remix) Abstract Truth - (We Had) A Thing (Matty's Deep Zone Mix) Natalie Cole - Pink Cadillac (C & C Club Vocal) The Rhythm Sessions, Wanda Baloyi - No Love (TRS & Mark Francis Sunset Vocal Mix) Sin Palabras – Yemaya (Remix) Michael Jackson - Smooth Criminal (Quentin Harris Remix) Kerri Chandler - Get Out My Life Kultissime, Linda Lee Hopkins - Don't Stop (The Music) (Kiko Navarro Vocal Mix) Reelsoul Ft The Commodores V MuSol - Sail On Phreek - Weekend (Mike Maurro Remix)
55 episodes available. A new episode about every 13 days averaging 280 mins duration .