Manage episode 247453251 series 1919175
By
Aqua Toffana
. Discovered by Player FM and our community — copyright is owned by the publisher, not Player FM, and audio is streamed directly from their servers. Hit the Subscribe button to track updates in Player FM, or paste the feed URL into other podcast apps.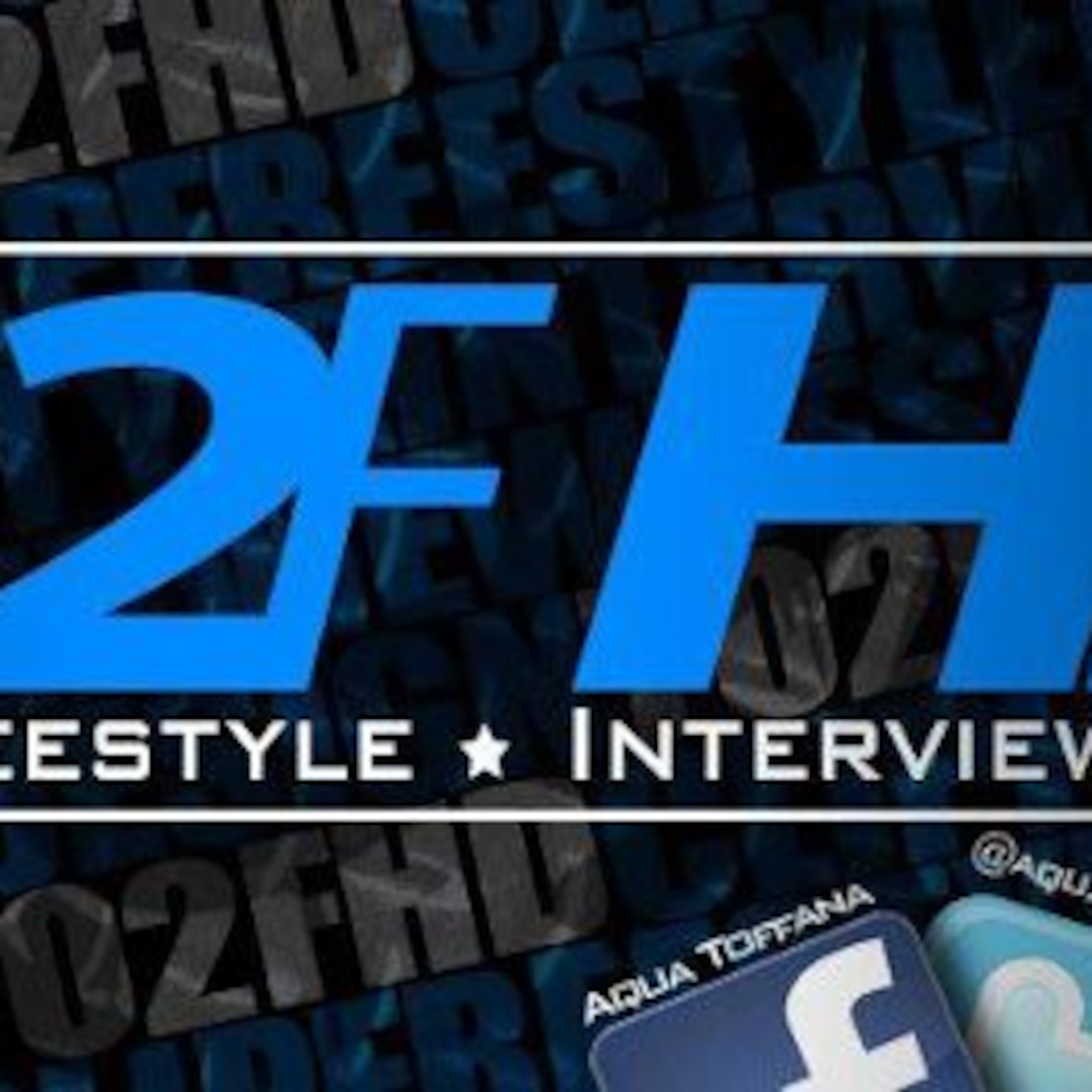 Nouveau son de Toffana extrait de la compilation "La Boussole vol.5" mixé par Deejay Facks. Tu peux y retrouver LINO, ALPHA 5.20, AKETO, MALFRA RC1, KOSTONE et pleins d'autres... La boussole vol.5 dispo ici :
http://telecharger-musique.fnac.com/fm11886786/Various-Artists-La-boussole-vol-5
Orphelin du monde vol.1 dispo ici :
http://www.mediafire.com/?y9uk3zh3h19j7ak
Retrouvez moi ici :
https://www.facebook.com/pages/Aqua-Toffana/1205087546958...
Réal : Aqua Toffana KDS© & LaBarakaProd© TO2F HD© 2011
4 episodes