Manage episode 245003454 series 1872641
By
Jeremy Dennis, Darryl Laughy, Charles Shelton, Youseph Tanha
,
Jeremy Dennis
,
Darryl Laughy
,
Charles Shelton
, and
Youseph Tanha
. Discovered by Player FM and our community — copyright is owned by the publisher, not Player FM, and audio is streamed directly from their servers. Hit the Subscribe button to track updates in Player FM, or paste the feed URL into other podcast apps.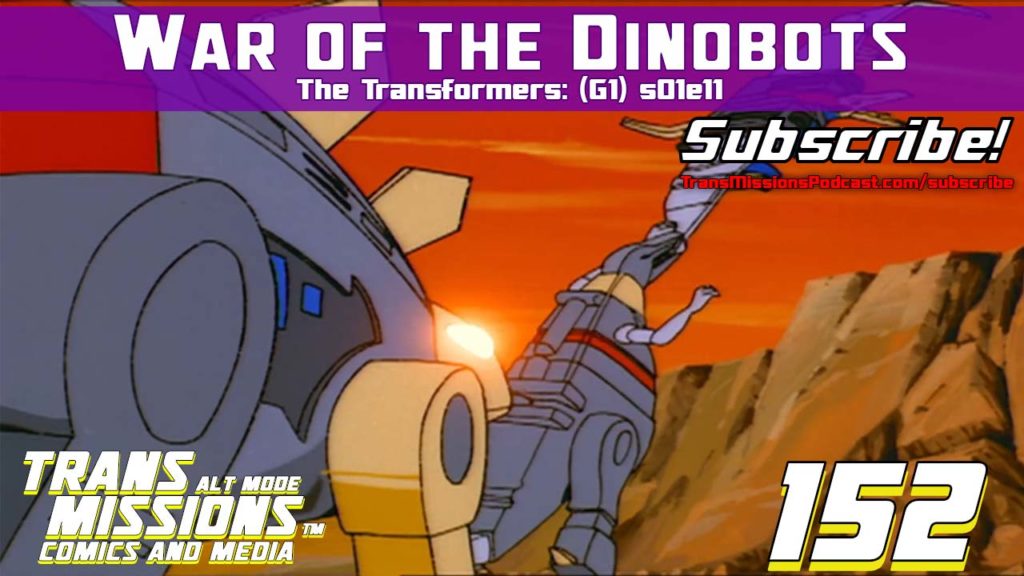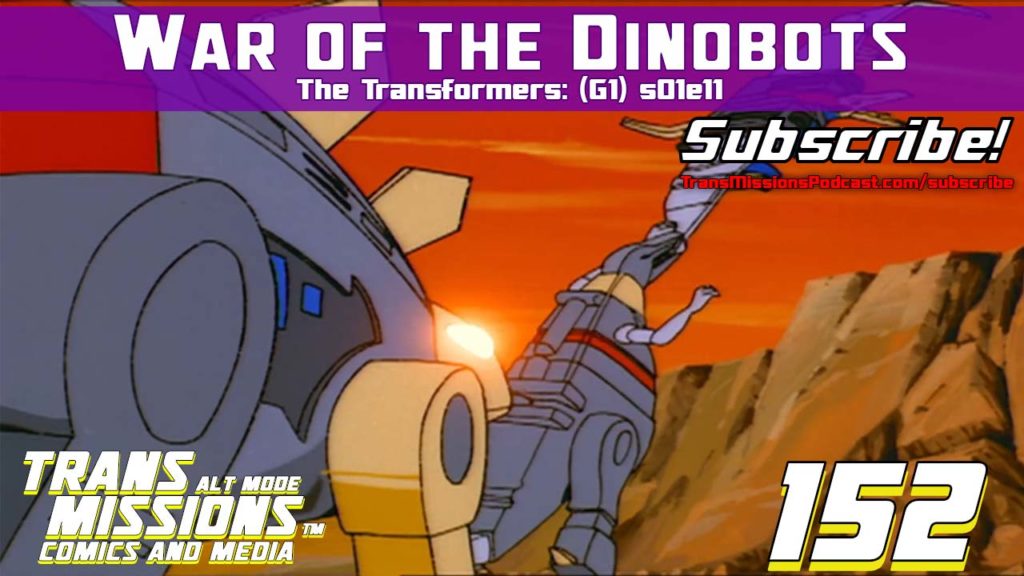 We review the classic Transformers G1 episode, War of the Dinobots, Transformers: Earth Wars is getting a G.I. Joe-sized update, and the IDW Drift comic miniseries is coming to Japan. All this and much, much more on this episode of TransMissions Alt Mode!
This episode was edited by Michael Ordway (@minervion). Please check out his work in 3D modelling and animation and video and audio post-production at www.michaelordway.com! Huge thanks to Michael for his hard work!
Order our TransMissions Exclusive Cover Variant of IDW's Transformers Till All Are One #1!
Want some TransMissions swag? Check out our online shop, powered by TeePublic!
Like what we're doing and want to help make our podcast even better? Support us on Patreon or donate via Paypal! If you already support us, thank you!
Show Notes:
Intro [00:36]
Comics News [04:20]
Classic Review [05:50]
Media News [26:15]
Transforming Pop Culture [30:04]
Convention News [34:37]
Closing [36:06]
If you enjoy TransMissions, please rate us and subscribe on Apple Podcasts, Google Podcasts, and Stitcher! These ratings greatly help podcasts become more discoverable to other people using those services and is an easy way to help out our show.

Contact us:
The post Alt Mode 152 – War of the Dinobots G1 Classic Review appeared first on TransMissions Podcast Network.
174 episodes