Manage episode 247470569 series 1250744
By
Dale Tuggy
. Discovered by Player FM and our community — copyright is owned by the publisher, not Player FM, and audio is streamed directly from their servers. Hit the Subscribe button to track updates in Player FM, or paste the feed URL into other podcast apps.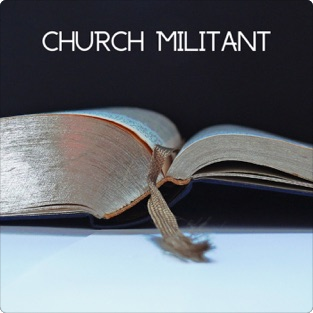 In this and the next episode I respond to a critique of my views by apologist, author, and pastor Dr. Michael Burgos in an episode of his podcast. We discuss Old Testament monotheism, Paul's monotheism, and the New Testament use of "Lord" (Greek: kurios) for both Jesus and for God. This conversation began as a conversation between him and me on Twitter.
I agree with Dr. Burgos on several points that he makes about the famous Shema (Deuteronomy 6:4) and about Paul's discussion of food offered to idols in 1 Corinthians 8.
But there is plenty to disagree about as well. I argue that New Testament monotheism is not only the claim that there's only one god, but also includes the claim that this one God just is the Father. I also argue that Dr. Burgos's claim that "Lord" is "a title of deity" is either trivially true or obviously false – either way, of no help in interpreting Paul's remarks in 1 Corinthians 8:4-6. Like other biblical unitarian Christians, I claim that the key to understanding the innovative New Testament usage of "Lord" is the much cited Psalm 110:1, which in Greek translation features two who are referred to as "Lord" (or more precisely, "the Lord," i.e. God, vs. "my Lord," i.e. the human who is here being exalted by God).
I also discuss his newfangled reading of 1 Corinthians 8 which imagines that Paul is there "reformulating the Shema," and why unitarian Christians think that the Father is the one creator of the heaves and the earth.
Links for this episode: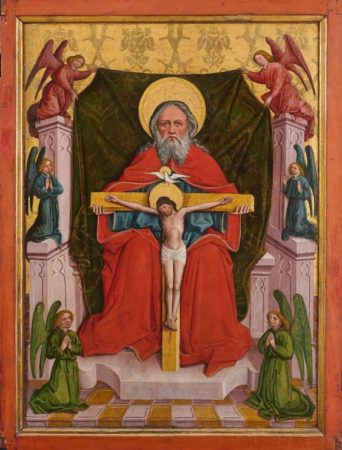 Deuteronomy 6:4; 1 Corinthians 8:4-6 (different translations of 1 Corinthians 8:6); Isaiah 43:10; Genesis 1:26; Revelation 4; Revelation 5; Philippians 2:9-11; Mark 12:28-34; Psalm 110:1; Mark 10:6; Mark 13:19; Romans 1:20; Acts 4:24; Acts 14:15; Acts 17:24-31; Hebrews 11:3; Ephesians 3:9; 1 Timothy 4:3-4; Revelation 4:11; Revelation 10:6; Revelation 14:7.
fulfillment fallacy posts: the Bible teaches that David is God, the Bible on another previous life of Jesus
This week's thinking music is "Chill Out Theme" by Komiku.
283 episodes