Manage episode 195083318 series 67613
By
Discovered by Player FM and our community — copyright is owned by the publisher, not Player FM, and audio streamed directly from their servers.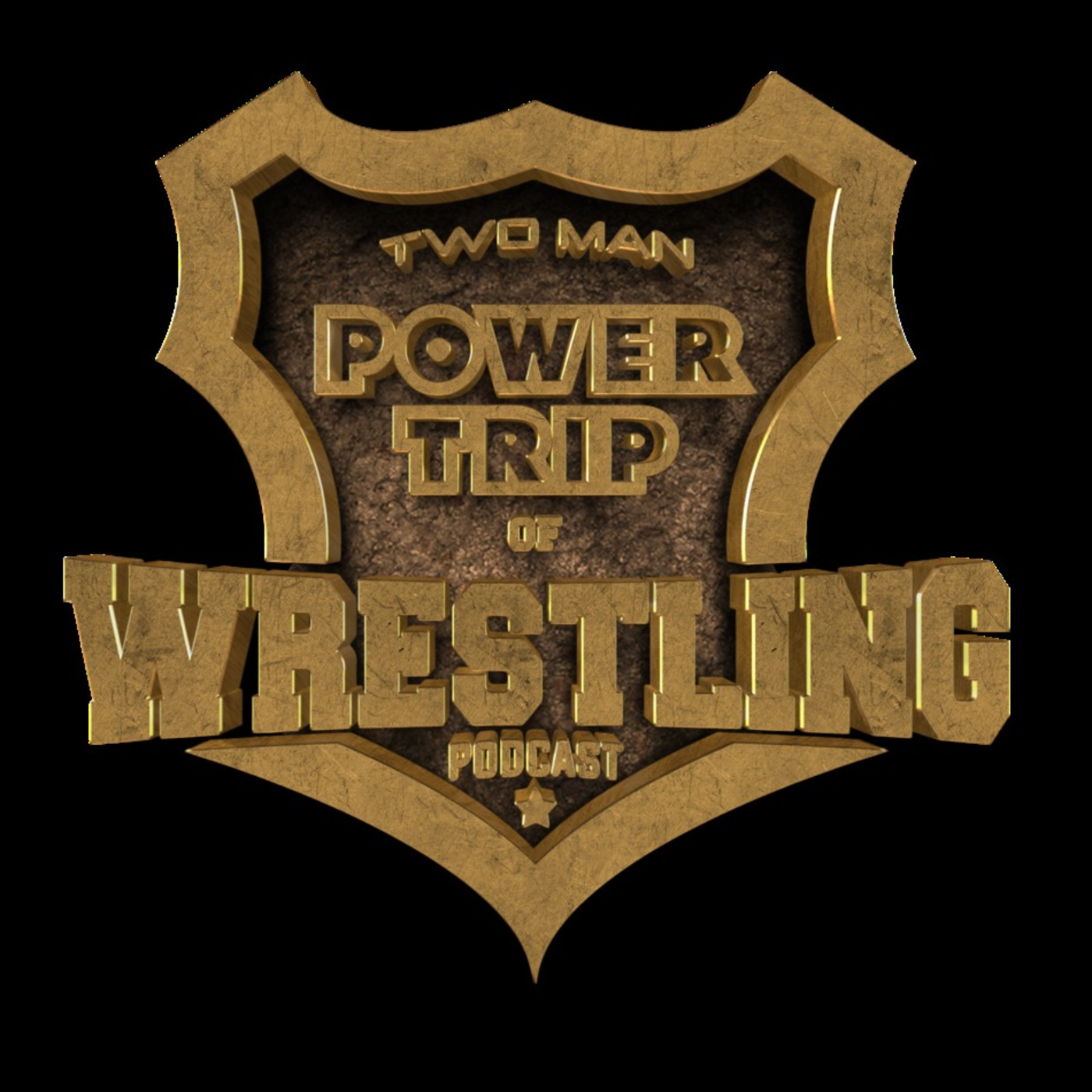 Yes, you read that right. Our THIRD YEAR Anniversary episode features the most polarizing, controversial and talked about figure in the history of the wrestling business as Vince Russo joins today's show. A guest that is fitting for a milestone like a three year anniversary show, Russo takes us on a journey through some of his greatest moments in the industry as well as share with Chad and John just how much happier and different his life is today having survived all the years of being in pro wrestling. We also get some very cool information about Vince Russo's "BRAND" and all of the podcasts he produces for The Relm Network and Podcast One. Sit back and relax and let the melodic tones of Vinny Ru relax your brain as the TMPToW just got a huge dose of some much needed attitude. For this and every other episode of The Two Man Power Trip of Wrestling and The Triple Threat Podcast featuring "The Franchise" Shane Douglas please subscribe to us on iTunes, Spotify, iHeartRadio, Podomatic, and Player FM. Also follow us on Twitter @TwoManPowerTrip
425 episodes available. A new episode about every 3 days averaging 89 mins duration .