Manage episode 227824707 series 1259667
By
Discovered by Player FM and our community — copyright is owned by the publisher, not Player FM, and audio streamed directly from their servers.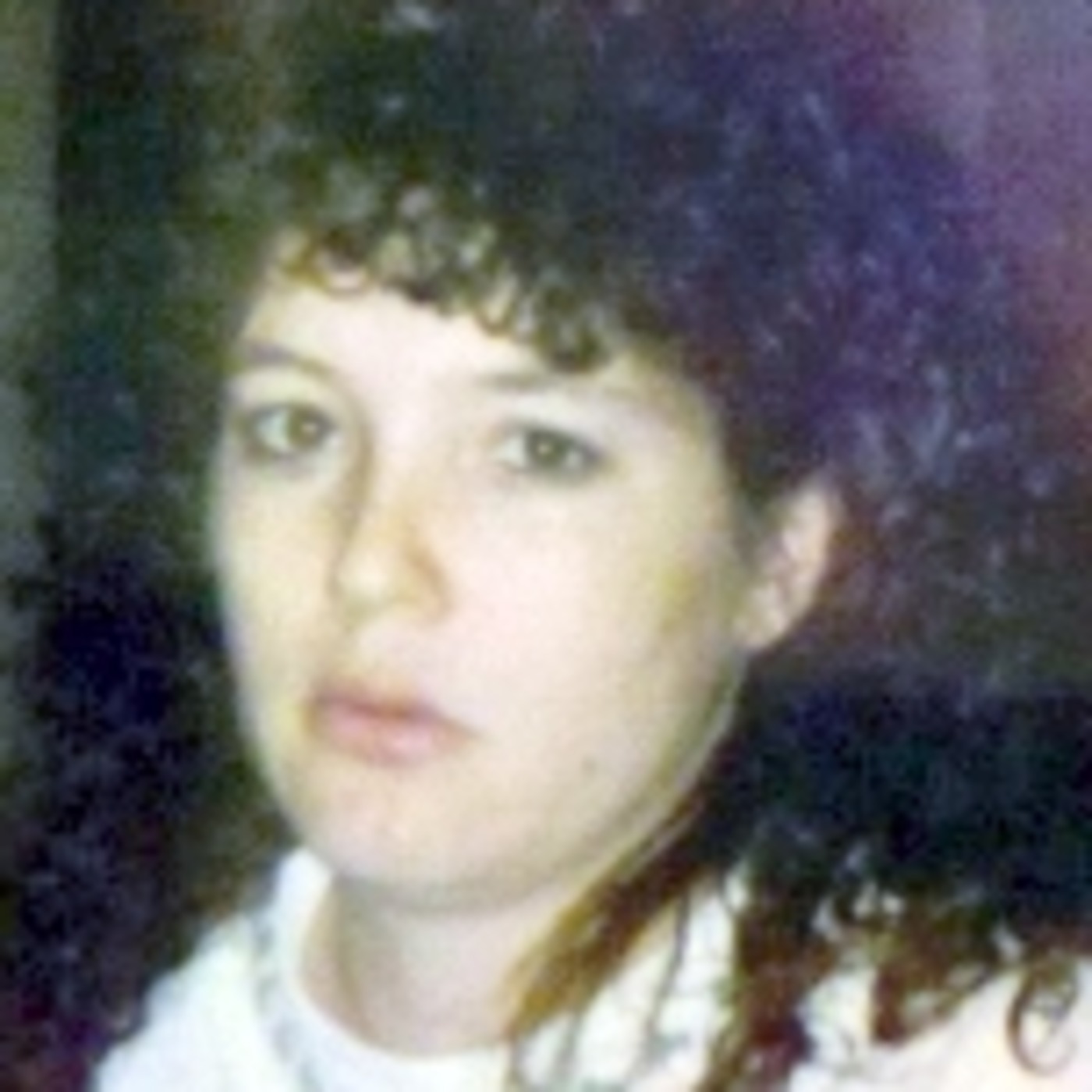 Debra Jean Asbury was a 26 year old from Lexington, NC. She was the mother of four and had several brothers and sisters. On the morning of September 26, 1994, Debra was to meet the father of one of her children at a nearby store. She never arrived. In fact, no one even saw Debra leave her house. She was never seen again. Facebook:
https://www.facebook.com/dmarlowe1967/
Charley Project:
http://charleyproject.org/case/debra-jean-asbury
NAMUS:
https://www.namus.gov/MissingPersons/Case#/106
Article:
https://www.the-dispatch.com/article/NC/20150924/news/605037541/LD/
If you have any information regarding the disappearance of Debra Asbury, please contact the Lexington Police Department at (336) 243-3311. Unfound supports accounts on Podomatic, iTunes, Stitcher, YouTube, Instagram, Twitter, and Facebook. --Contribute to Unfound at Patreon.com/unfoundpodcast. And at Paypal: unfoundpodcast@gmail.com --that is also the email address. --The Websites: unfoundpodcast.com. --triblive.com/news/unfound --Merchandise: --The books at Amazon.com in both ebook and print form. --don't forget the reviews. --shirts at myshopify.com/unfound-podcast. --cards at makeplayingcards.com/sell/unfoundpodcast --And please mention Unfound at all true crime websites and forums. Thank you.
249 episodes available. A new episode about every 7 days averaging 115 mins duration .