Manage episode 225914344 series 1259667
By
Discovered by Player FM and our community — copyright is owned by the publisher, not Player FM, and audio streamed directly from their servers.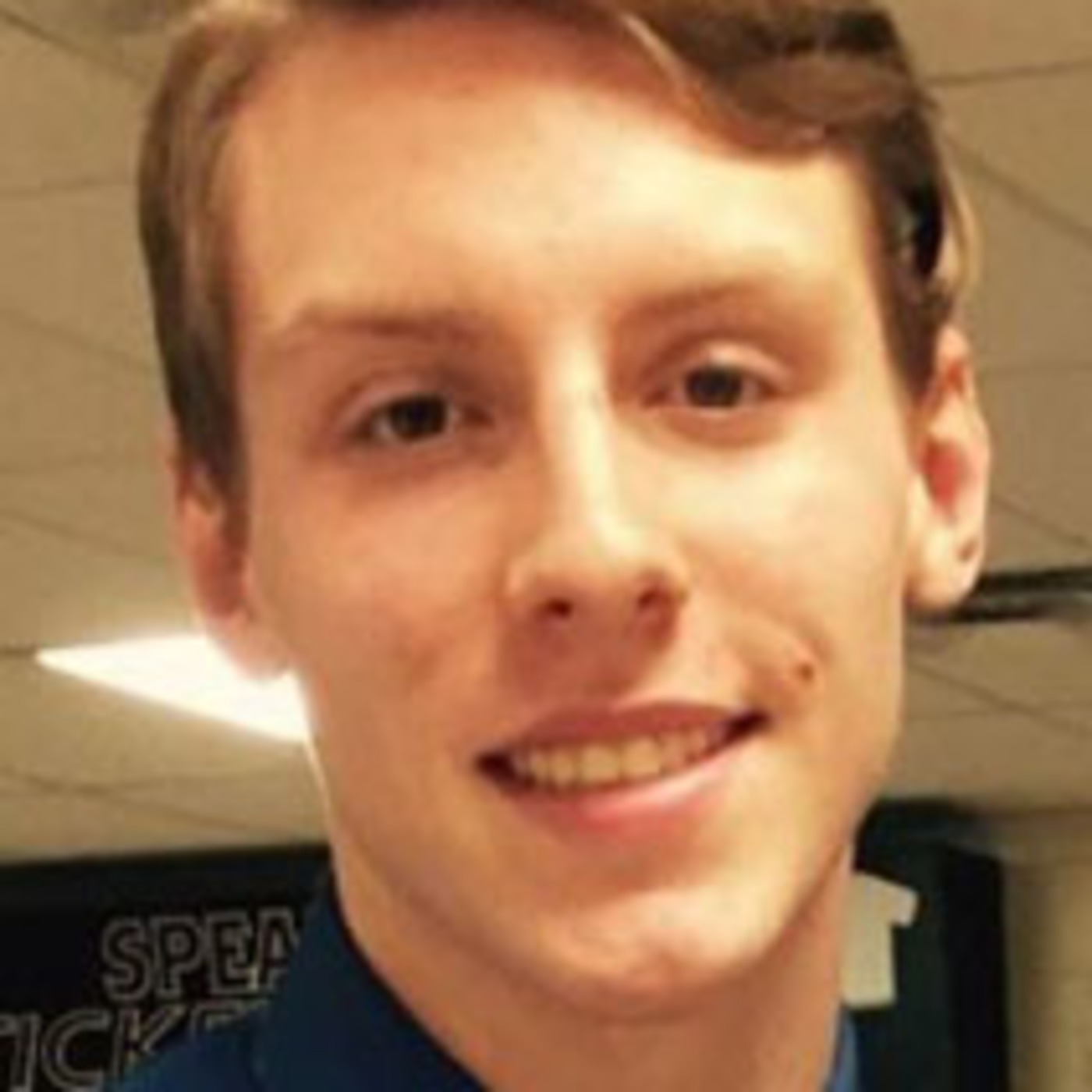 Devin Ray Bond was a 16 year old from Murfreesboro, TN. He was a freshman and played football. On March 30, 2017, his girlfriend broke up with him, although Devin didn't tell his family. The next day, they woke up to find Devin gone. He was never seen again. Facebook:
https://www.facebook.com/groups/BringDevinHome/
NAMUS:
https://www.namus.gov/MissingPersons/Case#/38785
Article:
https://www.wkrn.com/news/9-months-later-still-no-trace-of-missing-riverdale-high-student/1077095806
If anyone has any information regarding the disappearance of Devin Bond, please contact the Rutherford County Sheriff's Office at 615-904-3056. Unfound supports accounts on Podomatic, iTunes, Stitcher, YouTube, Instagram, Twitter, and Facebook. --Contribute to Unfound at Patreon.com/unfoundpodcast. And at Paypal: unfoundpodcast@gmail.com --that is also the email address. --The Websites: unfoundpodcast.com. --triblive.com/news/unfound --Merchandise: --The books at Amazon.com in both ebook and print form. --don't forget the reviews. --shirts at myshopify.com/unfound-podcast. --cards at makeplayingcards.com/sell/unfoundpodcast --And please mention Unfound at all true crime websites and forums. Thank you.
249 episodes available. A new episode about every 7 days averaging 115 mins duration .