Manage episode 216828783 series 1259667
By
Discovered by Player FM and our community — copyright is owned by the publisher, not Player FM, and audio streamed directly from their servers.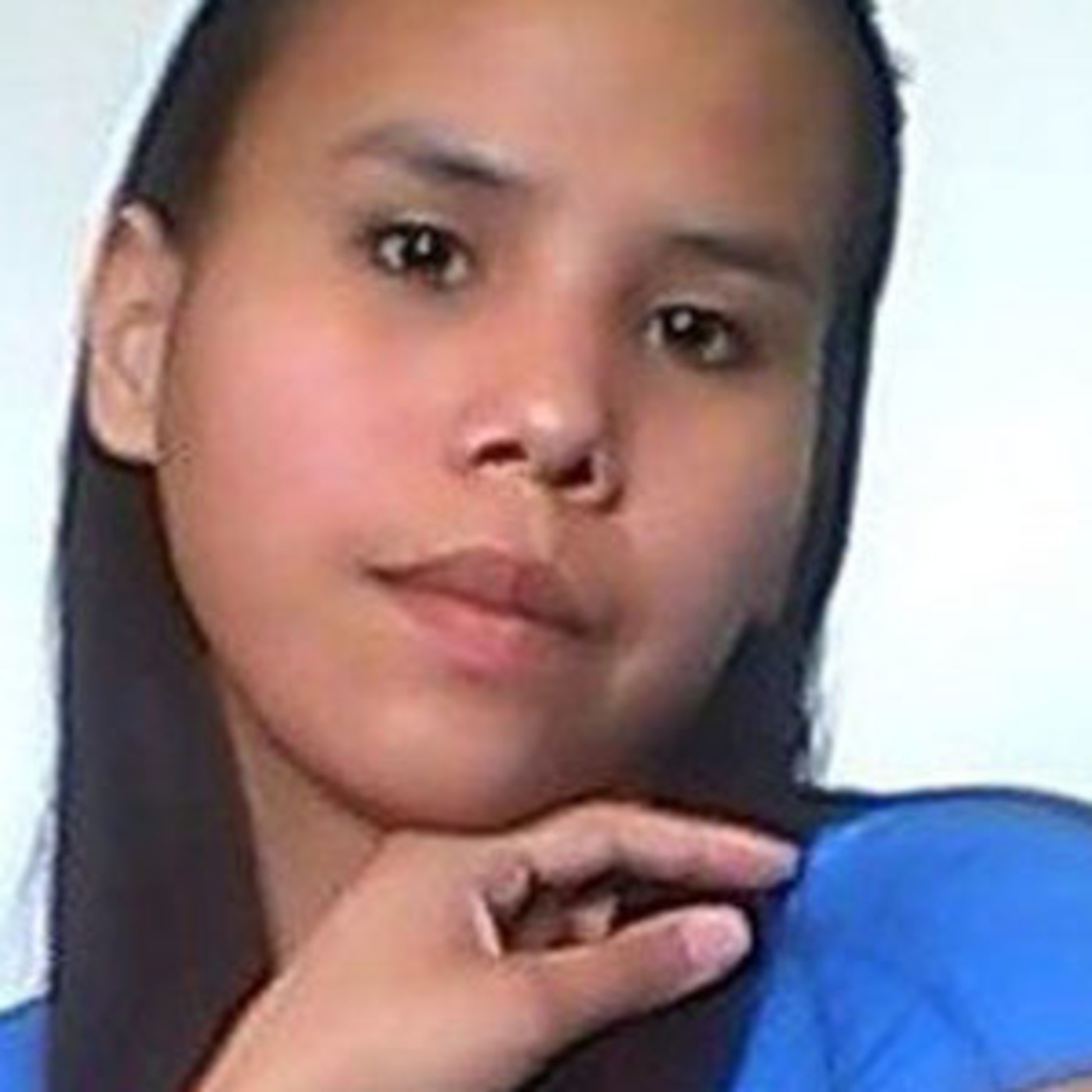 Immaculate Basil, Mackie to those who knew her best, was a 27 year old from the reservation enar Vanderhoof in British Columbia, Canada. She was a city girl and had a five year old son. On June 13, 2013, she went to a party in the Tachie River area attended by friends and family. Mackie left with two men she knew. She was never seen again. Facebook:
https://www.facebook.com/Search-for-Mackie-Basil-1593877814207979/
Justice for Native Women:
http://justicefornativewomen.blogspot.com/2016/08/immaculate-basil-missing-from-british.html
CBC.ca article:
https://www.cbc.ca/missingandmurdered/mmiw/profiles/immaculate-basil
If you have any information regarding the disappearance of Immaculate Basil, please contact the RCMP at 250-649-3900. Unfound is on Facebook, Instagram, Twitter, YouTube, iTunes, Podomatic, Stitcher, Podbean, and Spotify. --in particular, please join us on Wednesday nights at 9pm Eastern for the Unfound Facebook Live Video show which is hosted on the Unfound Podcast Page . . . NOT in the private group. Email: Unfoundpodcast@gmail.com. The website: Unfoundpodcast.com—please check out the secret Steven Koecher episode. The website at Trib Total Media: triblive.com/news/unfound Unfound has Patreon and PayPal accounts. --I cannot thank all of Unfound's supporters enough. Unfound merchandise: Volumes 1, 2, 3, and 4 on Amazon in both paperback and ebook form. --let's try to work on getting some great reviews for Volume 2. --if you've bought, please give it a nice review. --the playing cards—go to makeplayingcards.com/sell/unfoundpodcast --shirts for ALMOST ALL Unfound's cases at unfound-podcast.myshopify.com --this includes the flagships t-shirt, The First Year Cases, that has a collage of everyone from Suzanne Lyall to Jennifer Wilkerson. Please check it out.
236 episodes available. A new episode about every 7 days averaging 115 mins duration .