Manage episode 229484471 series 2482456
By
Discovered by Player FM and our community — copyright is owned by the publisher, not Player FM, and audio streamed directly from their servers.
As our family moves into our yurt and gives the house to some dear friends, we've been cleaning the house and giving away, recycling, or throwing out a lot of our accumulated stuff. Join us as we "clean house" and discover the benefits of less objects in one's life.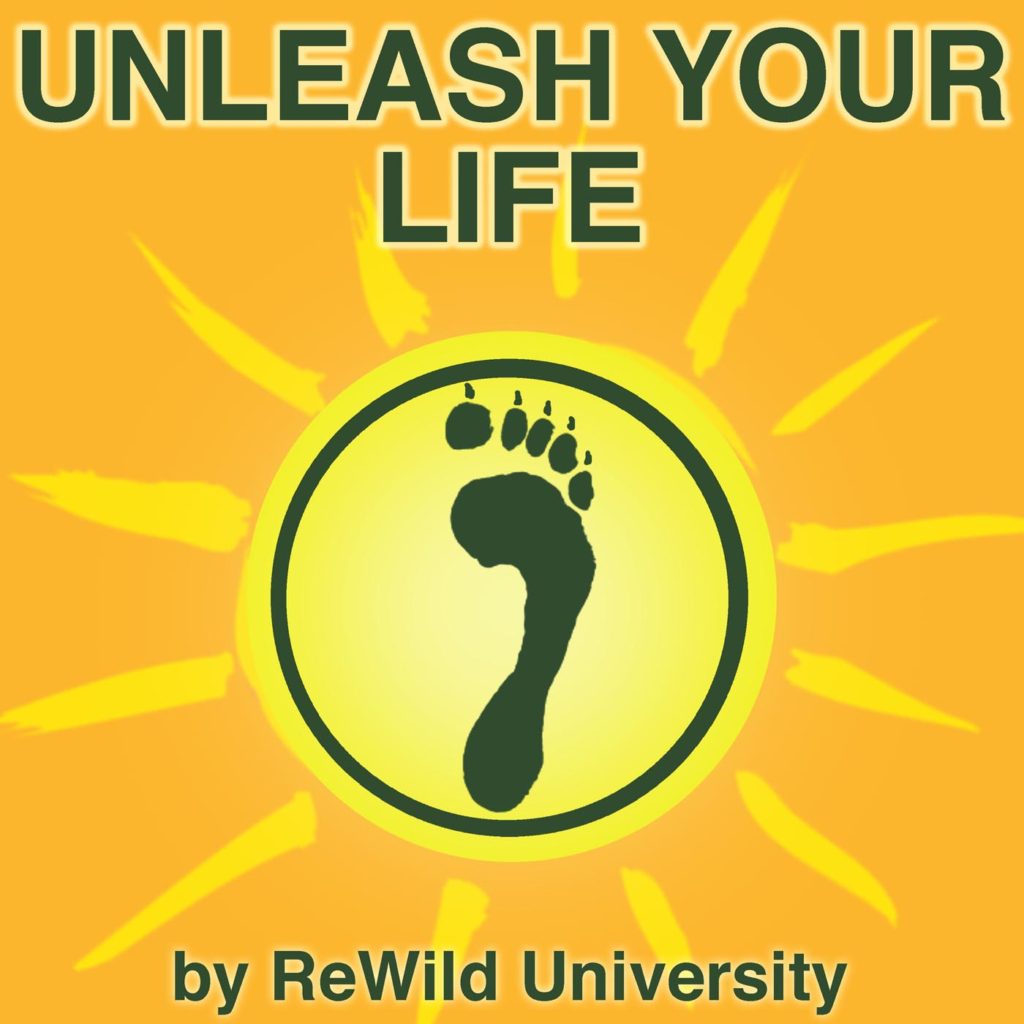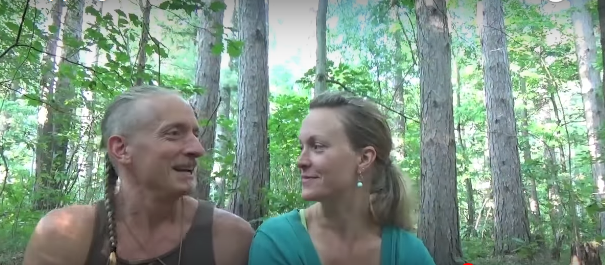 Here are this episode's Action Points:
Purchase Consciously — Be aware of the "hidden costs" behind the pricetag. Most items will bear environmental and social costs, as well as upkeep costs and disposal costs, not to mention the time and energy spent in storing or repairing the item. Set a "marker" for yourself, such as $20, and if anything is priced over that marker, make yourself stop and consider the hidden costs before you purchase the item.
When You Buy Something, Give Something Away — This one is easy and powerful. Whenever you purchase something, try to give something away. This keeps you at a relatively steady number of items in your life.
Re-do a Room — Choose a room in your house and go through everything. Every drawer included! Look at each item and decide if it still has a place in your life. You may be surprised at how much clutter is in there!
Instead of an Object, Choose a Subject — A deeper practice, this asks us to notice when we are choosing an object over a subject, and to consciously choose the subject instead. What is a subject? A person, experience, or skill. Go walk in that moonlight, give your partner the attention they're asking for, or stop to give your cat or dog some love.
These podcasts are 100% supported by people like you! Keep them coming by becoming a patron through Paypal or Patreon at rewildu.com. Love to you!!
24 episodes available. A new episode about every 7 days averaging 40 mins duration .