Manage episode 205815743 series 1421122
Discovered by Player FM and our community — copyright is owned by the publisher, not Player FM, and audio streamed directly from their servers.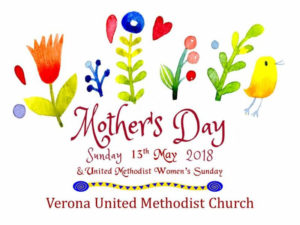 May 13, 2018 "The Holy Spirit….Get Up!"
Our message on Sunday morning will come from Acts 3, the story of Peter and John and a man unable to walk since birth. I'll share from the Bible the purpose of signs and miracles and why they still hold a purpose in today's church if we are to "get up!" and spread the good news of Jesus.
Grace and peace,
Pastor Bob Weeks
Acts 3:1-10
The post The Holy Spirit…Get Up! appeared first on Verona United Methodist Church.
204 episodes available. A new episode about every 7 days .