Archive this series
By
Discovered by Player FM and our community — copyright is owned by the publisher, not Player FM, and audio streamed directly from their servers.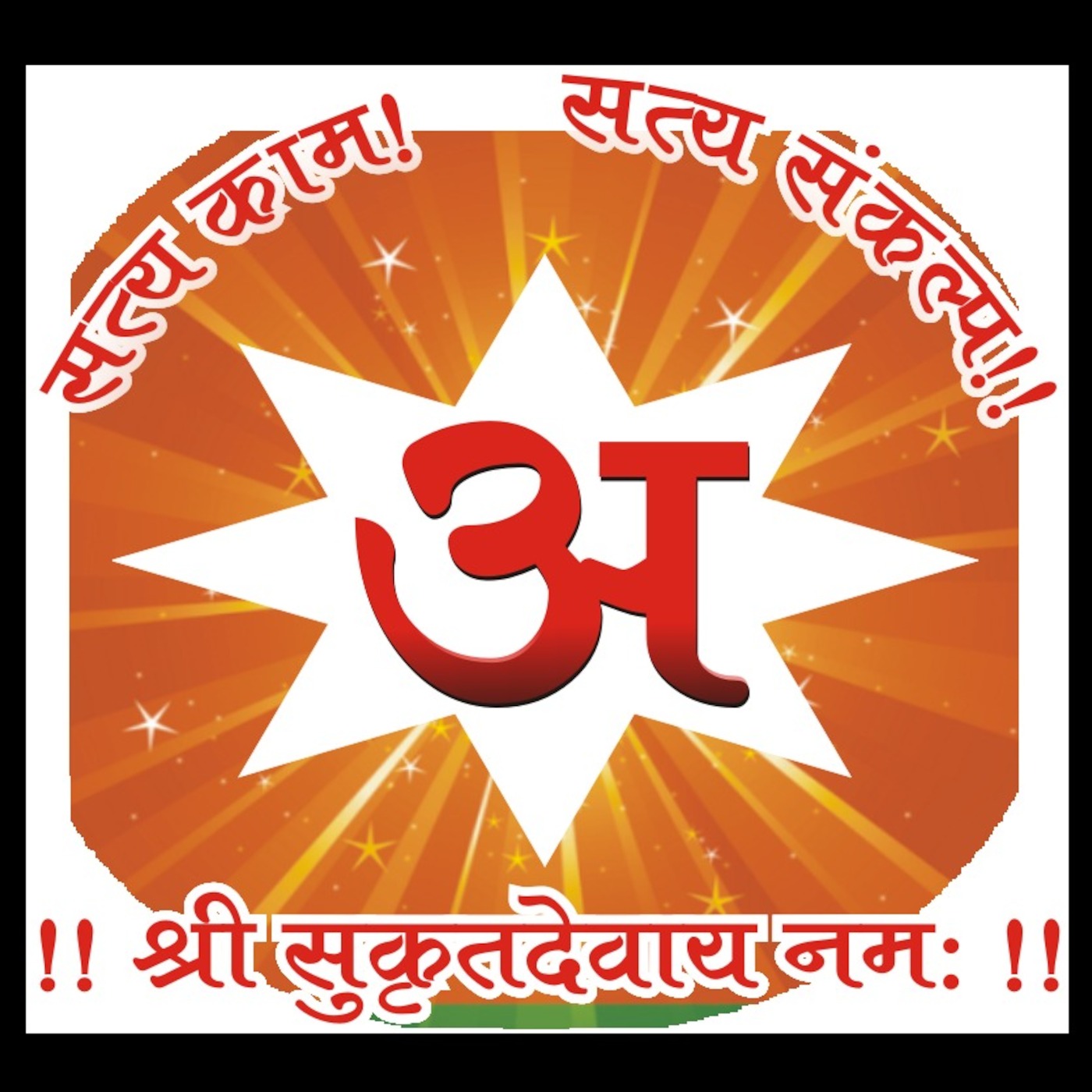 The literal meaning of the word 'Yoga' is union. Vihangam Yoga is defined as the union of Atma with Paramatma. This union is achieved after Atma frees itself from the shackles of the mind and intellect and attains its pure conscious state. The Supreme Soul is a purely conscious entity and is beyond the reach of the mind and intellect.
10 episodes available. A new episode about every day averaging 31 mins duration .