Manage episode 85396387 series 77893
By
Dr. Alison Pope-Rhodius - MENTAL PERFORMANCE CONSULTANT
. Discovered by Player FM and our community — copyright is owned by the publisher, not Player FM, and audio is streamed directly from their servers. Hit the Subscribe button to track updates in Player FM, or paste the feed URL into other podcast apps.
The final installment of Lesley's Paterson's Wee Chat on her 1st World Champ journey: Life after winning.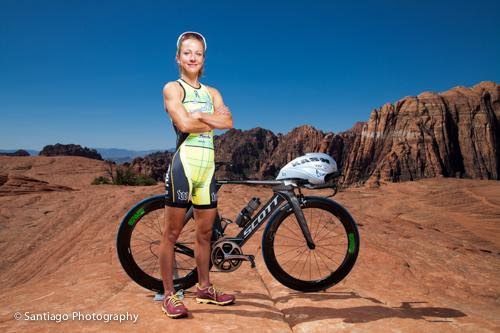 CLICK ON THE PICTURE OR CHOOSE BELOW
The post Final Wee Chat with Lesley Paterson, XTerra world triathlete champion appeared first on Wee Chats With Brilliant People.
37 episodes