Manage episode 150389666 series 77893
By
Dr. Alison Pope-Rhodius - MENTAL PERFORMANCE CONSULTANT
. Discovered by Player FM and our community — copyright is owned by the publisher, not Player FM, and audio is streamed directly from their servers. Hit the Subscribe button to track updates in Player FM, or paste the feed URL into other podcast apps.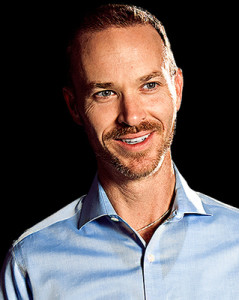 In this Wee Chat we talk with Dr. Leslie Sherlin, one of the leading neuroscientists in sport psychology. He has spent numerous years studying many brains in his pursuit of identifying what neurological components separate elite athletes from regular people. This pursuit has led to his work being featured on networks like ESPN and CNN as well as partnering with Red Bull. By having an understanding in neuroscience, sport psychology and clinical psychology, Dr. Sherlin incorporates techniques which support which psychological and physiological states. He talks about his own process for performance and how he uses certain techniques like reflection and introspection to evaluate his own work/performance. Join us and listen to how this and more have helped Dr. Sherlin's path in looking for the unknown in various great and brilliant minds.
Check out www.weechats.com/brilliant-people/leslie-sherlin-neuroscientist for more information about Dr Sherlin.
The post Wee Chat with Dr. Leslie Sherlin – Neuroscientist appeared first on Wee Chats With Brilliant People.
37 episodes