Manage episode 166270173 series 77893
By
Discovered by Player FM and our community — copyright is owned by the publisher, not Player FM, and audio streamed directly from their servers.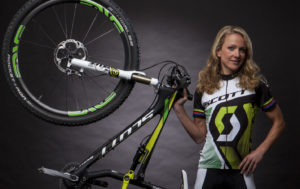 In this Wee Chat we talk again with 3xoff-road World Triathlon Champion, Lesley Paterson, and about the XTerra Worlds in Maui. If you didn't tune into Part 1 yet, check it out on WeeChats.com first.
Check out http://weechats.com/lesley-paterson-3xoff-road-world-triathlon-champion-part-2 for more information about Lesley Paterson.
The post Wee Chat with Lesley Paterson – 3xoff-road World Triathlon Champion – Part 2 appeared first on Wee Chats With Brilliant People.
37 episodes available. A new episode about every 30 days .