Manage episode 225088467 series 5302
Discovered by Player FM and our community — copyright is owned by the publisher, not Player FM, and audio streamed directly from their servers.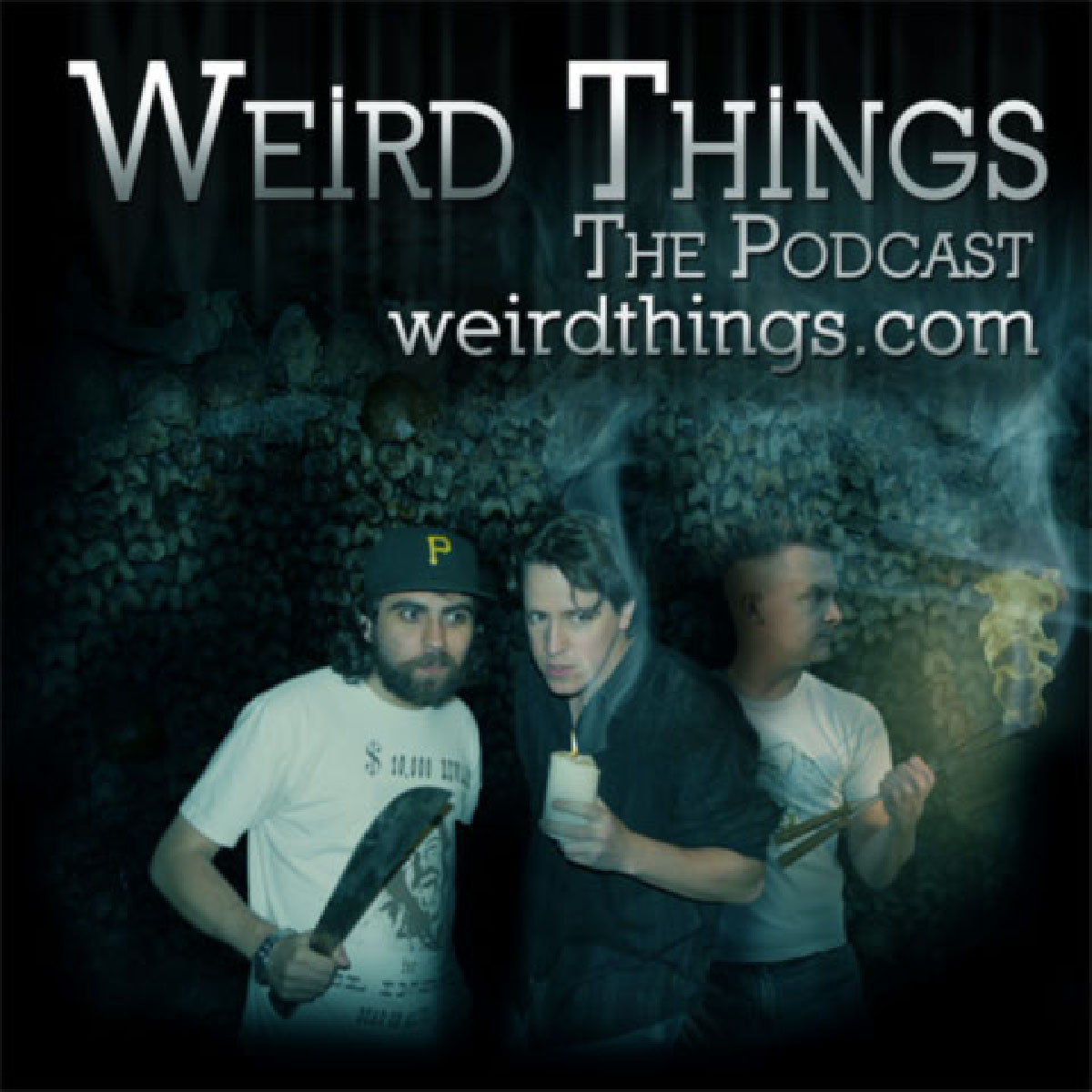 Fusion energy: if we're a decade away from widespread use, what does a fusion energy future look like? 5G is definitely on the way. Will telecoms treat users right in a wireless nirvana? GMO foods: the latest illogical craze since flouride in the water. And a living Christmas tree?! Got something weird? Email neshcom@gmail.com, subject line "Weird Things."
Picks:
Andrew: Mandy
Justin: The Kominsky Method
Brian: All's Well: A Night Attack album
Bryce: Tidying Up with Marie Kondo
Support Weird Things on Patreon
Follow us on Facebook
Download url: http://www.itricks.com/upload/WeirdThings011419.mp3
405 episodes available. A new episode about every 3 days .