Manage episode 247405123 series 2308
By
Andrew Mayne
. Discovered by Player FM and our community — copyright is owned by the publisher, not Player FM, and audio is streamed directly from their servers. Hit the Subscribe button to track updates in Player FM, or paste the feed URL into other podcast apps.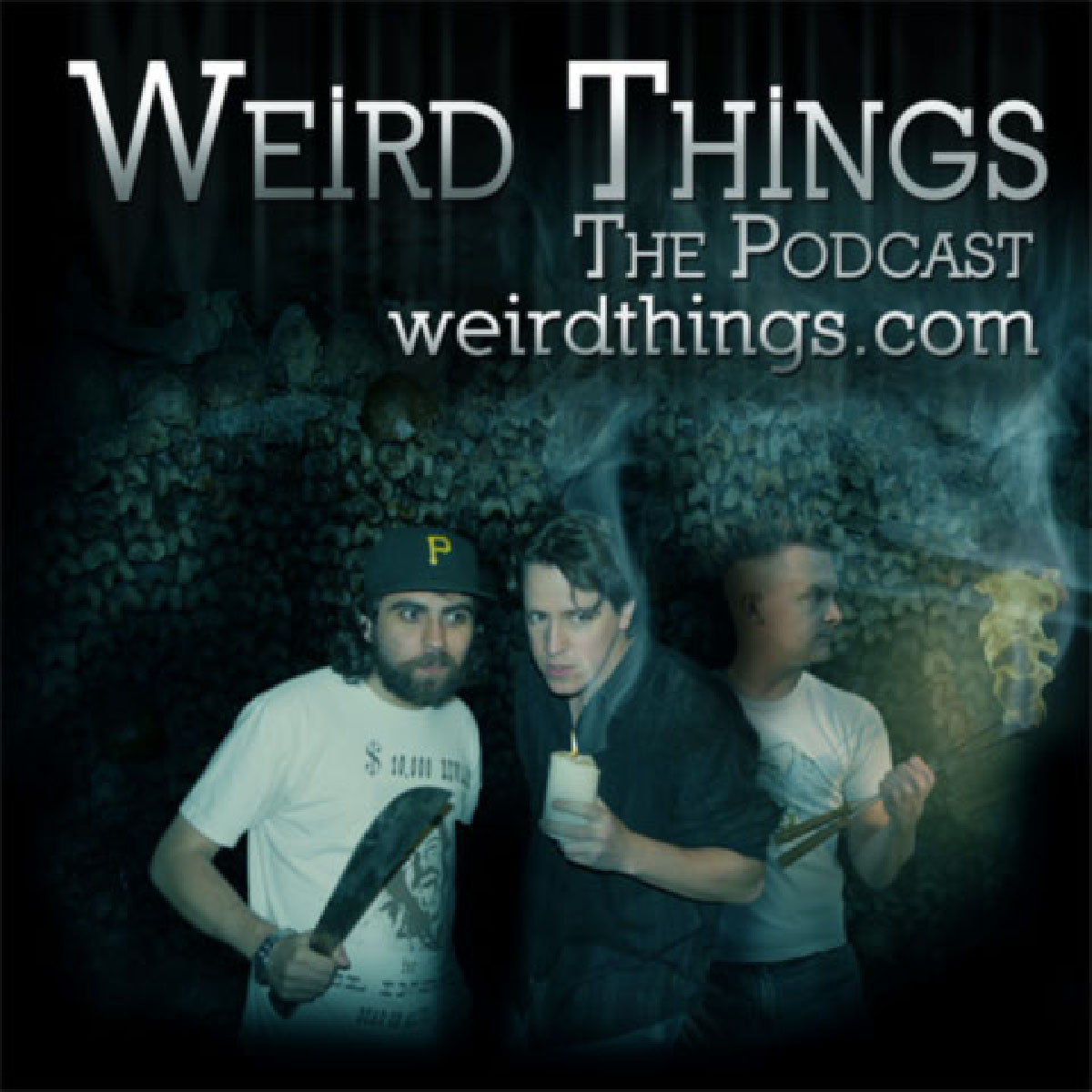 A mysterious blob in D.C. warrants an examination of how the government protects itself. Andrew tackles NaNoWriMo in one single day?! Got something weird? Email neshcom@gmail.com, subject line "Weird Things."
Justin's new historical podcast, "Raise The Dead," launches this week! Find all the links and subscribe now at RaiseTheDeadPodcast.com.
Picks:
Andrew: Doom Patrol
Justin: Dolemite Is My Name
Bryce: Knives Out
Support Weird Things on Patreon
Subscribe to the Weird Things podcast on iTunes
Follow us on Facebook
Download url: http://www.itricks.com/upload/WeirdThings120219.mp3
323 episodes