Manage episode 225403801 series 1066392
By
Discovered by Player FM and our community — copyright is owned by the publisher, not Player FM, and audio streamed directly from their servers.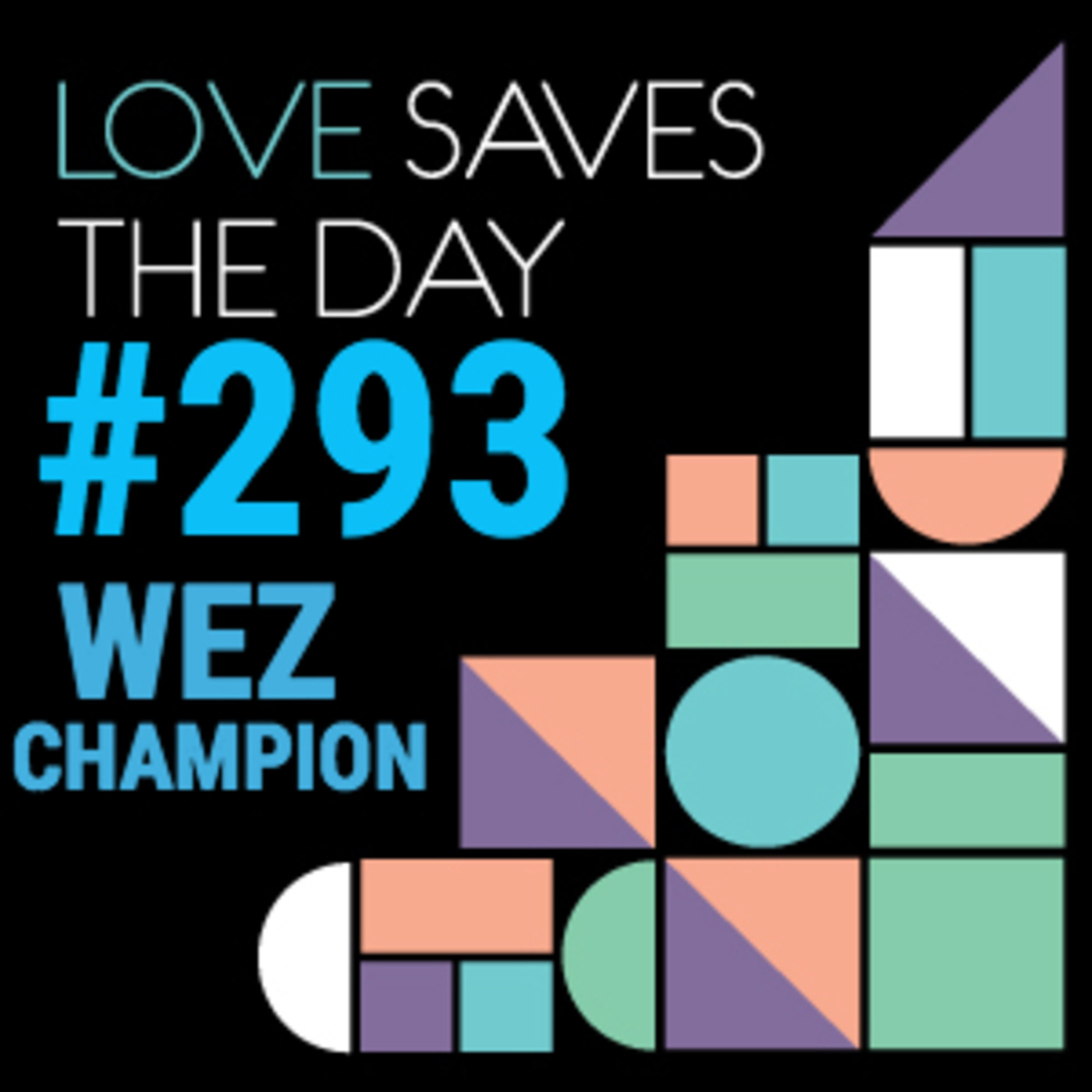 LOVESAVESTHEDAY#293 WEZ CHAMPION Emmanuel Jal - Kuar (FNX Omar Remix) Rhythm Staircase - The Feline (Dj Spen Afro Re-Edit) AbysSoul, Sio - Words (David Harness Yoruba Soul) Yawumna ft. Soma (Art Of Tones Remix) - Rabo & Snob Fotis 'Mentor' Monos, Rescue Poetix, - Tedd Patterson - Fluid (Tedd Patterson Remix) Beloved, McLeod, DJ Beloved, Sting International - All We Do (Sting International Combo Carissa Nicole Featuring Reggie Steele - Stuck On You (Afro Beat A Pella) Kyodai - Iyesá (Original Mix) Celia Cruz, DJ Jose Marquez - Un Bembe Pa' Yemaya (Dj Jose Marquez Cotonete & Dimitri from Paris - Parribean Disco (Original Mix) Heather Johnson - Love Alive (Ezel's Remix) Julian Anthony - Light Dreams (Original Mix) Jerome Sydenham - Track Model 17 (Original Mix) Kevin Yost - OLAS (Original Mix) Orchestre Poly Rythmo De Cotonou, Bosq - Djanfa Magni (Bosq's Afro Disco Mix) Hector Lavoe - Mi Gente (Louie Vega Eol Remix) Black & Brown, Eric Kupper - Cool Affair (Eric Kupper Remix) Mo' Horizons, The Soul Session - Jungle Affair (The Soul Session
72 episodes available. A new episode about every 41 days averaging 78 mins duration .