Manage episode 183010616 series 1162772
By
Discovered by Player FM and our community — copyright is owned by the publisher, not Player FM, and audio streamed directly from their servers.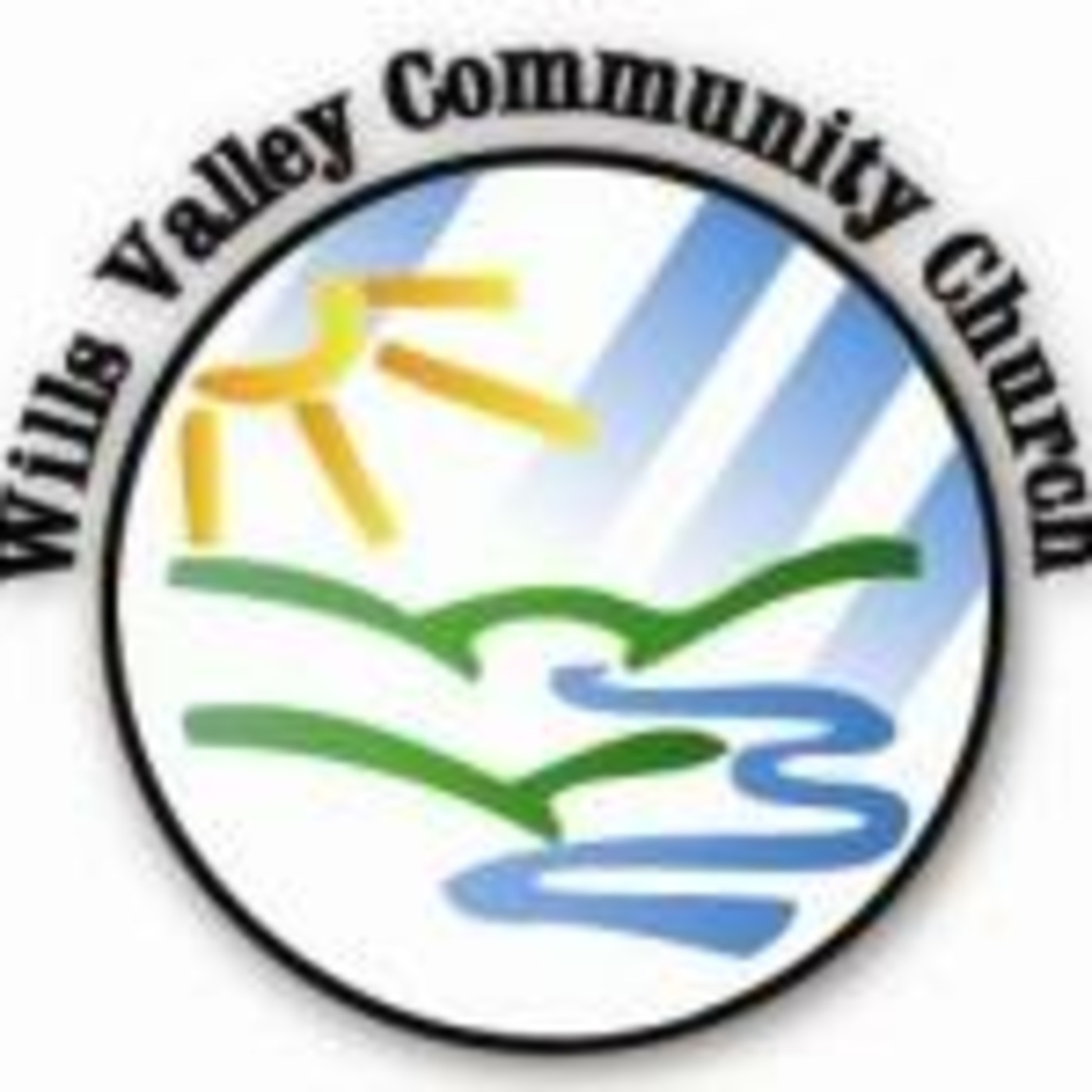 cd.17.07.16 July 16, 2017 Teaching Pastor Denny Mashburn JESUS SHOWS ME HOW: 1. WHEN HIS SOUL WAS TROUBLED! "Now My soul is troubled…… Jn.12:27a WHY WAS HE SO UPSET? A. (Rev.13:8) _______________________________________ B. (Isa.53:4-6) ______________________________________ C. (Dan.9:25-26) ____________________________________ D. (Jn.3:16) _________________________________________ E. (Jn.10:17-18) _____________________________________ F. IT WAS BECAUSE HE WAS HUMAN AND HE FELT THE FULL WEIGHT OF HIS IMPENDING UNJUST, CRUEL, AND SHAMEFUL DEATH! "(7) who, in the days of His flesh, when He had offered up prayers and supplications, with vehement cries and tears to Him who was able to save Him from death, and was heard because of His godly fear, (8) though He was a Son, yet He learned obedience by the things which He suffered." Heb.5:7-8 <>"He who could still the sea and bid the storms retreat was tempest tossed in His own soul, and cast about for anchorage. He who could drive the fever from its lair (resting place) or send a legion of demons into the deep, yet He was nevertheless troubled in spirit and cried, `What shall I say'? Master of all worlds, supreme amongst the angels, and adored at His Father's right hand, yet He confesses, `Now is my soul troubled.' Lord of all, yet learned He obedience by the things which He suffered. How near akin it makes Him to us! How human! Charles Spurgeon<> 2. BY ASKING AN IMPORTANT QUESTION! "….. what shall I say? `Father save Me from this hour'?... Jn.12:27b "Likewise the Spirit also helps in our weaknesses. For we do not know what we should pray for as we ought, but the Spirit Himself makes intercession for us with groanings which cannot be uttered. Rom.8:26 <>"If God answered every prayer of mine, I would have married the wrong man seven times." Ruth Graham<> 3. BY GIVING A PROFOUND ANSWER! "…..But for this purpose I came to this hour. (28) Father, glorify Your name…." Jn.12:27c-28a "For everything, absolutely everything, above and below, visible and invisible, rank after rank of angels—everything got started in Him and finds its purpose in Him." Col.1:16 (Msg) <>"Unless you assume a God, the question of life's purpose is meaningless." Bertrand Russell, Atheist<> 4. BY SEEKING HIS FATHER'S APPROVAL! "`Father, glorify Your name.' Then a voice came from heaven, saying, `I have both glorified it and will glorify it again." Jn.12:28 SO WHAT? A. Whatever I am going through, He cares! "For we do not have a High Priest who cannot sympathize with our weaknesses, but was in all points tempted as we are, yet without sin." Heb.4:15 B. When my soul is troubled, I need to ask the same question Jesus did! "If anyone serves Me, let him follow Me; and where I am, there My servant will be also. If anyone serves Me him My Father will honor." Jn.12:26 C. Don't be surprised if sometimes things get worse before they get better after I pray! "(32) And I, if I am lifted up from the earth, will draw all peoples to Myself. (33) This He said, signifying by what death He would die." Jn.12:32-33 D. Remember, when I pray God will always take the course that brings Him the greatest glory! "…Then a voice came from heaven, saying, `I have glorified it and will glorify it again." Jn.12:28b E. Remember, God gives His greatest blessing to those who leave the choice with Him! "(8) And being found in appearance as a man, He humbled Himself and became obedient to the point of death, even the death of the cross. (9) Therefore God also has highly exalted Him and given Him the name which is above every name, (10) that at the name of Jesus every knee should bow, of those in heaven, and of those on earth, and of those under the earth, (11) and that every tongue should confess that Jesus Christ is Lord, to the glory of God the Father." Phil.2:8-11 F. This prayer is powerful! "….Father, glorify Your name……" Jn.12:28a NOW WHAT? SMALL GROUP DISCUSSION QUESTIONS • The theme of this message is what to pray when I don't know what to pray! 1. Have I ever faced a trial/struggle and did not know how to pray? Share it. 2. Read (Jn.12:23-33). As He moved towards the cross (the most difficult trial He would ever face), what question did Jesus ask in (v.27)? Is that relevant to me and my prayer life as I face the trials of life? How so? 3. Have I ever wondered why God wants me to pray? What does (Jn.14:13) reveal about God's ultimate purpose for prayer. Pastor John MacArthur said: "Contrary to much emphasis in the evangelical church today, true prayer, like true worship, centers on God's glory, not on man's needs. It is not simply to lay claim on God's promises, much less make demands of Him, but to acknowledge His sovereignty, to see the display of His glory, and to obey His will." Do I agree with this quote? How should it affect how I pray? 4. Review the applications of the SO WHAT section of the outline. Which one got my attention during the message and why? Discuss. 5. What do I need to pray about right now and say to God, "Father, glorify Your name"? What blessing can I expect from God when I leave the final choice up to Him (see Phil.2:5-11)? Daily Bible Reading Mon (Jn.12:23-33) Jesus prayer as He pondered the cross Tue (Jn.14:13) The ultimate purpose of prayer Wed (Ps.103:13) The Lord cares about my trials Thu (Jn.11:1-7) Things may get worse before they get better after I have prayed Fri (Phil.2:7-11) The Lord will answer my prayers (yes, no, wait) so as to bring Himself the greatest glory Sat (Jn.12:28) There is no greater prayer than this, and it brings the manifest pleasure of God
139 episodes available. A new episode about every 7 days averaging 50 mins duration .