Manage episode 197158716 series 1162772
By
Discovered by Player FM and our community — copyright is owned by the publisher, not Player FM, and audio streamed directly from their servers.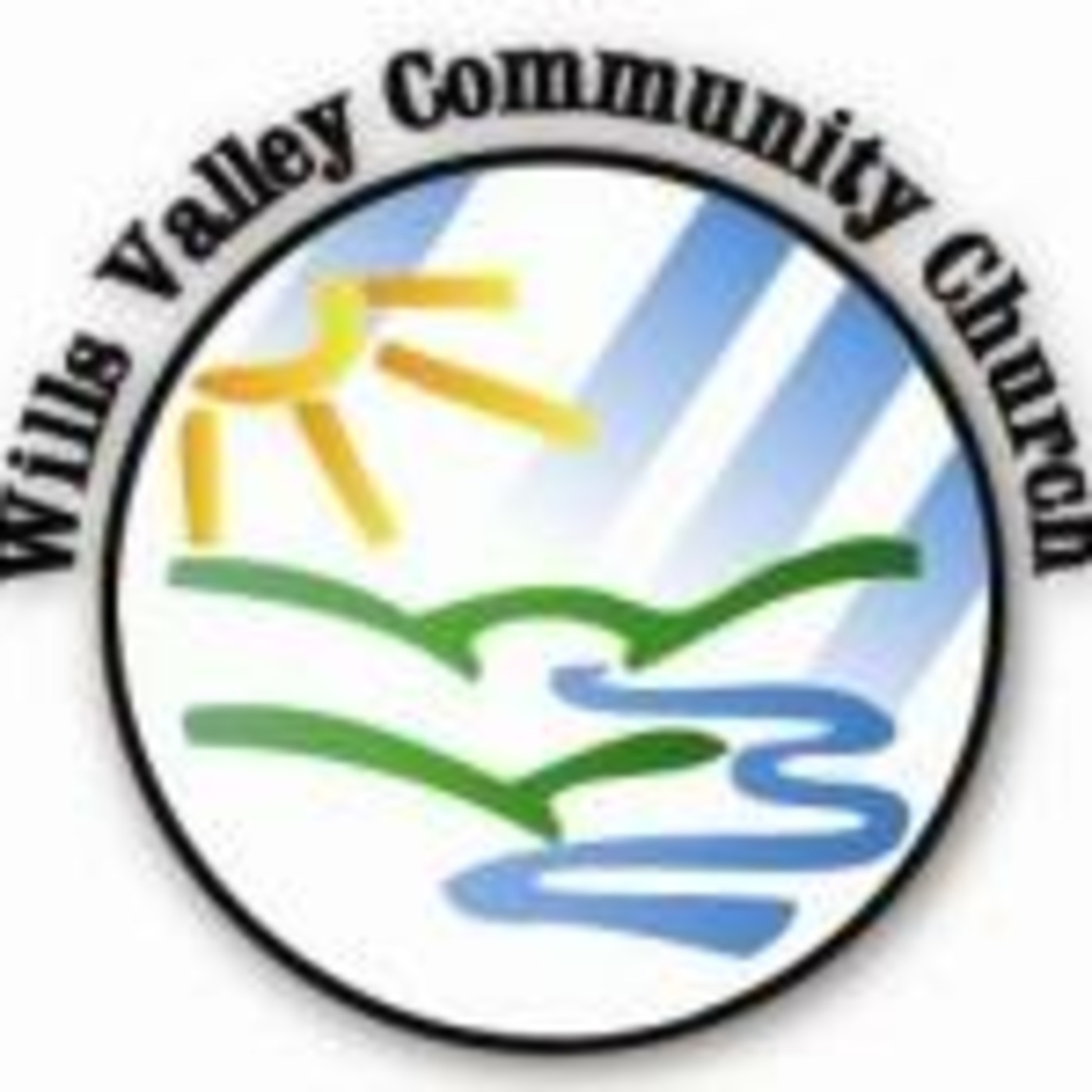 cd.18.01.28 January 28,2018 Message by Jeff Nelson A. WHY DO WE MAKE DISCIPLES? Following Christ means MAKING DISCIPLES! 1) "Go therefore and make disciples of all the nations," Matthew 28:19 2) "He said to them, 'Go into all the world and preach the gospel to all creation.'" Mark 16:15 3) "But you will receive power when the Holy Spirit comes on you; and you will be my witnesses in Jerusalem, and in all Judea and Samaria, and to the ends of the earth." Acts 1:8 You are a Disciple, the question is: WHO ARE YOU FOLLOWING? You have Disciples, the question is: HOW ARE YOU INFLUENCING THE PEOPLE WATCHING YOU? "To be human is to be a disciple. God didn't present Adam and Eve with a choice between discipleship and independence, but between following Him or following Satan. We are all disciples, the only question is, of whom?" -Mark Dever in his book "Disciple Making" Christian Disciple-Making wields the universal human patterns of influence, modeling, and formation for the FAME OF JESUS! "At its core, discipling is teaching. Your discipling should help people understand more….Through discipling, you want people to know why Christians pray, why we join the church, why knowledge of God's sovereignty impacts how we live, and more." -Mark Dever HOW DO/SHOULD WE DISCIPLE? Wills Valley Community Church: *Sunday morning *Small Groups *Men's Fraternity *Bible Studies *Women's Ministry *Children's Ministry *Youth Ministry *Global Focus Teams You as an Individual: *INTENTIONALLY: When the Bible tells us to be something or to do something the idea is that we have to intentionally plan to be/do that thing. The "one another" passages of Scripture come to mind: Gal. 5:13 -"Serve one another", Eph. 4:32 -"Be kind and com-passionate to one another", I Thess. 4:18 -"Comfort one another", John 13:34 -"Love one another", James 5:16 -"Pray for one another", I Cor. 12:25 -"Care for one another", I Thess. 5:11 - "Build up one another", Eph. 4:32 -"Forgive one another". *HUMBLY: Phil. 2:3 "Do nothing out of selfish ambition or vain conceit. Rather, in humility value others above yourself." James 3:13 "Who is wise and understanding among you? Let them show it by their good life, by deeds done in the humility that comes from wisdom." James 4:10 "Humble yourselves before the Lord, and He will lift you up." When disciple-making, we need to be humble enough to recognize that what they need is not us, but God, and that God can use us for a while, and then someone else. *BIBLICALLY: Scripture is our foundation, it matters how disciples live. Heb. 12:14 "Pursue peace with all men, and the sanctification without which no one will see the Lord." Matt. 28:20 "Teaching them to observe all that I commanded you," All discipleship should include biblical teaching - it allows us to tell those over whom we have influence why we believe what we believe and why we live like we live. Discipling doesn't just walk them around the car, it pops the hood and shows them the engine! *PRACTICALLY: We use the tools God has given us. Exodus 25,28,35 & 36 - Describe the physical skills and abilities God gave men and women to accomplish His commands on how to build the sanctuary. God gave Bezalel and Oholiab skills and the ABILITY TO TEACH. Exodus 36:1 "Now Bezalel and Oholiab, and every skillful person in whom the LORD has put skill and understanding to know how to perform all the work in the construction of the sanctuary, shall perform in accordance with all that the LORD has commanded." *WILLINGLY: 2 Cor. 12:15 "I will most gladly spend and be expended for your souls." I Chron. 28:9 "And you, Solomon my son, know the God of your father and serve Him with a whole heart and with a willing mind, for the LORD searches all hearts and understands every plan and thought". Eph. 6:7 "Serve wholeheartedly, as if you were serving the Lord, not people." Exodus 25,28,35 & 36 - Describe the willingness with which the Israelites served God. They were not under compulsion. *By EXAMPLE: We are called to see people grow in every way into Christ who is our Head (Eph. 4:15). In every way means in every thing. God intends to bring about the knowledge of His Glory known everywhere (Hab. 2:14). And the hope of that taking place is Christ at work in us and through us in everything we do (Col. 1:27). We need to learn to see eating and drinking, working and playing-everything we do-as the means through which we can glorify God and show others what it looks like to worship Him in all of life (I Cor. 10:31, Col. 3:17). Here's the reality: all of us are always making disciples. The questions are: Who or what are we making disciples of? And what would people believe about following Jesus if they were to follow our examples in everyday life? Examples of Being an Example: 1. Jesus "Come, follow me," Matt. 4:19 "I have set you an example that you should do as I have done for you." John 13:15 2. Apostle Paul: "Follow my example, as I follow the example of Christ." I Cor. 11:1 OPPORTUNITIES TO MAKE DISCIPLES: Global Focus Teams, Bread of Life, Small Group Leader, Foster Kids Mentoring, Neighbors, Classmates, Co-Workers, Sports Teams (coaching), School Volunteer, etc...
143 episodes available. A new episode about every 7 days averaging 51 mins duration .