Manage episode 225009111 series 1098924
By
Discovered by Player FM and our community — copyright is owned by the publisher, not Player FM, and audio streamed directly from their servers.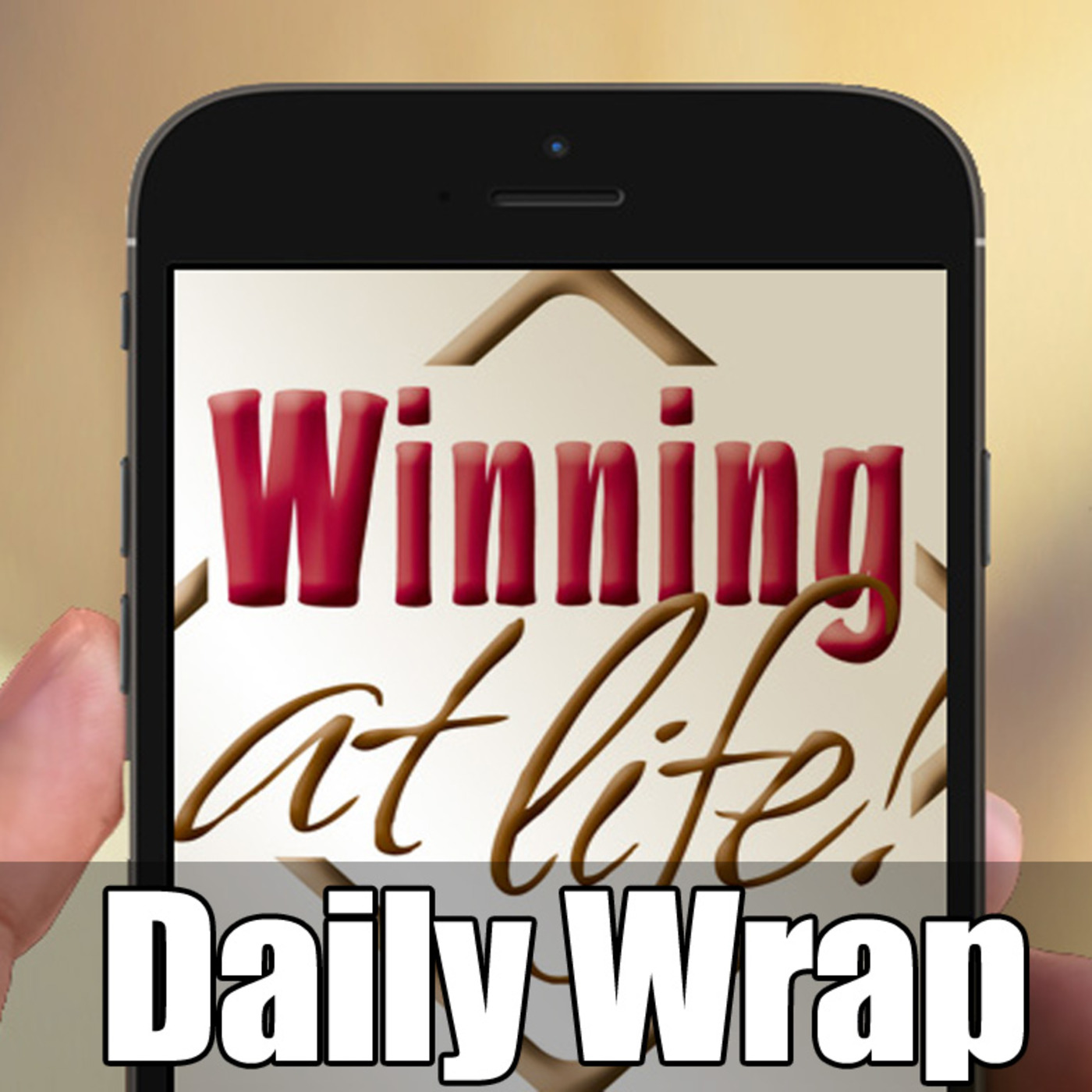 01:17 - The next Gregory Ricks Live in almost full, and it's worth the drive. Reserve your seat for our wine, wisdom, and food experience and find out if you should be working with Gregory Ricks and Associates. 05:36 - How do rising interest rates change the balance between risk and safety? 15:50 - The Numbers were down for the day, but only slightly. The markets just finished three positive weeks in a row, but Gregory isn't so sure the uptrend will continue much longer. Tesla gets some new competition as GM announces an all-electric Cadillac in in the works. 27:21 - David in Uptown is 78 and receiving Social Security, but asks Gregory if he can increase his benefit by suspending it for a couple years? Gregory explains that after you turn 70, you get no credit for delaying a benefit from Social Security. If you don't need the money, many people donate it to charity. 35:00 - Johnna in Marrero is thinking about turning on Social Security early, but heard there's a penalty if he continues to work.
http://www.WinningAtLife.com
595 episodes available. A new episode about every 3 days averaging 70 mins duration .