Manage episode 220820856 series 1098924
By
Discovered by Player FM and our community — copyright is owned by the publisher, not Player FM, and audio streamed directly from their servers.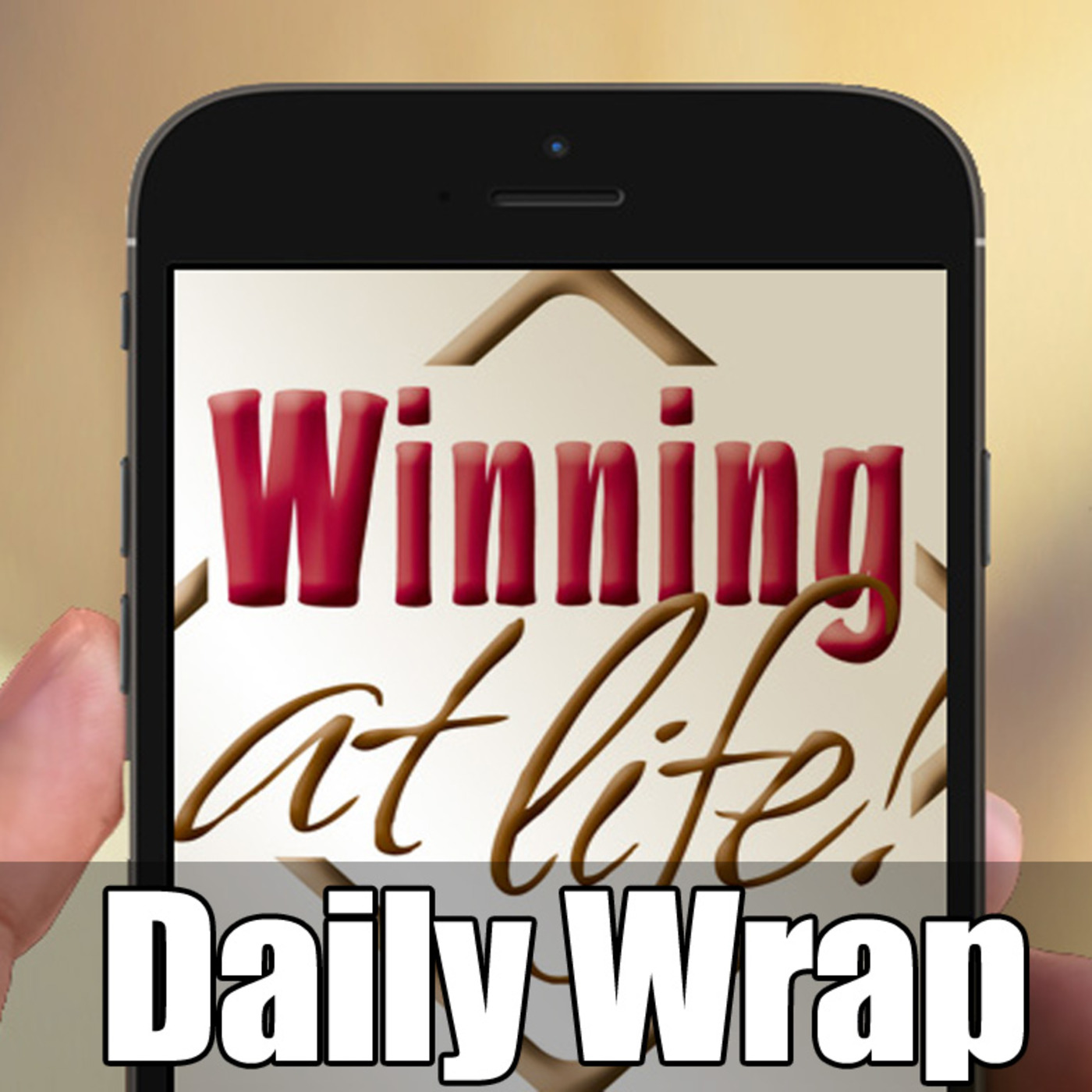 00:56 - What legislative changes are on the table that will affect your money? Social Security is unlikely to see any major changes anytime soon, but the Fiduciary Rule may make its return in some form. Generally, the markets love divided government. 08:10 - How is your inheritance taxed? Roger in Belle Chase is inheriting a sizable portion of a family trust. Gregory guides him on how to determine his tax consequences, and seek out the help of a CPA. 20:15 - Retirement savings are at an all time high according to a report from Fidelity. There's more assets in qualified accounts, especially compared to 10 years ago. 29:24 - Some pension plans come with an extra Social Security offset that kick out a little extra money to cover the gap from retirement until you turn on Social Security. These can be a little tricky, but extremely helpful if you properly correlate it with your other assets.
http://www.WinningAtLife.com
597 episodes available. A new episode about every 3 days averaging 68 mins duration .