Manage episode 223688046 series 1098924
By
Discovered by Player FM and our community — copyright is owned by the publisher, not Player FM, and audio streamed directly from their servers.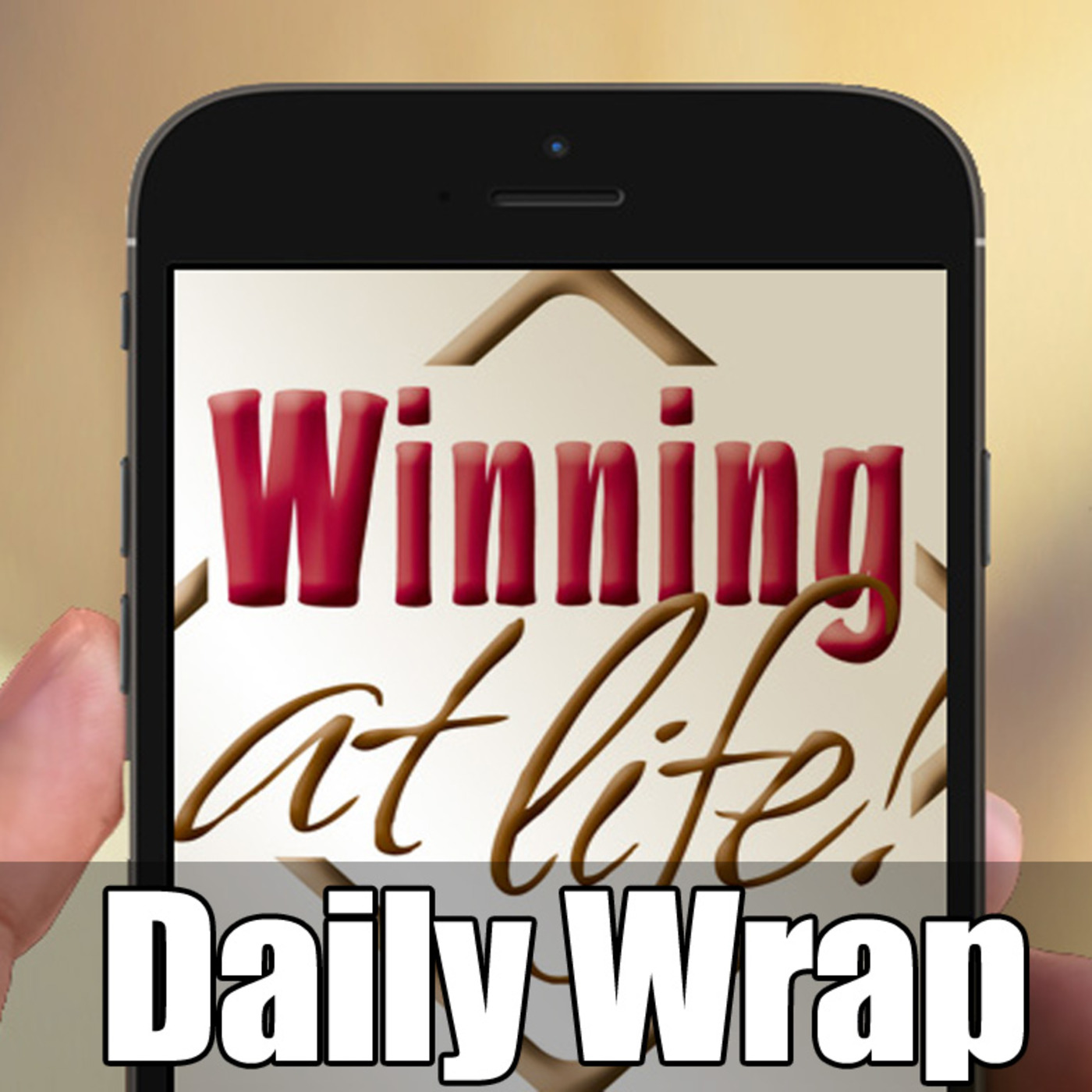 00:56 - Gregory and James discuss the big financial headlines of the day. A judge overturns Obamacare. The big Bitcoin peak was this day last year. It's also been one year since Net Neutrality was repealed and the internet is 40% faster. 09:14 - Paul in Metairie asks about his wife's money at an old employer's plan that was forgotten about. 13:37 - John in Jackson: Should I accelerate my mortgage payments or invest that money? 18:58 - Karen in New Orleans is receiving widows benefits. Can she go get a part time job without any problems with her benefits or taxes? 23:59 - Anthony in Gautier is retired and on Medicare, but just got an great job offer and is going back to work. Does he keep his Medicare or does he have to get on the company's healthcare plan? 30:24 - Ron in New Orleans is still working after he turned on his Social Security benefits. Will that increase his check? 34:23 - Glenda in Mandeville: If my husband is on Social Security Disability Benefits, when do I qualify for Social Security Spousal retirement benefits, and will it be affected by my Windfall Elimination Provision haircut? 38:20 - Steve in Van Cleave is a Reverse Mortgage Skeptic, and he's not all wrong.
http://www.WinningAtLife.com
597 episodes available. A new episode about every 3 days averaging 68 mins duration .