Manage episode 217507709 series 2447979
By
wiredON Development
and
WiredON Development
. Discovered by Player FM and our community — copyright is owned by the publisher, not Player FM, and audio is streamed directly from their servers. Hit the Subscribe button to track updates in Player FM, or paste the feed URL into other podcast apps.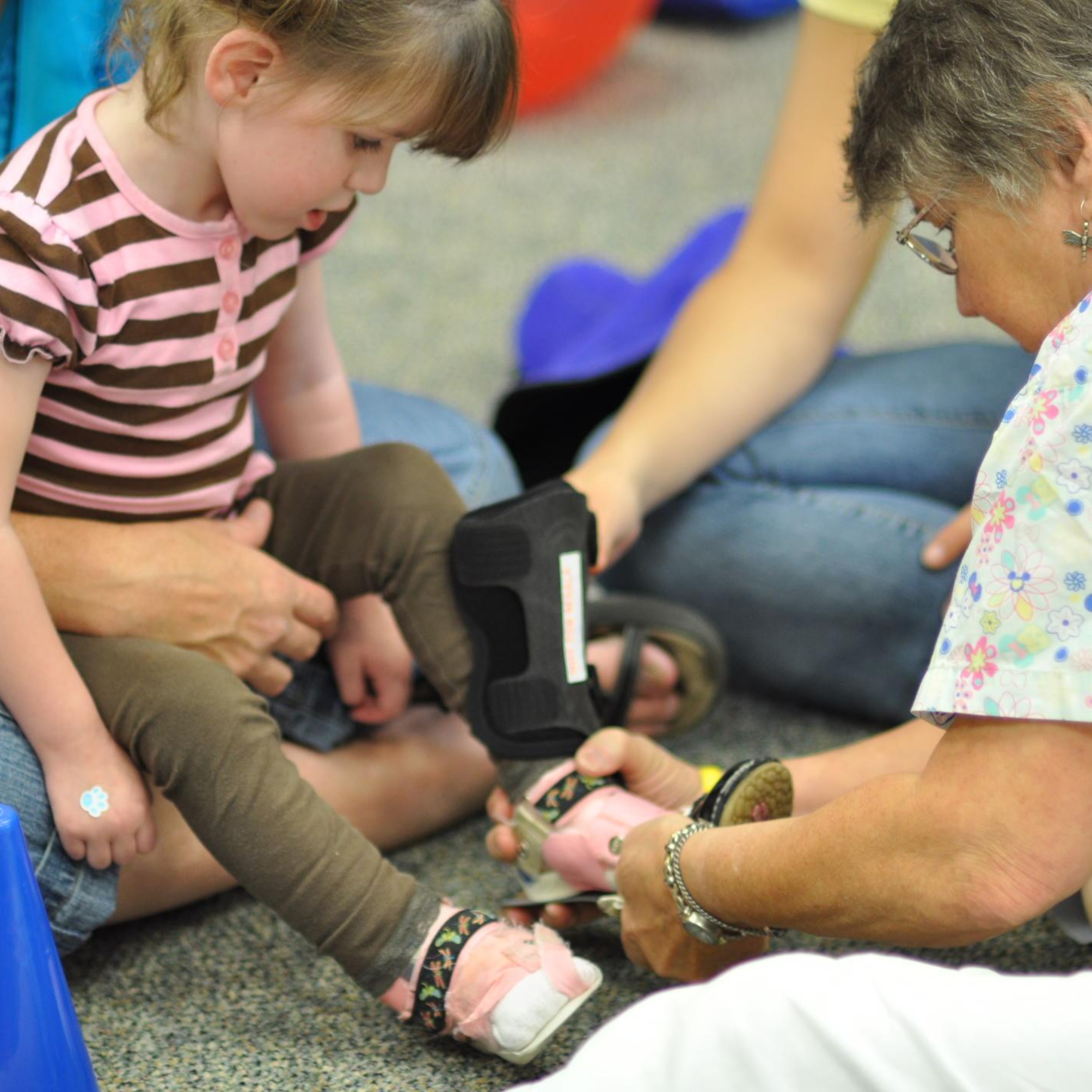 Nancy Hylton is one of the most influential physical therapists in the world of dynamic orthotics. She has been key in bringing us both SPIO compression garments and Cascade dynamic foot orthoses. She is a brilliant example of a therapist whose clinical skills and intuitive analysis of movement has directed her interventions and paved the way for new approaches (and new research). Nancy's passion and unique take on therapy made this interview so much fun to do! It's jam packed with practical advice and answers to some of the most frequently asked questions we have as therapists working in childhood disability - make sure you find the time to listen to this one! Head on over to
www.wiredondevelopment.com
to get more insights and info on things we've discussed in this interview.
19 episodes