Manage episode 208800691 series 1049701
By
Discovered by Player FM and our community — copyright is owned by the publisher, not Player FM, and audio streamed directly from their servers.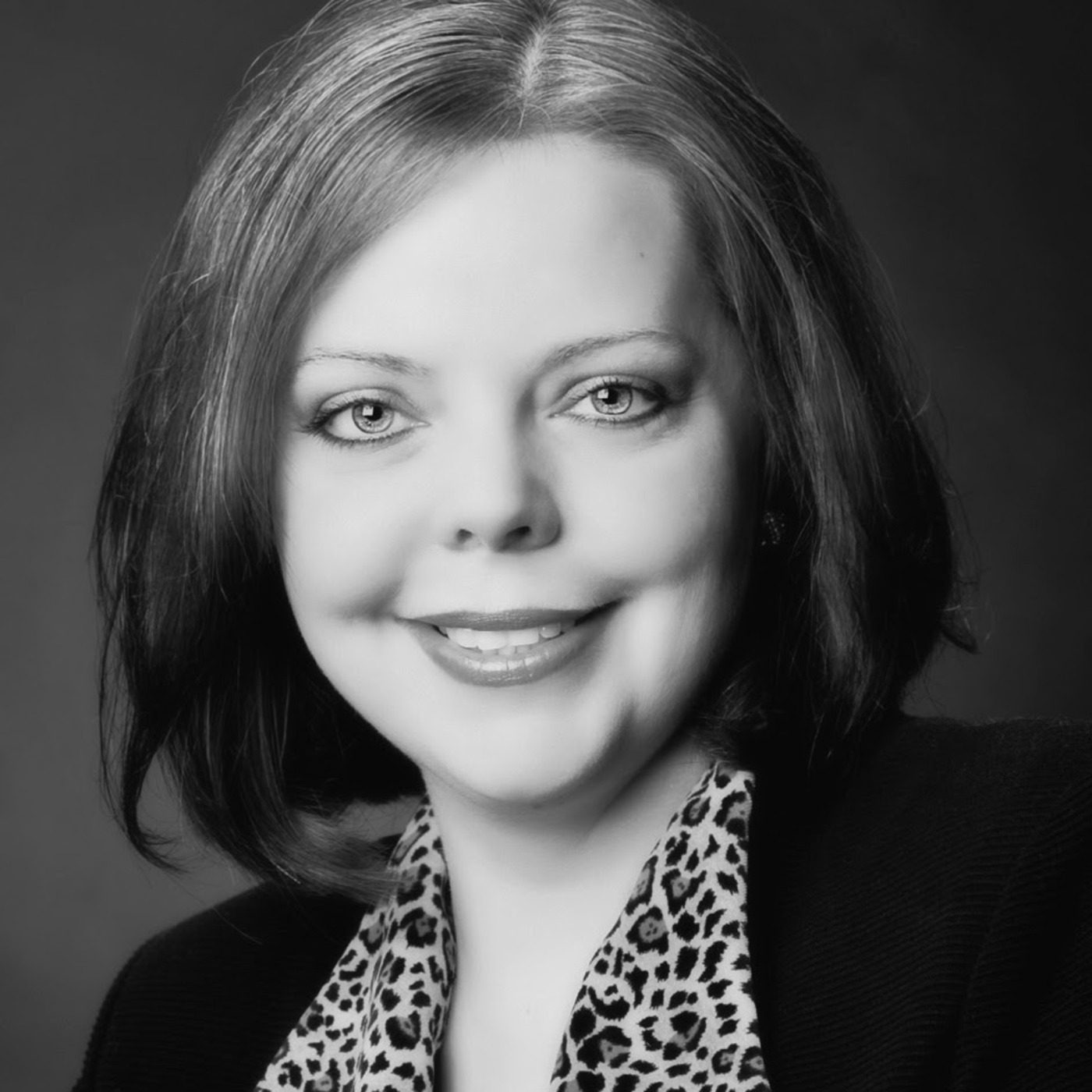 Kerry Heaps returns as co-host for a conversation about accountability, and why business owners have to practice it for success. -What is accountability and why is it important? -What's the advantage of having an accountability partner? -Why it's important to follow through and be accountable in your business relationships. Kerry Heaps is the Publisher of Pageant Platform Magazine and the host of Pageant Platform Podcast. She is the Founder of Kerry's Studio, a full-service Pageant training company that offers training to women ages 16+ all over the world. Her passion is to help women succeed in Pageantry, build a successful platform and use it to build a successful career or business after exiting pageantry. Her story starts in the spring of 2005, working in the corporate world as a recruiter she spent a lot of time at networking functions and participating in putting them together for other organizations. "It's a lot of work putting together events and I thought to myself if I am going to do this, I should do it for myself. I was working part time to save money to start my image consulting firm, so I figured this would be a great way to add in some revenue while the business gets up and running." She left her corporate job in the fall and started getting business owners together at a local book store café. "I still remember my first Monday after I left my job, I got up that morning and thought, what have I done??? Although there's been a lot of bumps in the road I don't regret my decision one bit. My passion is helping others succeed in their marketing efforts, I know how scary it can be to start a business and no one should feel alone on their journey." After a life changing evening in 2016, Kerry retired her marketing business to focus on her true passion, beauty and pageantry. She is the Founder of Pitch like a Bitch Media, an online resource to gain more media exposure and the Author of Pitch like a Bitch, Top 10 tips to pitch like a Pro (Dec 2017) and the Create your own Media series for Podcasting, Publishing and Publicity. She has an extensive background in Sales, Networking, Recruiting, and Training. She is a former Model who specialized in Trade Show and Print work. She is also an experienced judge on the beauty pageant circuit. Kerry is also a contributing columnist for
www.sbmarketingtools.com,
www.swaaymedia.com
and she also writes occasionally for
www.sheownsit.com
and various other publications. Kerry has interviewed celebrities such as Co-Host of Shark Tank, Barbara Corcoran, Authors Larry Winget, Jeffrey Hayzlett, Former Miss West Virginia and QVC Talk Show host, Kim Parrish and many more successful business entrepreneurs. She is a sought-after guest for many media outlets. Websites: Pitch Like a Bitch Media,
www.pitchlikeabitchmedia.com
K|Kouture Cosmetics
www.kkouturecosmetics.com
Image consulting website:
www.omegaimage.com
Pageant Training:
www.kerrysstudio.com
291 episodes available. A new episode about every 13 days averaging 45 mins duration .