Manage episode 231021115 series 1049701
By
Discovered by Player FM and our community — copyright is owned by the publisher, not Player FM, and audio streamed directly from their servers.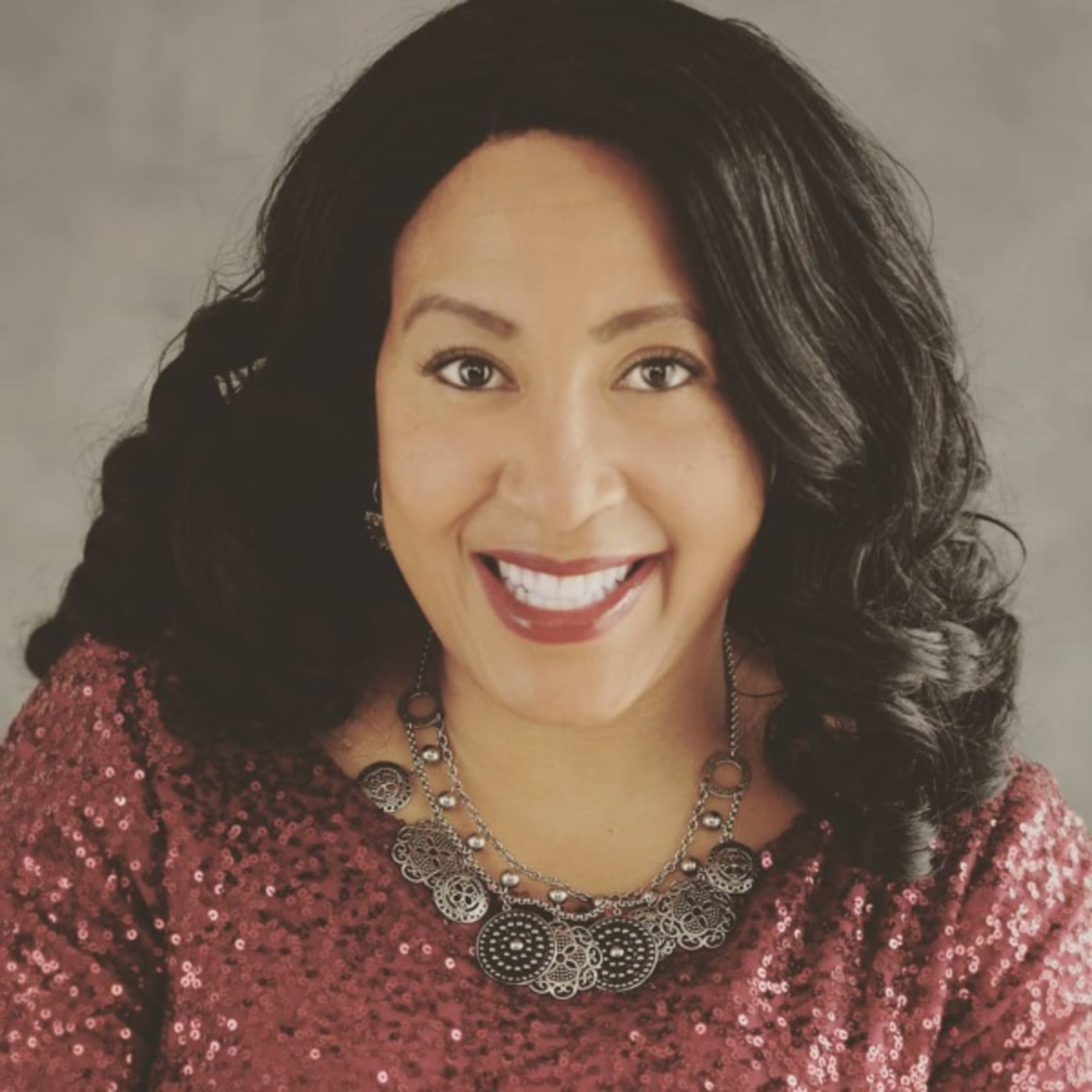 Topic: Encouraging Girls & Empowering Women Entrepreneurs Barrett Clemmensen Powell shares: The state of diversity in children's literature in 2019 The 7-fold impact of girls and girls of color seeing themselves in books Global networking between women Barrett Clemmensen Powell is a former professional TV/ radio journalist, who became an author, ordained minister and lifestyle entrepreneur. She then combined her education and experience in communication and spiritual care to earn $1M in her first six months as an entrepreneur. While living globally in the USA, Europe and other regions, she soulfully empowers women - through course, coaching and speaking - to live phenomenal lives and create prosperous businesses that reflect their soul purpose. Barrett passionately educates and empowers women to scale their businesses through communication that embraces spiritual clarity, emotional and cultural authenticity, and effective business strategies. bcpconsults @ gmail.com BOOKS Lori Leak Travels to Paris
https://www.amazon.com/gp/product/1948404729/
Lori Leak Travels to Copenhagen
https://www.amazon.com/gp/product/1949950328
Midlife Opportunity: Power, Money and Wellbeing in Your Late 30s and Early 40s
https://www.amazon.com/Midlife-Opportunity-Power-Money-Wellbeing/dp/1304636836
COACHING COURSES FOR WOMEN Divinely Feminine & Financially Free -
http://bit.ly/dfff2019
(9-week spiritual life and business course designed and facilitated by a women entrepreneur for women entrepreneurs to heal wounds and boost resiliency while scaling their business) The Successful Spiritual Entrepreneur
http://bit.ly/successfulspiritualentrepreneur
(Designed to empower women entrepreneurs to be phenomenally spiritually aligned so they can increase their happiness and prosperity) RISE Mastermind - limited to 25 women per year (The RISE Mastermind is a small group limited to 25 entrepreneurs that Barrett works with closer than any other group throughout the course of a year, all focused on creating profitable and resilient businesses & personal lives based around their strong ethical character, personal brands, experience, personality and the people that they serve. Involves small group retreats, hot seat coaching and 1:1 sessions). Interested? Apply here:
http://bit.ly/bcprise
Women's Global Networking Interested in GLOBAL NETWORKING with other female founders/women entrepreneurs? Would you like to gather with women of other cultures and lands to share information, make connections, form partnerships, relax and see great sights (and the trip is tax deductible!)? Join Barrett Clemmensen Powell on a trips to places such as Rome, Copenhagen, London, Bali, Paris, Havana, Sydney, San Jose, Melbourne, Oslo, Bangkok, Johannesburg and more. Sign up on the interest list at
http://bit.ly/womensglobalnetworking
Subscribe/Follow Barrett on Social Media Instagram:
http://www.instagram.com/barrettcpowell
Facebook:
http://www.facebook.com/barrettcpowell
YouTube:
http://bit.ly/barrettyoutube
Twitter:
http://www.twitter.com/barrettcpowell
291 episodes available. A new episode about every 13 days averaging 45 mins duration .