Manage episode 209851122 series 1091048
By
Discovered by Player FM and our community — copyright is owned by the publisher, not Player FM, and audio streamed directly from their servers.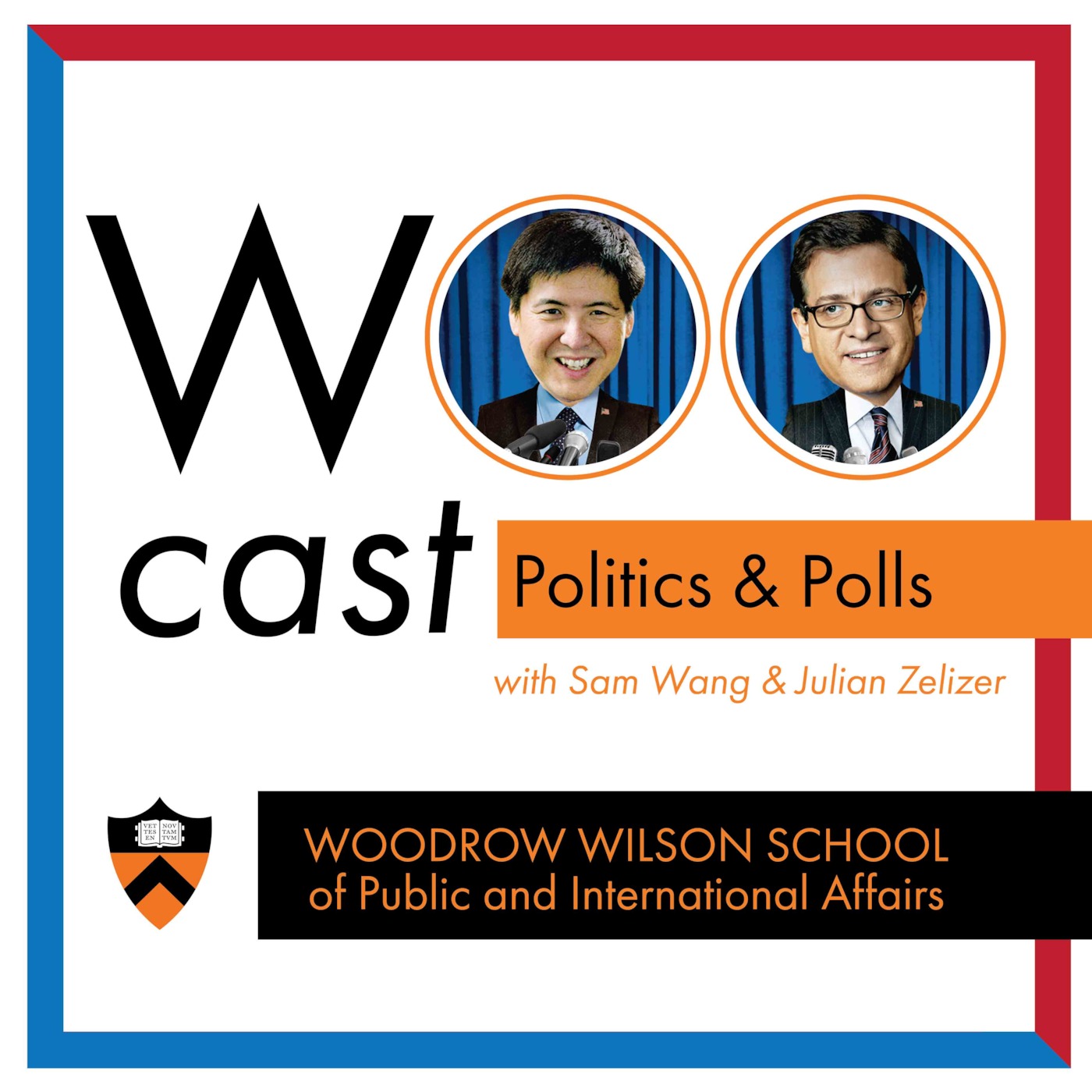 With the recent rise in anti-Semitic rhetoric and violence in Europe and parts of the United States, the history of anti-Semitism has gained renewed academic interest. To understand this phenomenon, academics often study the late 19th and early 20th centuries in Eastern Europe, where pogroms devastated the Jewish community and helped lay the foundation for the Holocaust that took place during World War II. In this episode, Julian Zelizer and Sam Wang interview Steven J. Zipperstein, the Daniel E. Koshland Professor in Jewish Culture and History at Stanford University. Zipperstein discusses violence against Jews in the Russian Empire and the mass emigration of Jews to the United States, England, South Africa and other parts of the world.
217 episodes available. A new episode about every 7 days averaging 38 mins duration .