Manage episode 206681410 series 2134823
By
Discovered by Player FM and our community — copyright is owned by the publisher, not Player FM, and audio streamed directly from their servers.
In Jek/Hyde by Amy Ross, a gothic classic finds a new home in a shiny research town. Join us as we talk about loyalty, the #metoo movement, and the darkness inside. (transcript)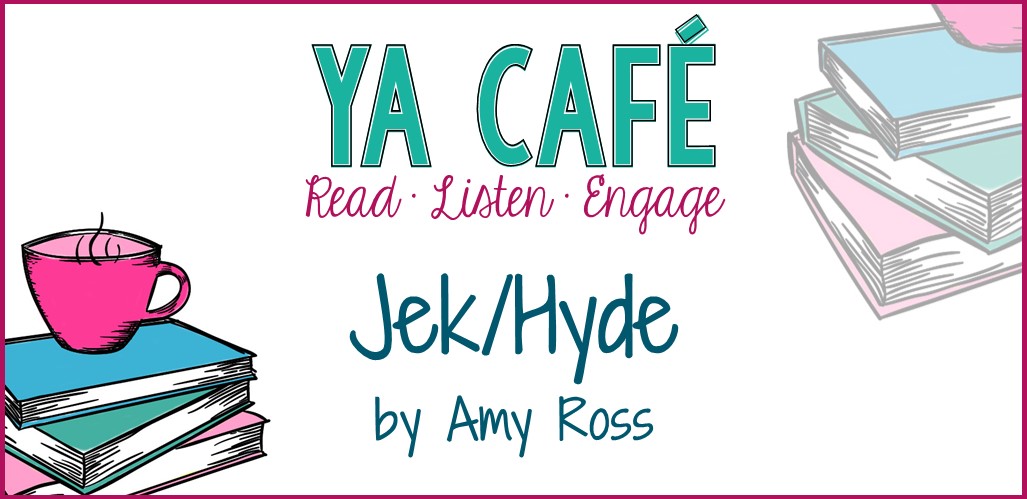 In today's episode…
Amy Ross's novel Jek/Hyde
offers a new vision of the gothic novella, "The Strange Case of Dr. Jekyll and Mr. Hyde" by Robert Louis Stevenson. In the midwestern town of London, science and research loom large. Lulu and Jek have been best friends forever but he's recently become distant, closing himself off in his lab. He's made a new friend, a bad boy, Hyde who seems to push their usual parties out of control, Lulu's hearing strange rumors about Hyde, and she begins to worry for Jek's safety … and her own feelings.
These Show Notes use Amazon Affiliate Links for your convenience.
If you decide to purchase this book, please consider doing so through our affiliate links.
Your support makes this podcast possible.
Episode highlights…
Spoiler-Free
*4:00 Jek's experiments with his classmates
*7:12 Hyde's ability to unlock secret desires
Things We Like A Latte
Danielle: Girls Made of Snow and Glass
by Melissa Bashardoust – Read Danielle's full review here.
Amanda: The Book Of Chameleons
by Jose Eduardo Agualusa, a stop on Danielle and Amanda's "Read the World" tour.
Spoiler-Informed
*13:49 Amanda compares Jek to a stereotypical "nice guy" and explores how this book fits into the #metoo movement
*16:40 Lulu explores "her own Hyde"
*18:22 Trying to suspend one's disbelief when reading a retelling
*19:18 What is the value of a retelling?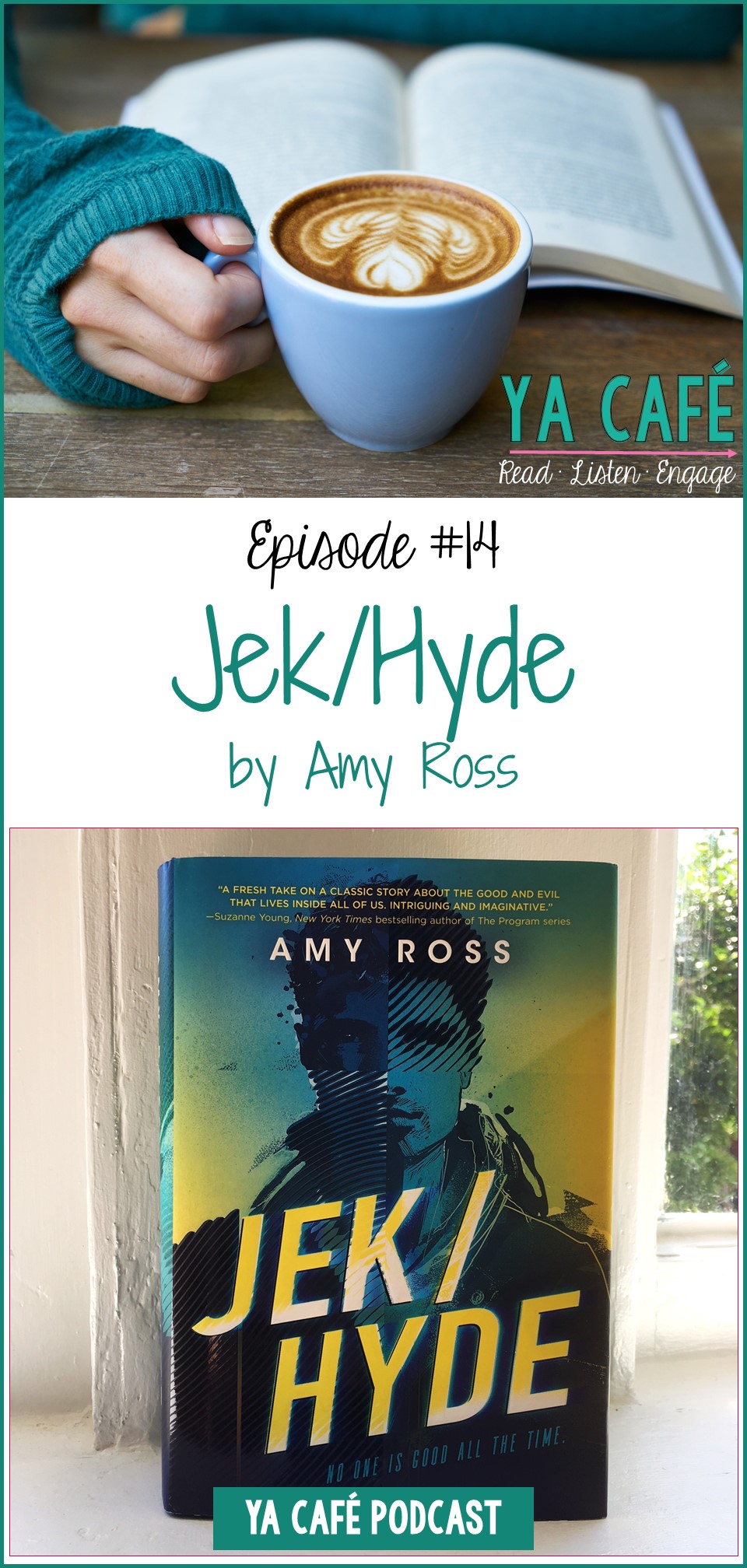 What's your favorite retelling? Get in touch with us on Instagram and Twitter at @yacafepodcast or email us at yacafepodcast@gmail.com. We look forward to hearing from you!
Credits…
Hosts: Danielle Hall (who blogs at teachnouvelle.com)
& Amanda Thrasher (a booklover extraordinaire)
Producer: Leila Hobbs
Music: Matt McCammon
The post Jek/Hyde by Amy Ross appeared first on Nouvelle ELA Teaching Resources.
28 episodes available. A new episode about every 6 days averaging 26 mins duration .