Manage episode 240760178 series 1030633
By Zcast's Podcast. Discovered by Player FM and our community — copyright is owned by the publisher, not Player FM, and audio is streamed directly from their servers. Hit the Subscribe button to track updates in Player FM, or paste the feed URL into other podcast apps.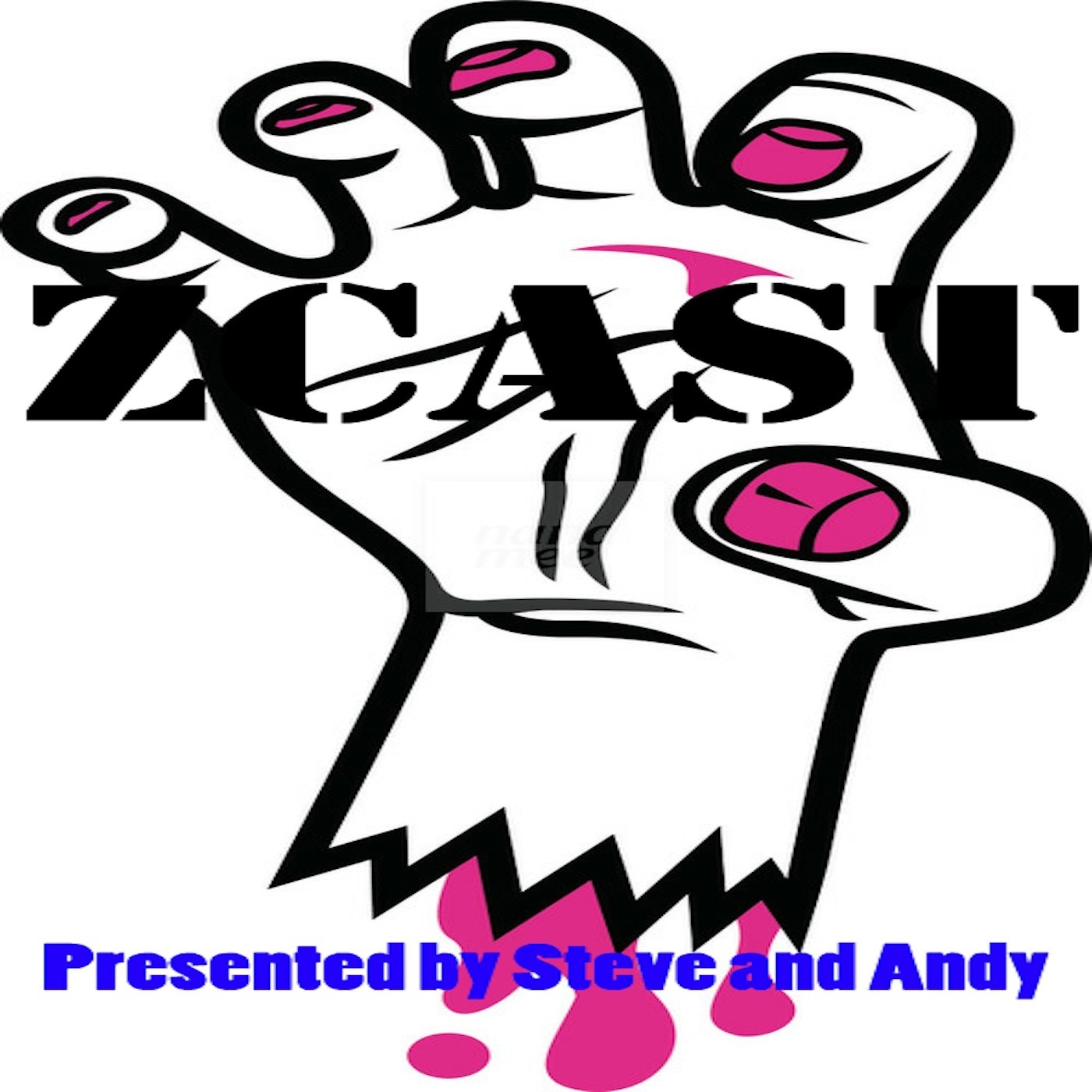 This week we just talk about the whats what in everyday life. Keep it simple stupid, is what I was always told. We bring you in like your part of our everyday conversation.
12 episodes