Manage episode 208616625 series 821
By
Discovered by Player FM and our community — copyright is owned by the publisher, not Player FM, and audio streamed directly from their servers.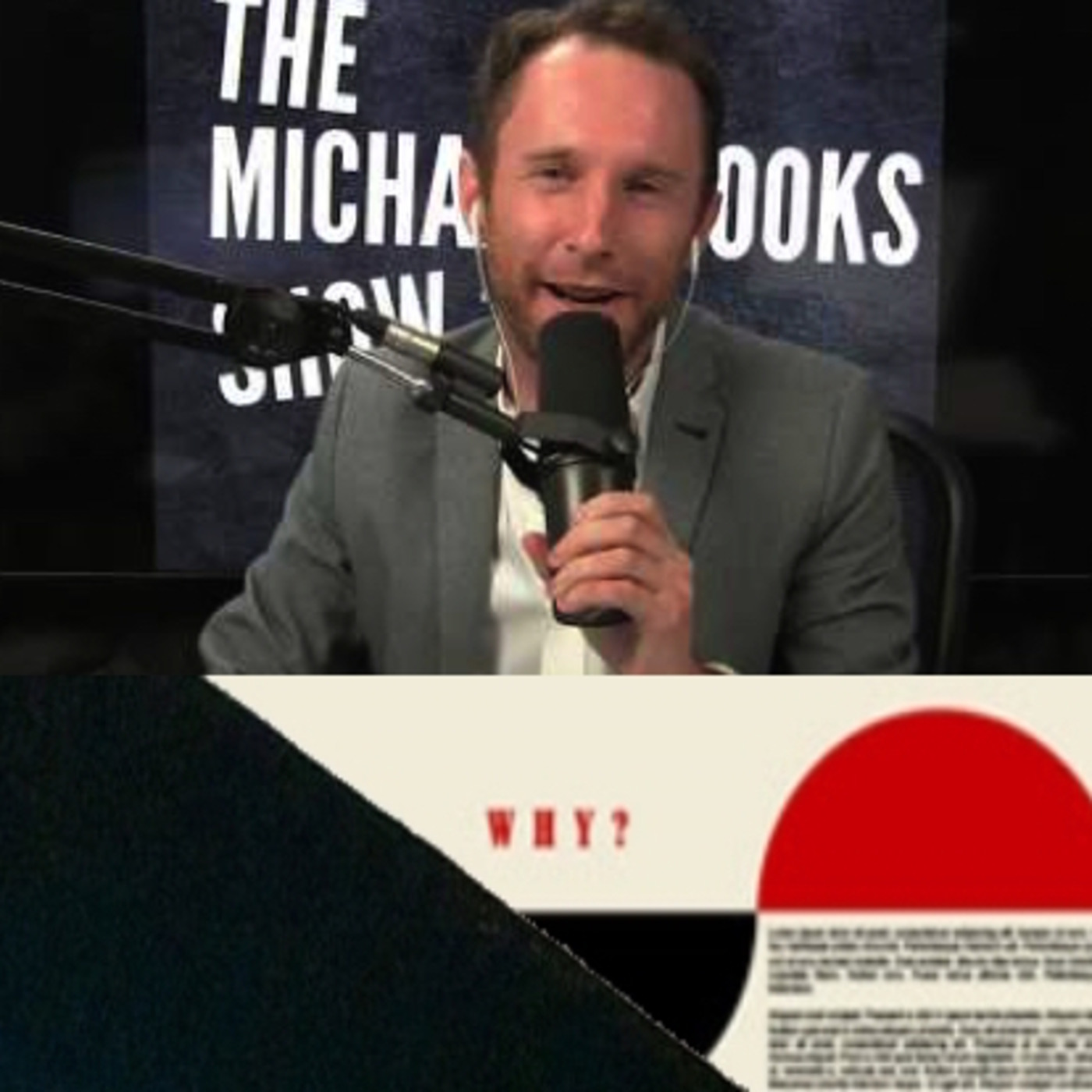 Michael Brooks is the co-host of the Majority Report and the host of his own podcast called
The Michael Brooks Show
, and in this episode we discuss the anti-SJW industry, whether or not Zero Squared is just a Marxist version of Dave Rubin, and the need for debate on the left. If you haven't already you might sign up for our membership podcast through our Patreon account. The second half of conversations like this one are fairly common on that channel. You'll also hear Derick Varn's Symptomatic Redness podcast regularly on the membership podcast feed. As far as Zero Books titles that are worth reading, consider picking up Anselm Jappe's The Writing on the Wall, Jason Barker's novel Marx returns, or Shaun Scott's Millennials and the Moments That Made Us.
373 episodes available. A new episode about every 5 days averaging 55 mins duration .