Manage episode 208616617 series 821
By
Discovered by Player FM and our community — copyright is owned by the publisher, not Player FM, and audio streamed directly from their servers.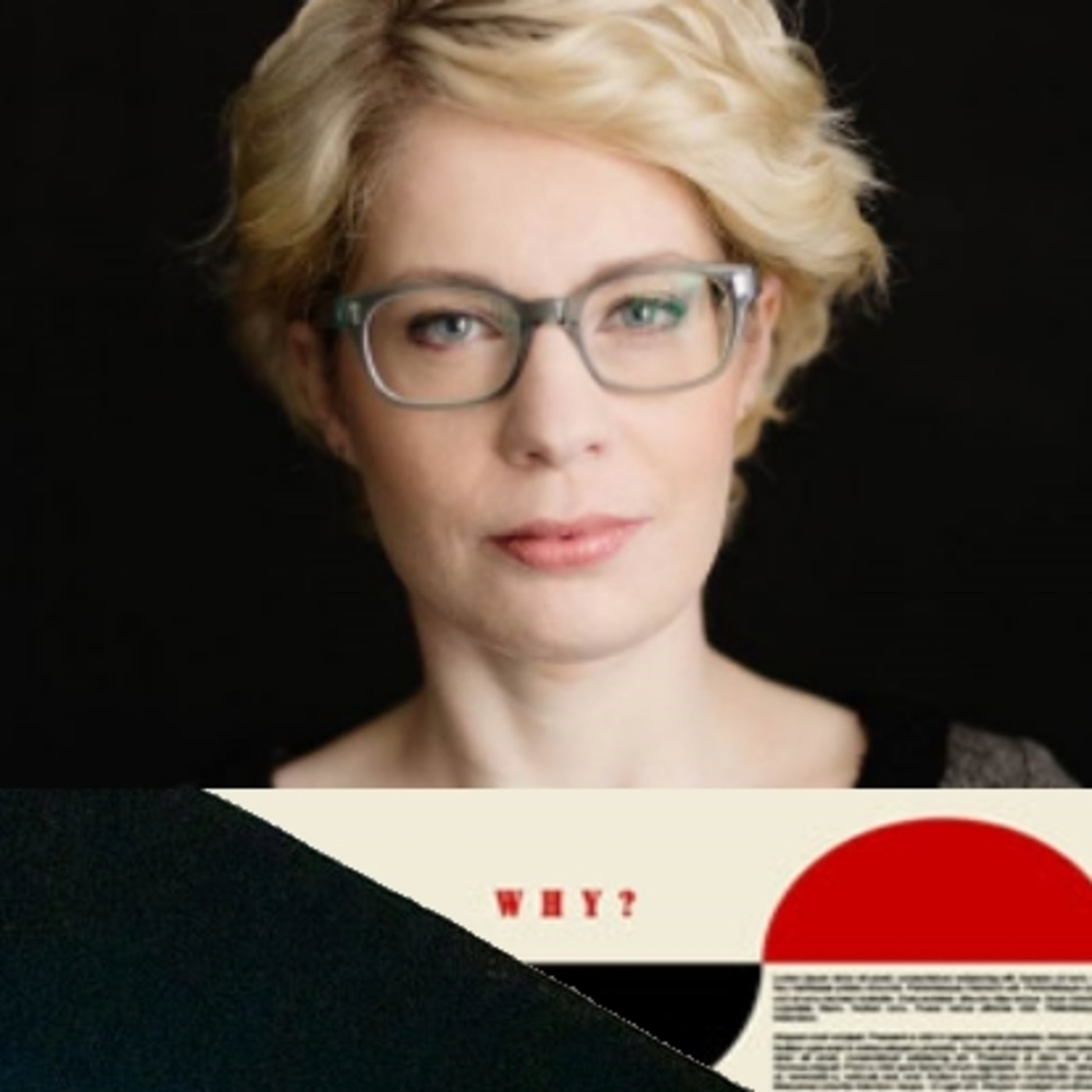 Professor Heidi Matthews (@Heidi__Matthews on twitter) researches and teaches in the areas of international criminal law, the law of war, international legal history and political theory. She is an assistant professor at Osgoode Hall Law School and recently she wrote an essay for Aeon magazine entitled "
How do we understand sexual pleasure in this age of 'consent'?
" And this essay is the topic of conversation in this week's podcast. Here's an excerpt from her piece:
'Consent' weaves in and out of sexual encounters in complex and unpredictable ways. The same sexual encounter, taken as a whole, can be variously humiliating yet titillating, disgusting yet intriguing, frightening and yet compelling. What is more, consensual sex is not the same thing as wanted sex; conversely, non-consensual sex is not the same as unwanted sex. Equating consent with unambiguous desire significantly alters the sort of sex that society deems permissible in troubling, namely regressive, directions.
It's late on Thursday, April 5th, 2018 and I'm Douglas Lain the publisher of Zero Books and the host of this podcast. I want to thank J H, Michael T, Robert B, and 243 other Patrons of the Inside Zero Books podcast. You are making Zero Books' digital content production possible. I also want to remind listeners that if you enjoy this podcast you might want to become patron as well. Patrons will sometimes hear the second half of conversations featured on the Zero Squared podcast and sometimes gain access to episodes on topics such as Bordiga, Struggle Sessions, James Baldwin, Value Theory, Blade Runner, and so on. If you haven't already you might get ahold of Angela Nagle's Kill All Normies, or check out Mark Fisher's Capitalist Realism.
373 episodes available. A new episode about every 5 days averaging 55 mins duration .