Manage episode 208616616 series 821
By
Discovered by Player FM and our community — copyright is owned by the publisher, not Player FM, and audio streamed directly from their servers.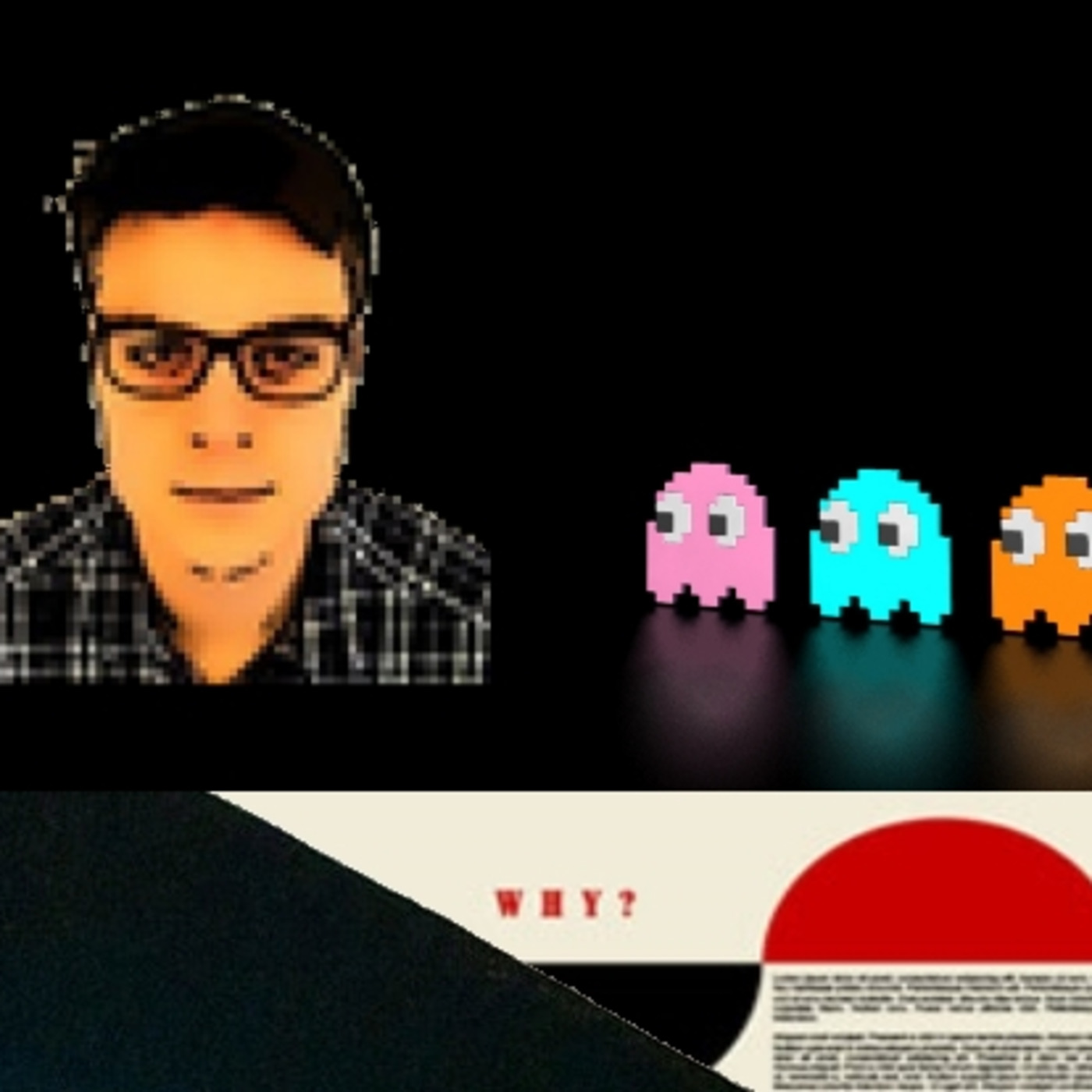 Alfie Bown is the author of The Playstation Dreamworld, a philosophy of games and politics and Enjoying It: Candy Crush and Capitalism. Along with being a theorist on video game culture, he has recently started writing for the Guardian. He recently wrote a review of Ready Player One entitled "
Steven Spielberg's film portrays video gamers at their worst
" and before that he wrote a think piece for them entitled "
How video games are fuelling the rise of the far right
." It's this second piece that he'll be discussing in this week's episode. Matthew McKeever's thought experiment novella entitled Coming From Nothing is available for pre-order from Zero Books. Coming From Nothing is a tragi-comic love story concerned with notions of identity, such as Judith Butler's idea that sexual identity isn't determined by the body, and John Locke's that personal identity is a question of memory. ~ Josh Dever, Professor of Philosophy at the University of Texas at Austin has called McKeever's book " a literary beignet sweetened by a rich powdering of philosophical speculation." I want to thank David F, Nicholas M, Bo D, and 253 other Patrons of the Inside Zero Books podcast. You are making Zero Books' digital content production possible. If you enjoy the podcast you might consider becoming a patron too. You'll get access to a second podcast every week including monthly installments of C Derick Varn's podcasts Symptomatic Redness and Alternatives.
366 episodes available. A new episode about every 6 days averaging 57 mins duration .