Manage episode 211524415 series 821
By
Discovered by Player FM and our community — copyright is owned by the publisher, not Player FM, and audio streamed directly from their servers.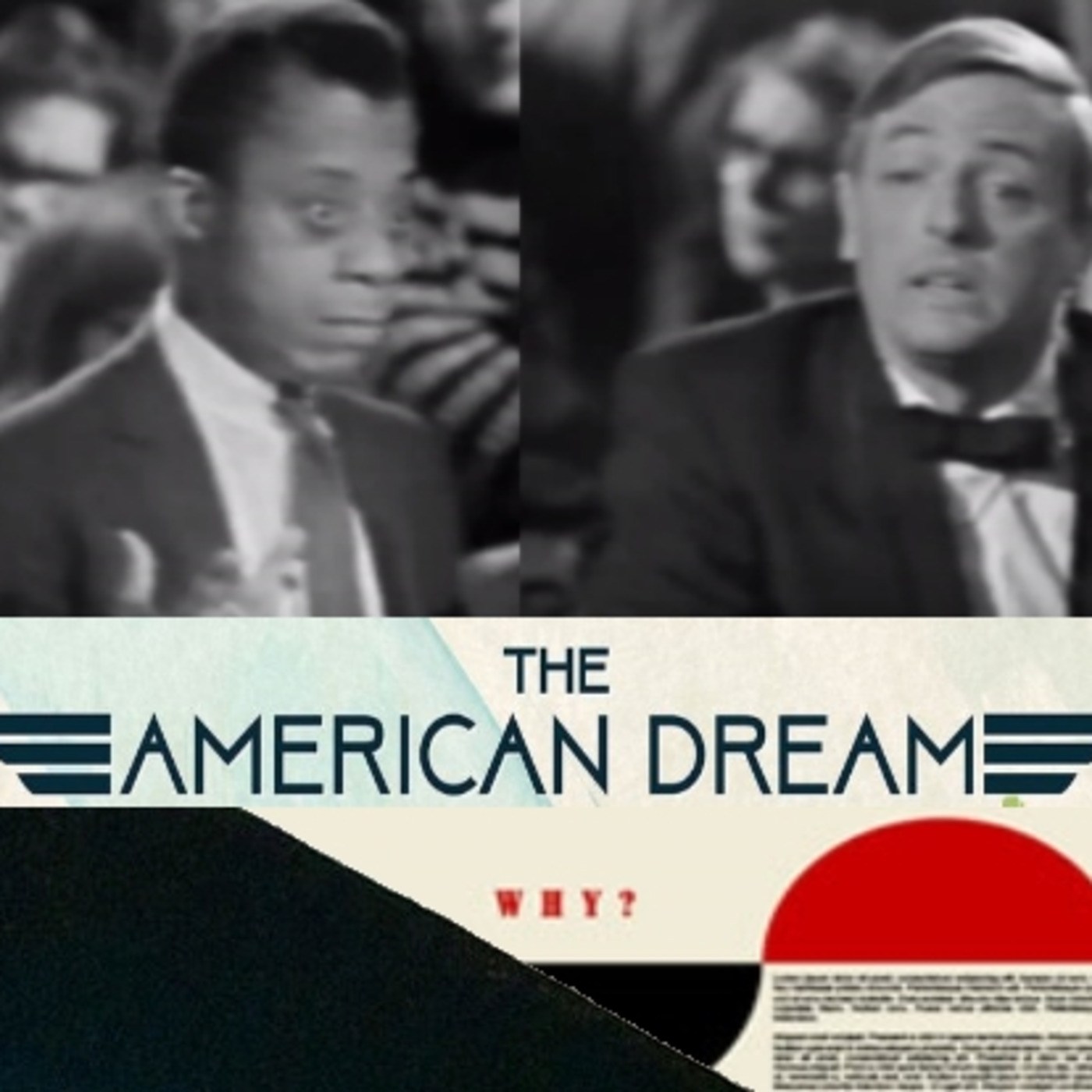 Derick Varn is back this week to discuss a historic debate between James Baldwin and William F. Buckley that took place at Cambridge University in 1965. For those of you who don't know, James Baldwin was a literary giant who wrote works such as Notes of a Native Son and No Name in the Street and William F. Buckley was the renowned founder and editor of the National Review along with being a columnist and television interviewer on his program Firing Line. The topic Baldwin and Buckley debated in 1965 was
Is the American Dream at the Expense of the American Negro
. You'll find a link to a video of the debate in this week's show notes. I should also point out that, at the end of this episode, Derick Varn and I agree to have our own debate sometime in the future. Given how old this recording is, that debate should be coming up soon. Thanks go out to Alexander W, Tayler F, Francesco A, Zac C, and Haas D for supporting this podcast through Patreon. When you support Zero Books on Patreon you get access to a second podcast, the Inside Zero Books podcast, every week. Inside Zero Books features conversations that you won't hear on the main feed. This last weekend, for instance, Ankur Dnyanmote was the guest and we discussed the music of Pink Floyd. The week before that Derick Varn was the guest and we discussed an essay by the socialist intellectual Hal Draper entitled "The Anatomy of a MicroSect."
344 episodes available. A new episode about every 6 days averaging 58 mins duration .