Manage episode 215498926 series 821
By
Discovered by Player FM and our community — copyright is owned by the publisher, not Player FM, and audio streamed directly from their servers.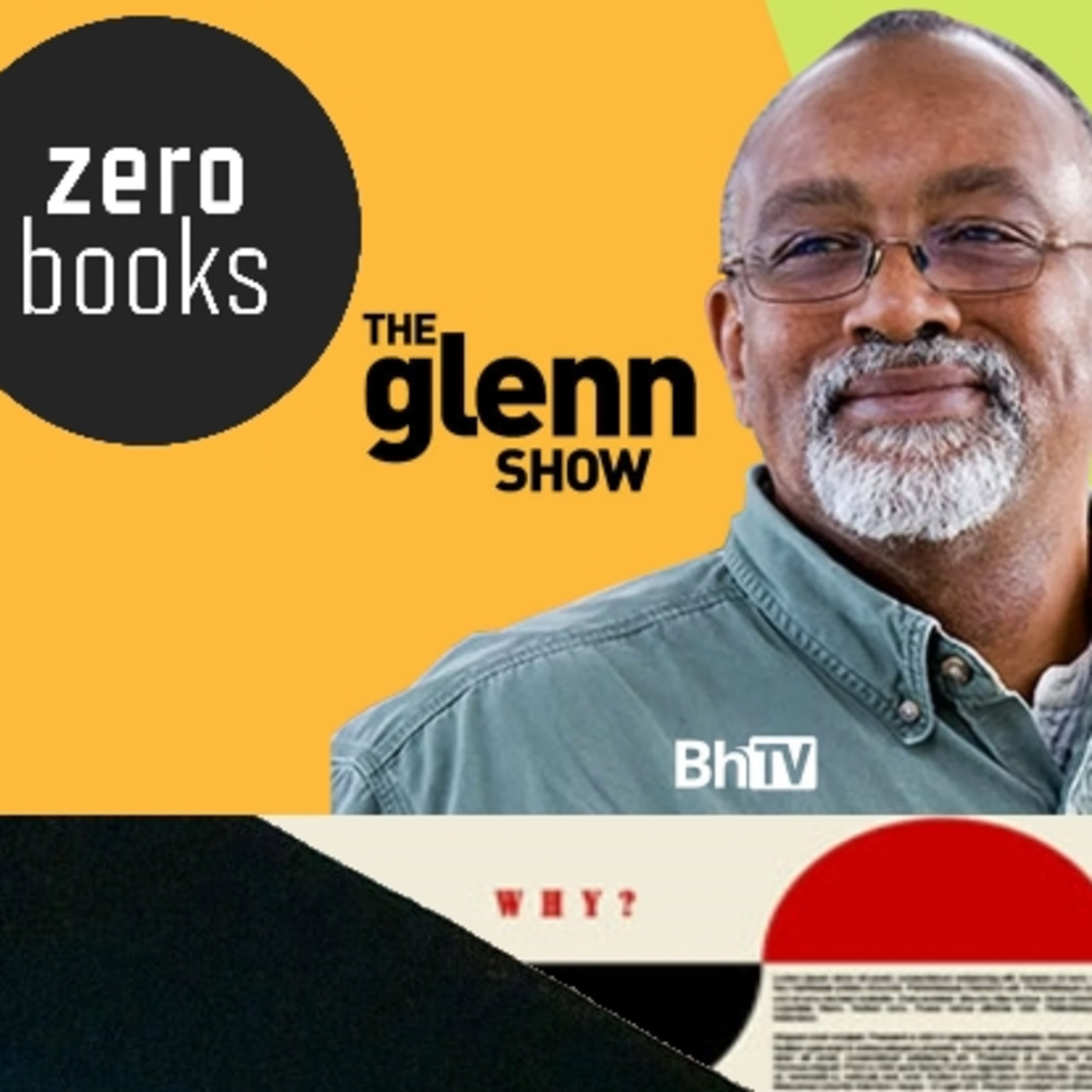 Glenn Loury is a Merton P. Stoltz Professor of the Social Sciences at Brown University, the author of The Anatomy of Racial Inequality, the host of the Glenn Show at bloggingheads.tv, a quasi member of the Intellectual Dark Web (he is, at the very least, scheduled to sit on a panel with Sam Harris, Jordan Peterson, and Bret Weinstein in November in order to discuss the topic of race) and a returning guest to this podcast. We've started a Zero Books reading group for our patrons. It runs $15 a month on Patreon and the first book on our list is Anselm Jappe's The Writing on the Wall. Support us on Patreon and join in reading Jappe's book and participate in an online discussion. All of our supporters get access to the Symptomatic Redness and Alternatives podcasts, and patrons who donate five dollars a month or higher get access to Inside Zero Books podcast as well, which means they get access to a second podcast every week. Patreon supporters are helping us continue to produce our youtube channel and other online projects like our online Capital reading group.
373 episodes available. A new episode about every 5 days averaging 55 mins duration .