Manage episode 245741707 series 1421815
By
Micah Christensen
and
Zion Art Society
. Discovered by Player FM and our community — copyright is owned by the publisher, not Player FM, and audio is streamed directly from their servers. Hit the Subscribe button to track updates in Player FM, or paste the feed URL into other podcast apps.
An interview with Annette Everette , a nationally-award winning sculptor whose historical and religious works have been shown at the American Women Artists' exhibition, the Springville Museum of Art's Spring Salon and Spiritual & Religious shows, BYU Museum of Art and the Church's International Exhibition, just to name a few. Annette Everette's monuments of allegorical and historical figures can be found at universities, government memorials, and Church sites. She is one of the 90 artists invited to participate in the Certain Women Art Show.
Annette Whitaker Everett. Here's My Heart, O Take and Seal It (2019) Bronze. 18 x 10 x 10 1/2 in. Currently on show as part of the Certain Women Art Show.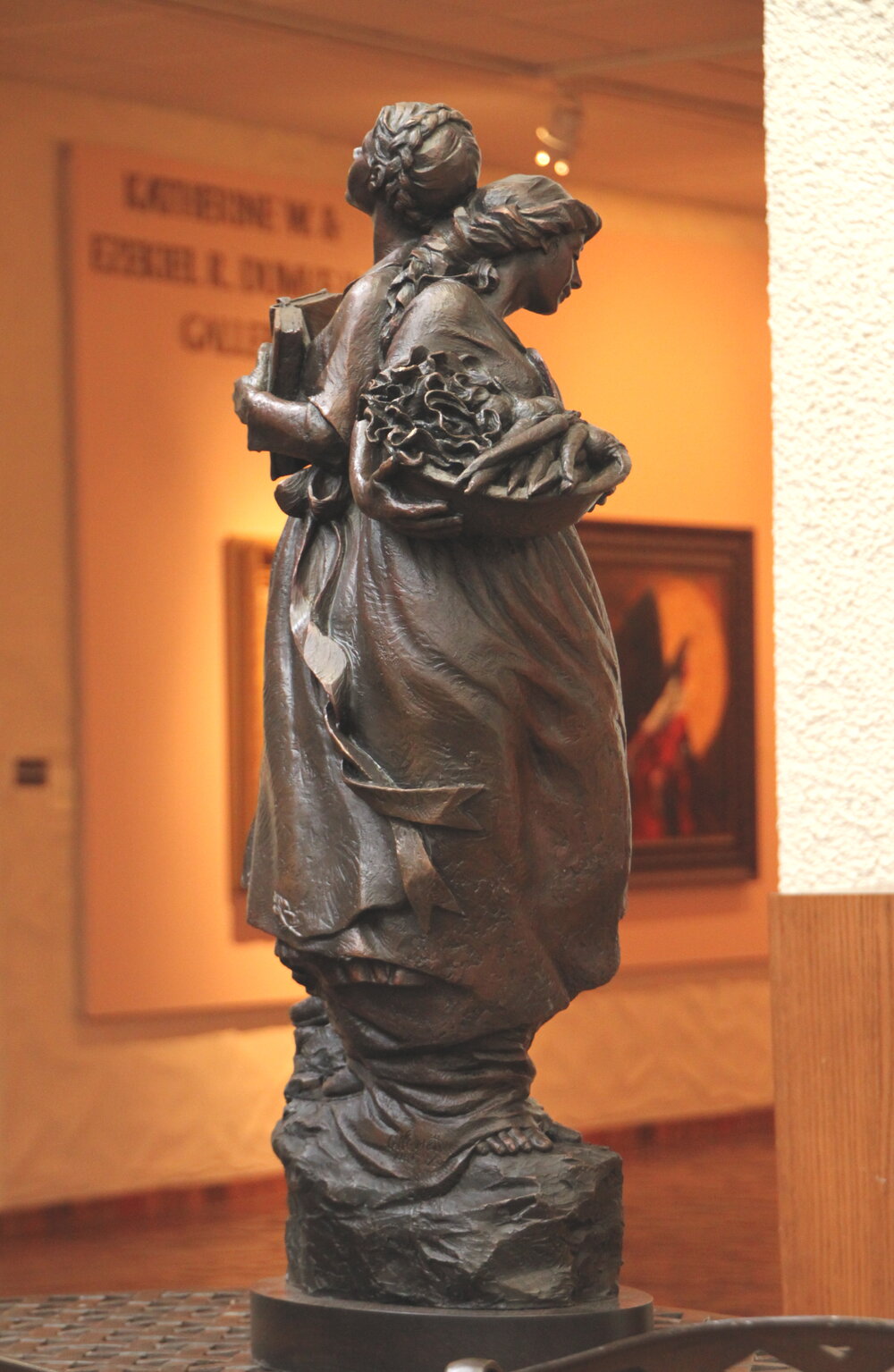 Annette Whitaker Everett. Duet (2017) Bronze. 22 x 10 x 8 1/2 in.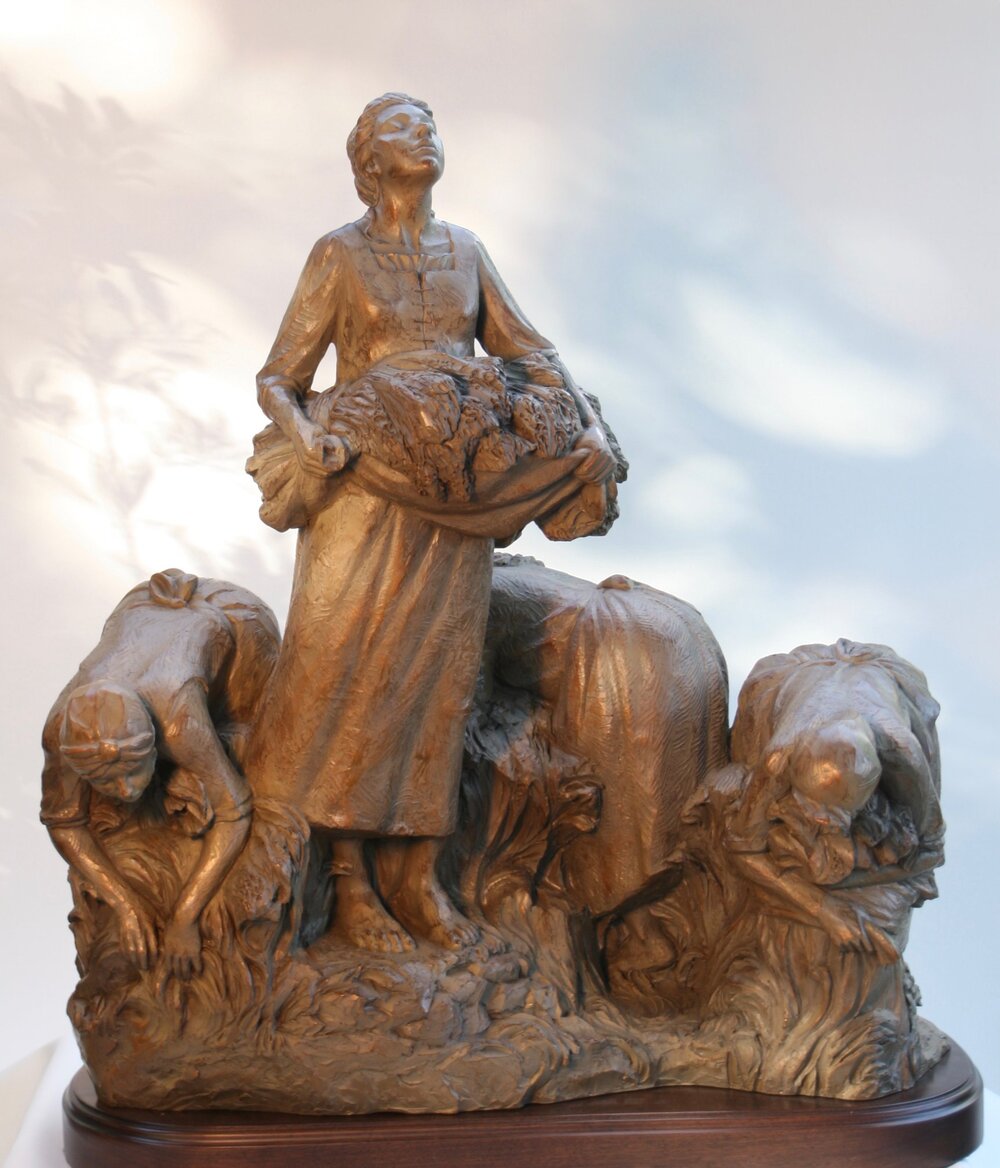 Annette Whitaker Everett. Gratitude (2018) 22 x 23 x 9 in.
You can see more of Annette Whitaker Everett's work and upcoming events through her Facebook page here.
56 episodes