Manage episode 208502488 series 1158950
By
Discovered by Player FM and our community — copyright is owned by the publisher, not Player FM, and audio streamed directly from their servers.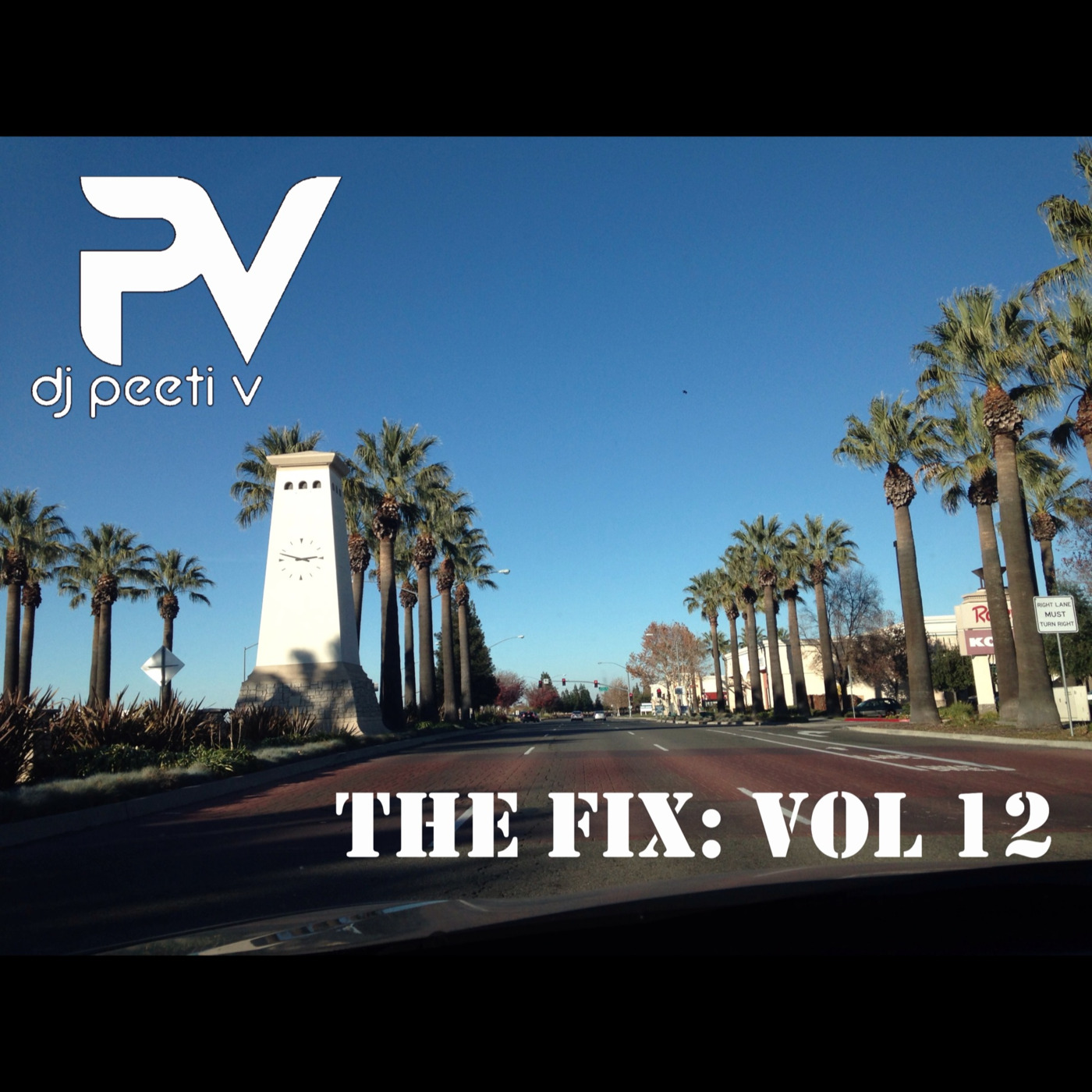 "The Fix" is my monthly podcast series which features a live recorded open format mix of new (as well as some classic) tracks that I am enjoying at the moment! This is Vol 12 of the Fix featuring 31 tracks ranging from Pop, Dance, House, Melbourne, Bounce, Indie, Hip-Hop, 90s, Twerk, Trap, R&B, & more! Hope you enjoy:) 1. Wrecking Ball - Afrojack Remix - Dj Primetyme Quick Hitter - Miley Cyrus 2. Stay The Night - Beatbreaker Hell Yeah Bootleg - Zedd Ft. Hayley Williams Vs Tony Junior 3. Yee Needs Your Love (Rick Wonder Edit) Ck Cut - Calvin Harris Ft Ellie Goulding Vs Deorro 4. Block Rockin Beats (Cazzette Live Bootleg / Short Edit) - The Chemical Brothers 5. All Me - Rock-It! Scientists Remix (Clean) - Drake Ft. 2 Chainz & Big Sean [Sample] 6. What You Know About That *** T.I. Vocal Throwback Edm Mix *** - Revolution - R3hab Edit - R3hab/Nervo/T.I./Dj Deville 7. It Should Be Easy (Angle Edit-Clean) - Britney Spears Ft Will I Am 8. How I Feel (Scndl Club Mix) - Flo Rida 9. City Of Monsters [Dreams] (#Dirtyredkontrol Bootleg) (Qh) (Rowshay Edit) - Eminem Feat. Rihanna [Chorus Only] Vs. Dirty South & Alesso Vs. Showtek 10. Pompeii (Kat Krazy Remix) - Bastille 11. Will.I.Am - Feelin' Myself - Tall Boys 128-97 Transition (Clean) - Will.I.Am Ft. Miley Cyrus, French Montana, & Wiz Khalifa 12. Jam On It (Clean / Intro) - Mr. Mauricio Ft. Pitbull, Rick Ross, & Fat Joe 13. Show Me Love (Cutso Super Blend Intro - Clean) - Robin S V. Kid Ink, Dj Mustard 14. Show Me - Nick Ngo How We Do Blend - Kid Ink Ft Chris Brown Vs 50 Cent 15. Do What U Want - Djws Remix (Intro - Clean) - Lady Gaga Ft. R. Kelly & Rick Ross 16. Case Of The Ex - Cosenza Twerk Remix - Mya 17. Loyal (West Coast Version / Clean) - Chris Brown Ft Lil Wayne & Too Short 18. Wake Up In It (Intro - Clean) - Mally Mall Ft. Tyga, Pusha T, French Montana, & Sean Kingston 19. Damn (Scene "Flavor Flav" Twerk Edit) - Dj Scene & Jayceeoh 20. Gas Pedal Remix (Intro - Clean) - Sage The Gemini Ft. Justin Bieber & Iamsu 21. Outta Your Mind -Eric D-Lux Remix (Clean) - Lil Jon 22. I Got 5 On It (Whiiite X Etc!Etc! Remix) - Luniz 23. Fill Ur Cup Up - Tall Boys Twerk Only Edit - Clayton William 24. G-String (Dirty) - Party Favor & Meaux Green [Biggie Sample] 25. Drop It (Intro - Clean) - Wonder Broz Ft Sage The Gemini 26. Tko Remix - Tall Boys 95-69 Transition (Clean) - Justin Timberlake Ft. J. Cole, A$Ap Rocky, & Pusha T 27. Honest (Clean) - Future 28. Confident (Angle Edit-Clean) - Justin Bieber Ft Chance The Rapper 29. Top Of The World (Clean / Intro) - Mike Posner Ft. Big Sean 30. Horn Dog - Antiserum & Mayhem 31. All Black Everything - Crizzly And Figure [Jay Z Sample] Check out the website at
www.djpeetiv.com
. Also subscribe automatically to my podcast in iTunes by searching for "DJ Peeti-V's Podcast".
97 episodes available. A new episode about every 106 days averaging 32 mins duration .