Manage episode 180977240 series 79621
By
Discovered by Player FM and our community — copyright is owned by the publisher, not Player FM, and audio streamed directly from their servers.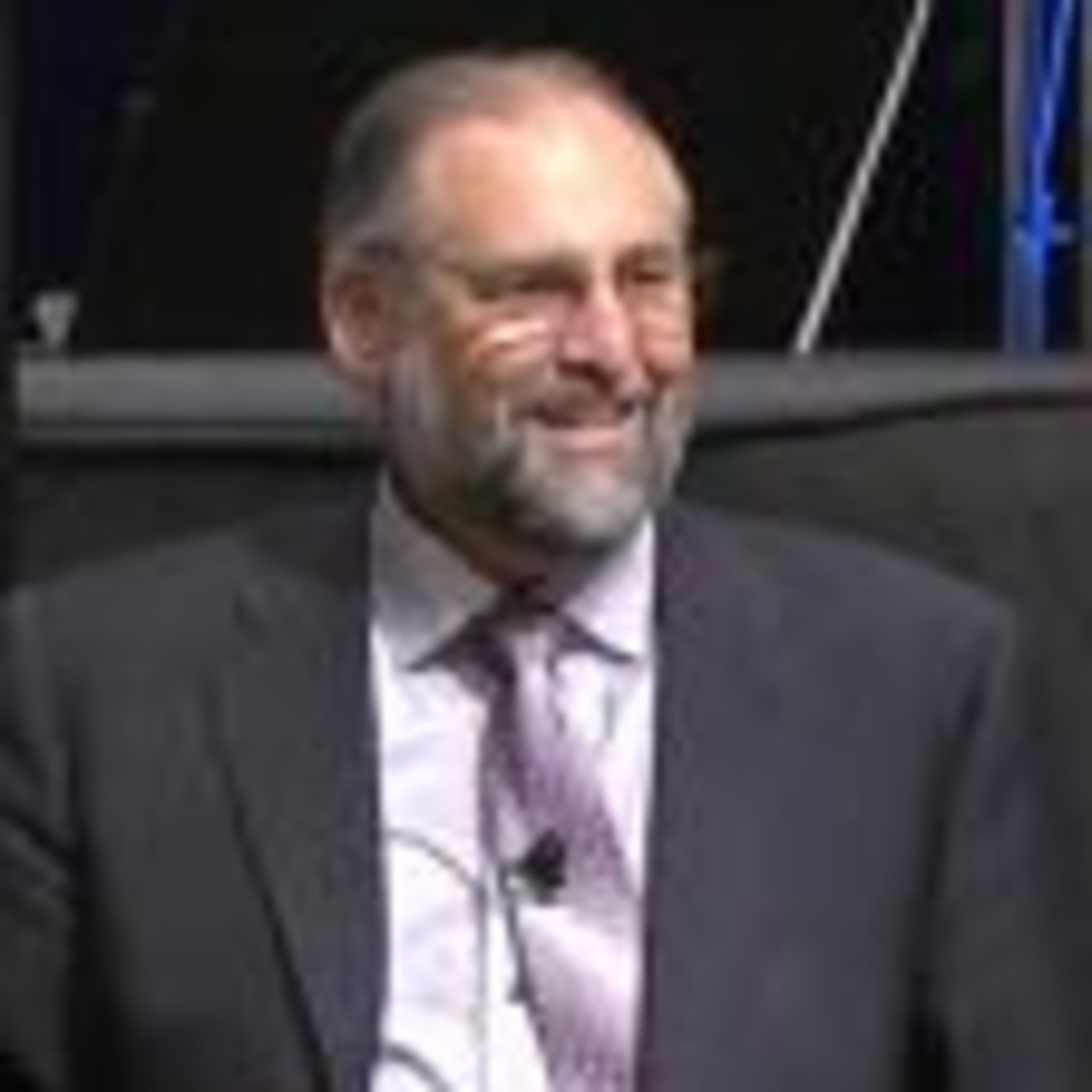 El Shaddai Ministries Les da la b ienvenida a su Sabbat Génesis 2:3 Y bendijo Dios el séptimo día y lo santificó, porque en él reposó de toda la obra que Él había creado . Marcos 2:27 - 28 Y El continuó diciéndoles: "El día de reposo se hizo para el hombre, y no el hombre para el día de reposo. Por tanto, el Hijo del Hombre es Señor aun del día de reposo י ר ח א ת ו מ / ש ו ד ק ' ם ACHAREI MOT / KEDOSHIM DESPUES DE MORIR / SANTOS Levíticos 16; 20/ Amos 9:17; 15/ Juan 7:10 PASTOR MARK BILTZ 05/06 //2017 – IYY AR 10 , 5777 Levíticos 16:1 El S EÑOR le habló a Moisés después de la muerte de los dos hijos de Aarón, quienes murieron al acercarse imprudentemente al S EÑOR . Levíticos 16:2 Le dijo el S EÑOR a Moisés: «Dile a tu hermano Aarón que no entre a cualquier hora en la parte del santuario que está detrás de la cortina, es decir, delante del propiciatorio que está sobre el arca, no sea que muera cuando yo aparezca en la nube por encima del propiciator io. Hebreos 4:14 - 16 Por lo tanto, ya que en Jesús, el Hijo de Dios, tenemos un gran sumo sacerdote que ha atravesado los cielos , aferrémonos a la fe que profesamos. 15 Porque no tenemos un sumo sacerdote incapaz de compadecerse de nuestras debilidades, sino uno que ha sido tentado en todo de la misma manera que nosotros, aunque sin pecado. 16 Así que acerquémonos confiadamente al trono de la gracia para recibir misericor dia y hallar la gracia que nos ayude en el momento que más la necesitemos. Levíticos 16:12 - 14 "Y tomará un incensario lleno de brasas de fuego de sobre el altar que está delante del SEÑOR, y dos puñados de incienso aromático molido, y lo llevará detrás del velo. 13 "Pondrá el incienso sobre el fuego delante del SEÑOR, para que la nube del incienso cubra el propiciatorio que está sobre el arca del testimonio, no sea que Aarón muera. 14 "Tomará además de la sangre del novillo y la rociará con su dedo en el lado oriental del propiciatorio; también delante del propiciatorio rociará de la sangre siete veces con su dedo. Apocalips is 8:1 - 6 Cuando el Cordero rompió el séptimo sello, hubo silencio en el cielo como por media hora. 2 Y vi a los siete ángeles que están de pie delante de Dios, a los cuales se les dieron siete trompetas. 3 Se acercó otro ángel y se puso de pie frente al alt ar . Tenía un incensario de oro , y se le entregó mucho incienso para ofrecerlo, junto con las oraciones de todo el pueblo
http://elshaddaiministries.us
670 episodes available. A new episode about every 2 days averaging 73 mins duration .