Manage episode 242016812 series 1317570
By
Adrian Eustaquio
. Discovered by Player FM and our community — copyright is owned by the publisher, not Player FM, and audio is streamed directly from their servers. Hit the Subscribe button to track updates in Player FM, or paste the feed URL into other podcast apps.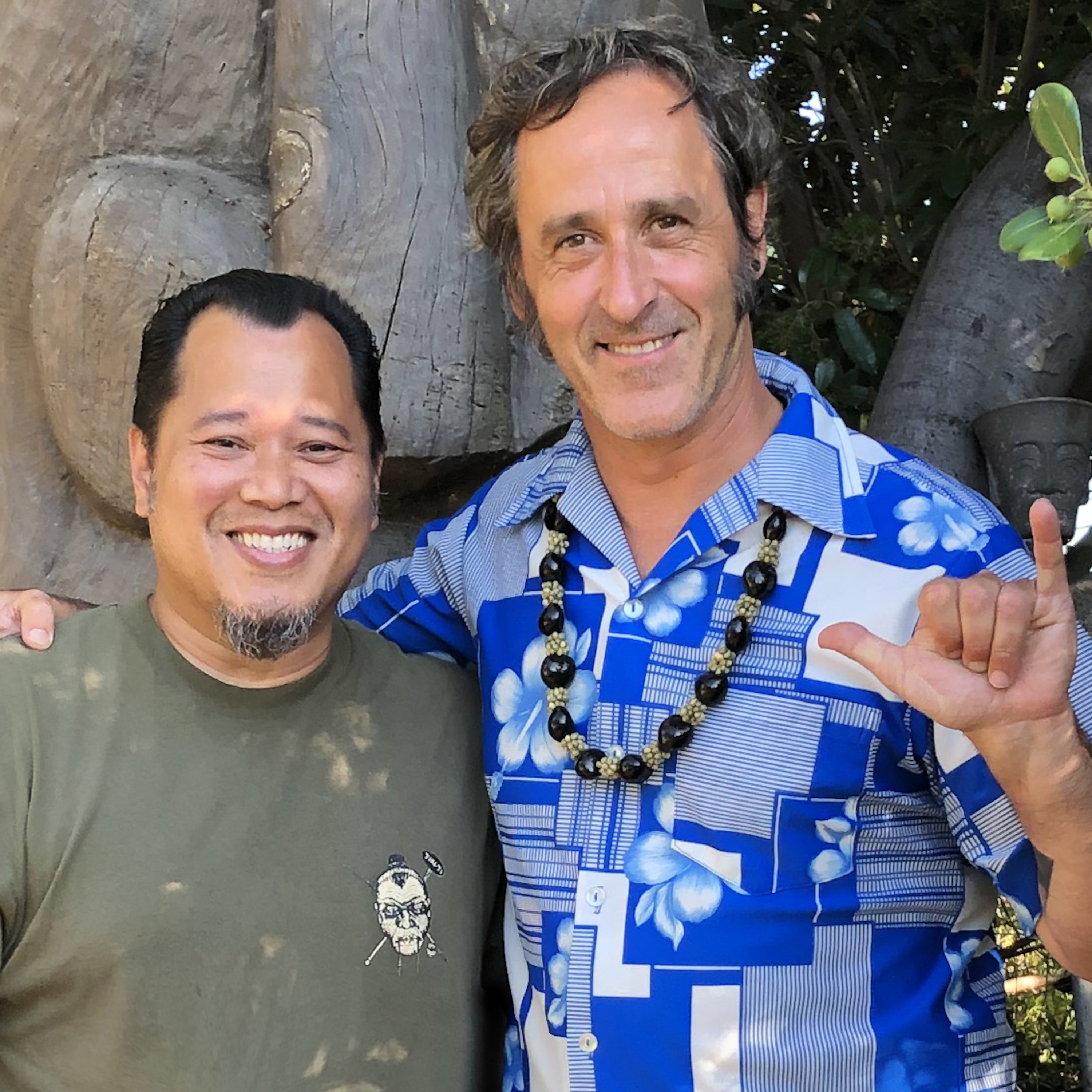 Xavier is one of the producers and partners of a new documentary currently in the works, coming out of Barcelona, Spain called Viva Tiki. This documentary explores the stories and history behind the tiki movement in Spain, who the players were, how it got started, the mugs, the cocktails and more! For more information on Viva Tiki: On the Web:
www.facebook.com/viva.tiki
Social Media: @viva.tiki This episode is sponsored by Tiki Bar T-Shirt Club, Tonga Hut, Steadfast Pomade and Tiki-Ti. Stop by their FB and IG pages and give them a like!
207 episodes