Manage episode 274893684 series 2487886
By CriterionCast. Discovered by Player FM and our community — copyright is owned by the publisher, not Player FM, and audio is streamed directly from their servers. Hit the Subscribe button to track updates in Player FM, or paste the feed URL into other podcast apps.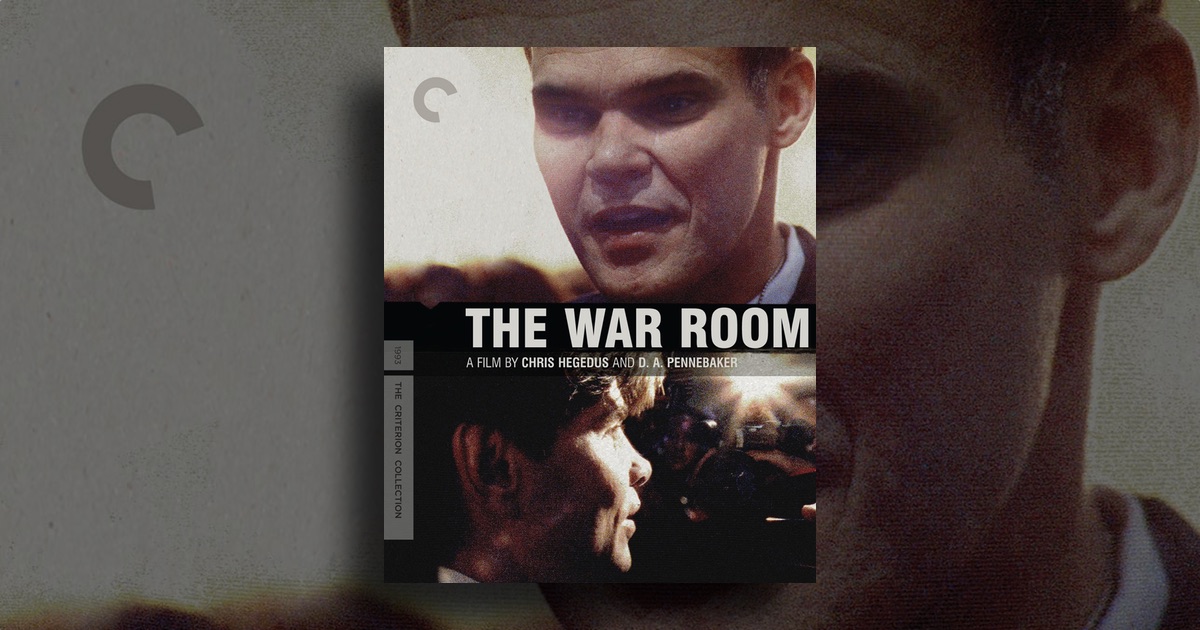 On episode 211 of CriterionCast, Jordan Essoe is joined by Scott Nye, David Blakeslee, and Arik Devens to discuss Chris Hegedus and D. A. Pennebaker's 1993 film The War Room.
The 1992 presidential election was a triumph not only for Bill Clinton but also for the new breed of strategists who guided him to the White House—and changed the face of politics in the process.
Subscribe to the podcast via RSS or in iTunes
---
EPISODE LINKS
EPISODE CREDITS
---
130 episodes