Manage episode 227578303 series 3070
Discovered by Player FM and our community — copyright is owned by the publisher, not Player FM, and audio streamed directly from their servers.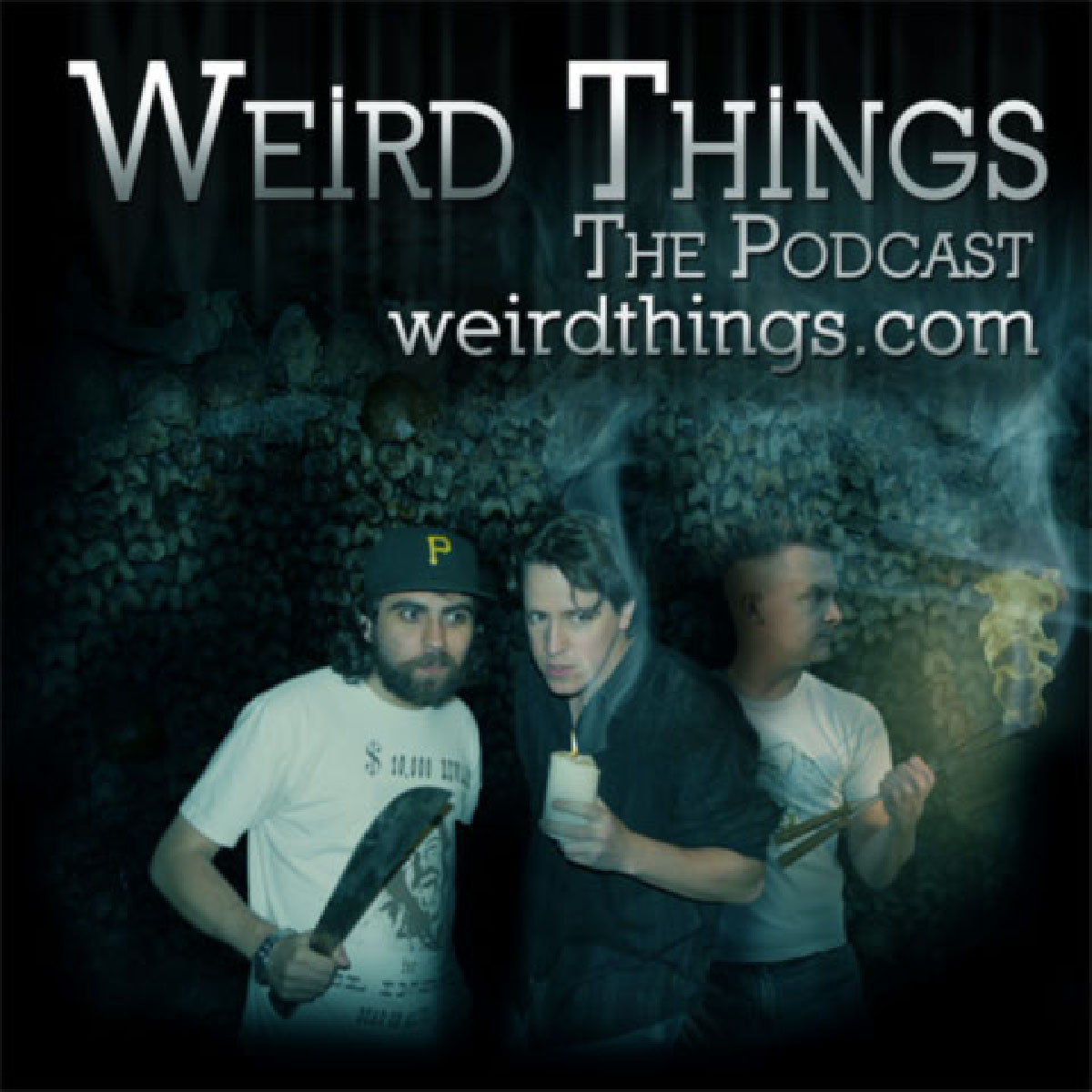 OpenAI reveals a new artificial intelligence to generate news articles. We can see technology synthesize impressive new ideas, so how to we brace ourselves? Plus, Lord of the Rings fanfiction! Saying goodbye to one of our watery friends. Got something weird? Email neshcom@gmail.com, subject line "Weird Things."
Picks:
Andrew: Ex Machina and Transcendence and Demon Seed
Justin: Russian Doll and Larry Charles' Dangerous World of Comedy
Brian: Night Attack's South by So Wasted Live Show
Bryce: Velvet Buzzsaw
Support Weird Things on Patreon
Follow us on Facebook
Download url: http://www.itricks.com/upload/WeirdThings021819.mp3
406 episodes available. A new episode about every 3 days .